How are Love Island's Molly Marsh and Molly-Mae Hague connected?
14 June 2023, 12:19
Molly Marsh and Molly-Mae Hague have found themselves being compared and connected since the beginning of summer Love Island but why? How do they one another? And what role does Tommy Fury play?
Summer Love Island 2023 introduced us all to Molly Marsh, an influencer from Doncaster with a famous Coronation Street mum and hundreds of thousands of Instagram followers.
And thanks to her social media career and obsession with the ITV2 show before going on it, Molly has found herself being compared to another famous star from the show, Molly-Mae Hague.
Despite their name being the same, it would appear the current Love Island Molly has a lot in common with the former star who has gone on to achieve incredible fame and fortune from her reality TV stint.
So how are Molly Marsh and Molly-Mae actually connected? And what does Tommy Fury have to do with it all? Here's what we know.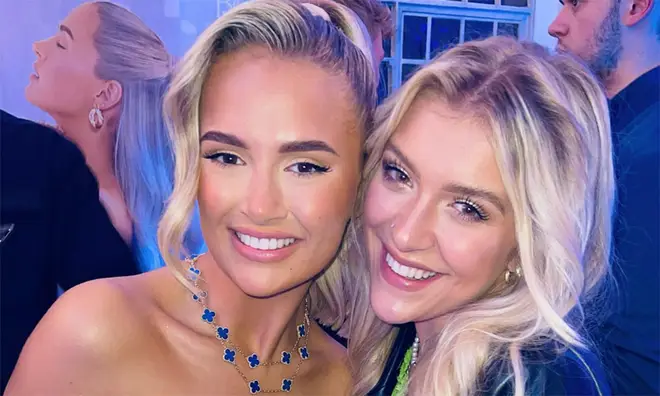 How are Love Island's Molly Marsh and Molly-Mae Hague connected?
In truth, their connection is very minimal as it appears their paths have crossed only a number of times.
With both Molly and Molly being influencers, it's obvious that their career and choices would have led them to similar places, one being Bambi's mum's Beauty Works press events.
Read more: Zachariah Noble looks completely different before Love Island in incredible transformation pictures
Read more: Love Island: How do Molly Marsh and Leah Taylor know each other and have they fallen out?
Molly Marsh attended the event where she met the former Love Island favourite and of course, got a selfie to document it.
Sharing the photo on Instagram, Molly wrote: "Feel so grateful to have attended the most amazing event last night! @mollymae @beauty_worksonline @alphatalent."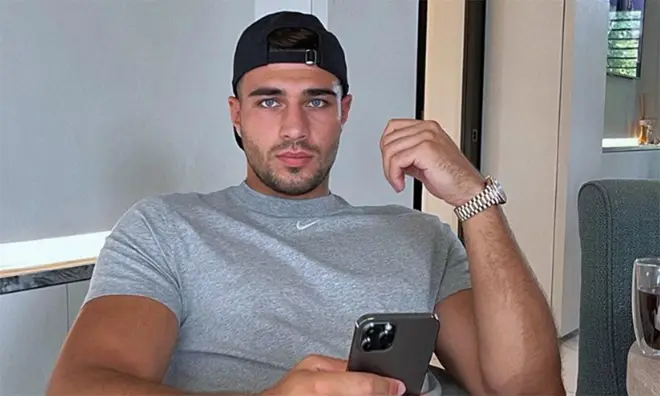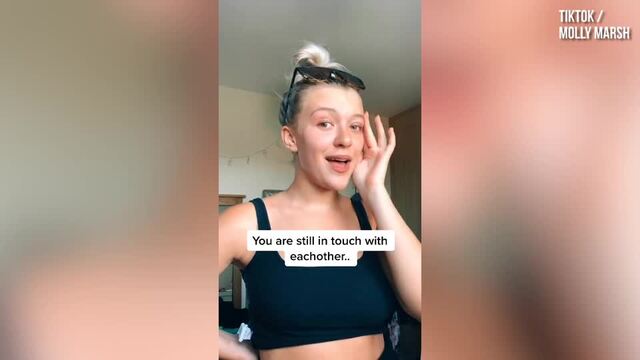 Molly Marsh from Love Island reveals she dated Tommy Fury before he went on Love Island
Did Molly Marsh date Tommy Fury before Love Island?
Molly Marsh posted a TikTok video in 2020 where she hinted she once dated Tommy and was in fact now friends with Molly-Mae.
In the video, the theatre performer can be seen rubbing her face as she mimed along 'yeah' in response to the questions: 'You dated Tommy Fury before he went on Love Island?', 'You are still in touch with each other?' and 'You and Molly Mae are good friends now."
However, all is not what it seems as it would appear the TikTok video was Molly jumping on board a viral trend that was sweeping social media with many other influencers doing so too.
Debunking the rumour, one social media user said: "She didn't acc date him lol. There's this trend on TikTok where every Love Island, people pretend to be related or date a cast member. It just gets views and likes (sic)."
Another clarified: "The video is a joke the end says 'woke up' meaning it was her dreaming that was a trend at the time I don't get what this is getting at…".
Love Island airs tonight at 9pm on ITV2 and ITVX.