Love Island bombshell Montel McKenzie: Age, football team and Instagram revealed
21 June 2023, 16:25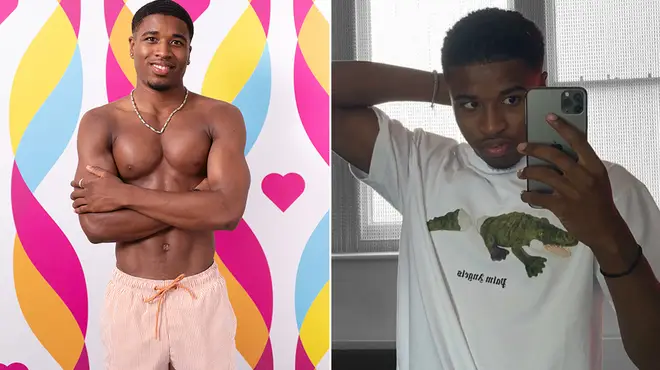 Montel McKenzie is 'coming for your girl' in the Love Island villa but who is he? Here's everything you need to know about the villa's new bombshell including where he's from.
Love Island has welcomed it latest pair of bombshells in the form of Mal Nicol and Montel McKenzie who currently has his eye on three other villa ladies.
Set to find his dream woman, Montel is keen to get to know Catherine Agbaje, Leah Taylor and Ella Thomas the most and he's not concerning himself with how much drama that may bring.
He told Love Island producers: "I'm not really worried about stepping on toes if I really want the girl. I'm not going to cause a problem over someone I am not interested in. I'll definitely speak to Ella despite her being coupled up with Tyrique."
So who is Montel McKenzie? And what do you need to know about him? Here are all the important facts including his age, where he's from and his job.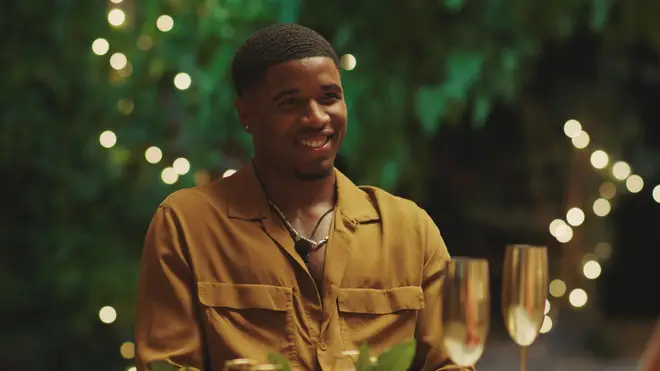 Who is Love Island Montel McKenzie?
Age: 25
From: East London
Job: Account Manager and semi-professional footballer
Instagram: @montelmckenzie
A busy man from London, Montel is another islander claiming his busy schedule has left him shy of a girlfriend.
He said: "I just haven't found someone I want to date, I'm always so busy with work and football!"
Read more: Love Island: How do Molly Marsh and Leah Taylor know each other and have they fallen out?
Read more: The Love Island 2023 stars with secret famous connections including Brad Pitt and Coronation Street
And it looks like Montel's first problem is going to be putting himself out there after he confessed it's usually the girls who do all the hard work to get his attention.
"I am used to people coming up to me - I'm lucky I guess! I don't usually approach girls and win them over," Montel admitted.
"I will definitely get on with the guys in there but, at the same time, I need to talk to everyone. I'll just be the guy that I am - cool and calm."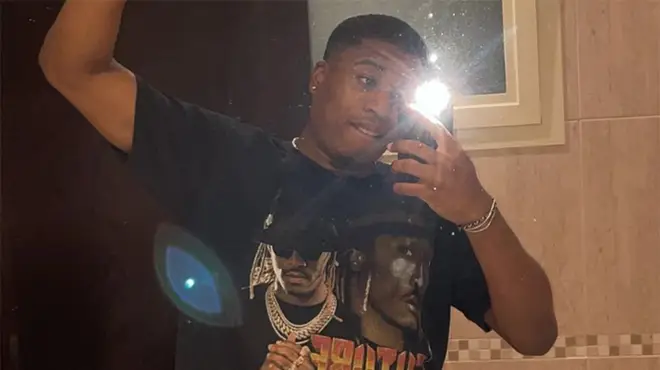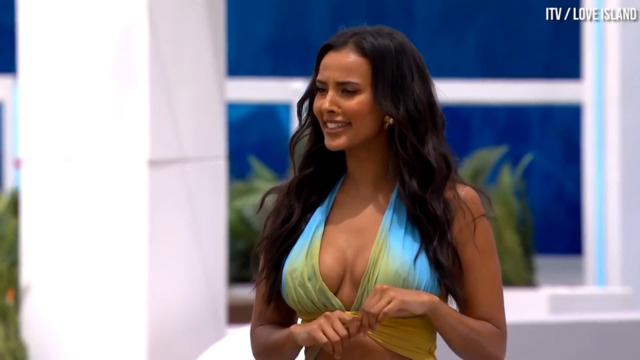 Sammy and Jess have fiery row and Maya Jama drops major bombshell on the Islanders in first look
What football team does Love Island Montel McKenzie play for?
Montel is a busy man with two jobs, one being a semi-professional football player. Clearly his passion (his Instagram is FULL of photos), Montel is a defender for Hemel Hempstead Town.
He will have plenty in common with two other islanders, Tyrique Hyde and Scott Van Der Sluis who also boast a professional football status.
What has Love Island's Montel McKenzie's family said about Love Island?
Montel said his one piece of advice from family and friends involved his bedroom antics.
He joked: "I'm definitely not going to have sex on TV, well, I said I would try my best!"