Married at First Sight UK 2020: What happened to Michelle and Owen Jenkins?
30 August 2021, 16:00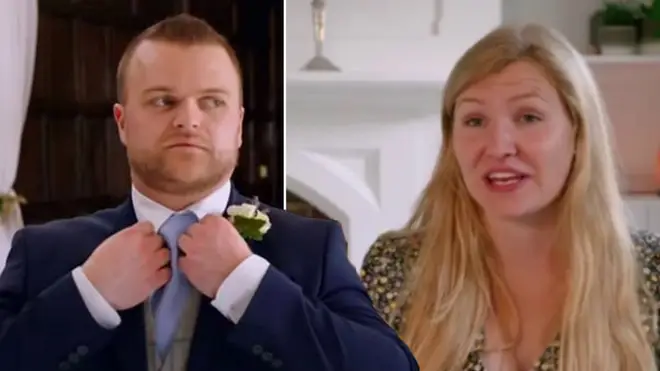 Are Married at First Sight UK's Michelle and Owen still together? And where are they now? Here's what we know...
Married at First Sight UK is back on our screens with a brand new series this year and we are so excited.
And the couples are hoping to follow in the footsteps of previous contestants Michelle and Owen, who were paired by the matchmaking experts earlier this year.
The pair even had to quarantine together after they tied the knot just before the whole country was forced into isolation.
But what happened to Owen and Michelle after the show and are they still together now? Here's what we know…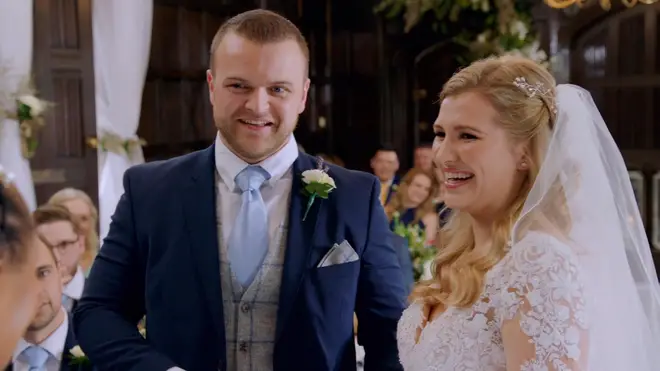 What happened to Michelle and Owen from Married at First Sight UK?
25-year-old primary school teacher Michelle and IT manager Owen Jenkins, 31, seemingly hit it off from the get go.
Michelle revealed that she 'instantly felt calmer' when she first saw Owen on the day of their wedding, while he said she looked 'gorgeous' walking down the aisle.
The pair eve moved in together at Owen's parents' house in Sheffield after lockdown hit the UK back in March.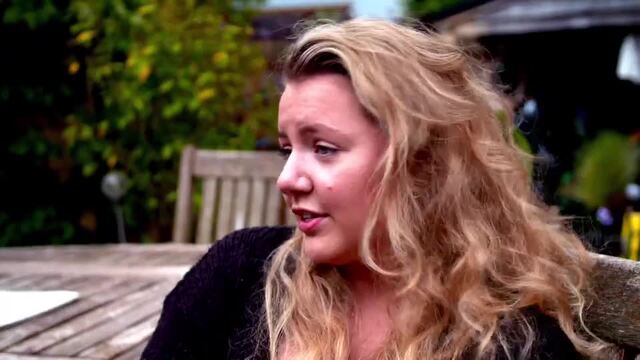 TRAILER l Married at First Sight
And despite a few wobbles, it looks like the pair are still going strong as they decided to move in with another, with Michelle relocating north from Hastings to Sheffield to live with her husband.
Six months on from filming, Michelle said: "I feel so incredibly happy and lucky to have found Owen and we love each other."
During the final episode, Owen was asked by the experts if he would like to stay married, Owen replied: "100% yes. She's fantastic. She's awesome."
He added: "It's just about working out how we stay together. And we need to do it quite soon."
It was then Michelle's turn to answer, as she said: "It's this whole idea of where we are going to live.
"So... I think that... I am going to move to Sheffield!"
This comes after Michelle spoke out about what she is looking for in a partner.
She told Grazia: "I think it's exactly that, I'm looking for a partner, someone to share things with and to feel like you're part of a team.
"Someone who wants to do the same things I do, someone who's ambitious and wants to explore and have adventures together."
Owen also told Lorraine ahead of the season's debut that he initially didn't want to get married on camera.
He said: "I personally would have rather done it without the cameras. Every emotion you can feel, I felt. Excited, scared, hyper.
"I'd just met all her family and friends! I couldn't stand still until after the ceremony."