The Crown: New series release date, series six cast and filming locations revealed
26 October 2023, 17:28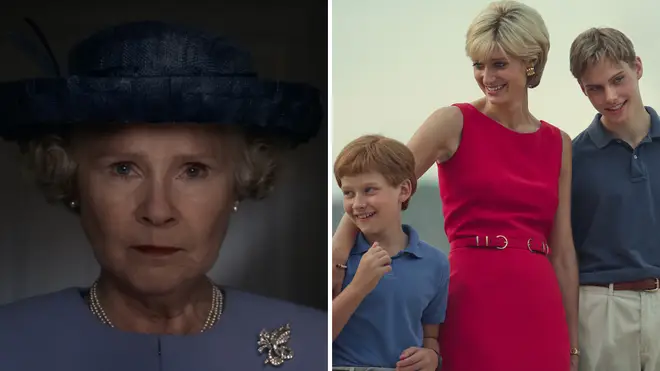 When does The Crown series six start, who are the cast and when is the show set? Here's everything you need to know.
After bursting onto our screens back in 2016, The Crown has become a household favourite across the world.
We've seen Claire Foy, Olivia Colman and Imelda Staunton take on the role of Queen Elizabeth II, and with the final series upon us we have one last time to enjoy the show.
The sixth season will see the introduction of new characters as well as tackling some of the late monarch's most important moments, which are sure to transport us all back in time.
When does The Crown return, who is in the show and when is it set? Here is everything you need to know.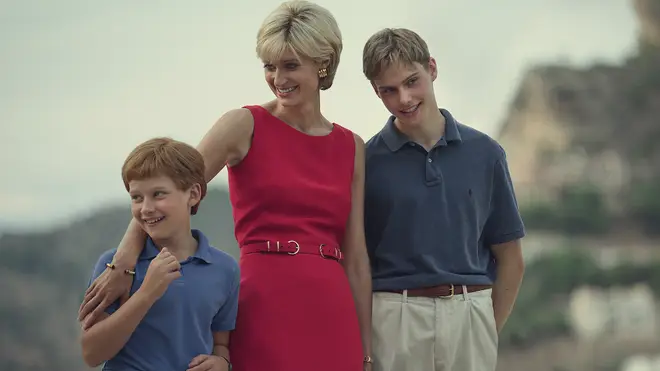 When does The Crown return?
The first four episodes of The Crown will be released on Netflix on 14th November, with a further six episodes being aded on 10th December.
This is the first time The Crown has been split into two sections, as previous series' have seen all episodes released at the same time.
Watch The Crown teaser trailer here: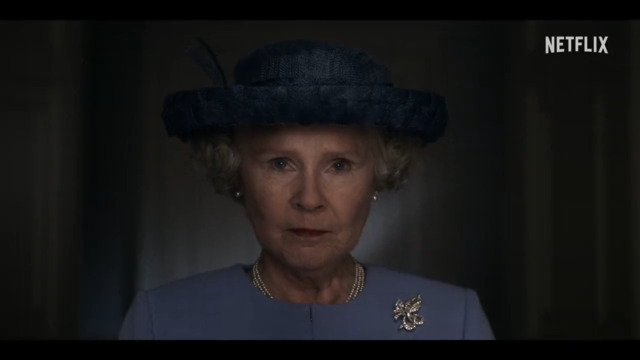 The Crown final season trailer
Who is in The Crown?
Series six of the crown will see the introduction of new members of the Royal Family to the show.
Fans are set to see Kate Middleton be welcomed into the show as well as former Prime Minister Tony Blair, played by Bertie Carvel. Actress Imelda Staunton will be back as Queen Elizabeth II, as well as Jonathan Pryce as Prince Phillip.
Netflix have released first look photos of series six, including an image of the actors playing Princess Diana, Prince William and Prince Harry.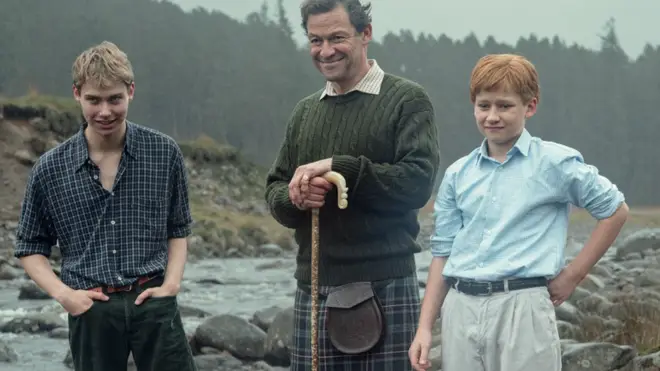 When is The Crown series six set?
The sixth series of The Crown is expected to be set between 1997-2005.
The show will tackle the death of Princess Diana as well as the marriage of Prince Charles and Camilla Parker Bowles.
Viewers will also get to see the blossoming romance between a young Prince William and Kate Middleton, while also getting a glimpse into Tony Blair's premiership.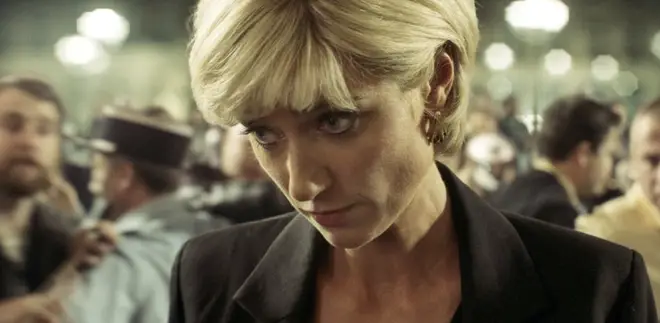 What is The Crown season 6 trailer?
The Crown have recently revealed the series 6 trailer which features the death of Princess Diana and teases what's to come.
Watch the trailer here: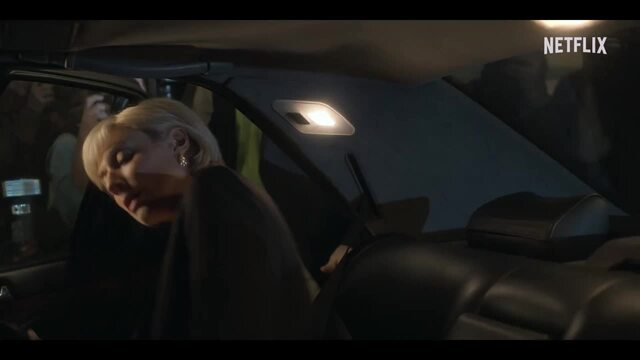 Watch the first trailer for The Crown season 6
Where is The Crown filmed?
According to the MailOnline, York Minster was used to film the wedding of Prince Charles and Camilla Parker Bowles. The couple were married in 2005 at St George's Chapel in Windsor but it appears that York Minster will act as a stand-in.
Other filming locations include Palma and Majorca in Spain.
Read more: