Primark announces return of paper bags that can be used as wrapping paper
25 October 2023, 13:23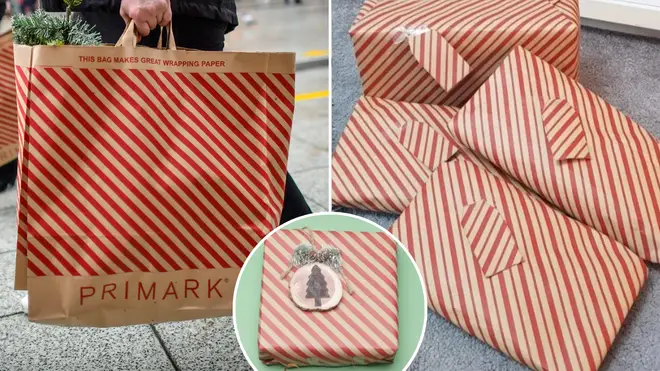 Shoppers are getting ready to stock up on the festive freebies when they launch in stores next week.
Primark has confirmed the return of its popular festive brown bags, which can be re-used as wrapping paper come Christmas time.
The budget retailer is bringing the money-saving freebies back to the checkout in a bid to save customers extra cash during December – and do its bit for the environment.
Shoppers are preparing to snap up stacks of the stylish striped bags that can double up as eco-friendly gift wrap with a few easy snips.
A Primark spokesperson said: "We're delighted to confirm that our iconic Primark paper bags are once again being transformed into wrapping paper this Christmas."
The iconic Christmas bags exploded in popularity when they first appeared at the tills back in 2020.
Ever since, customers have come to expect the festive swap around November, but this year there is even less time to wait.
Shop bosses have confirmed the yuletide designs will appear in UK shops in just a matter of days.
The spokesperson continued: "The brown and red festive striped bags will start to arrive into our stores from next week, and feature handy cutting lines with easy to follow instructions for shoppers."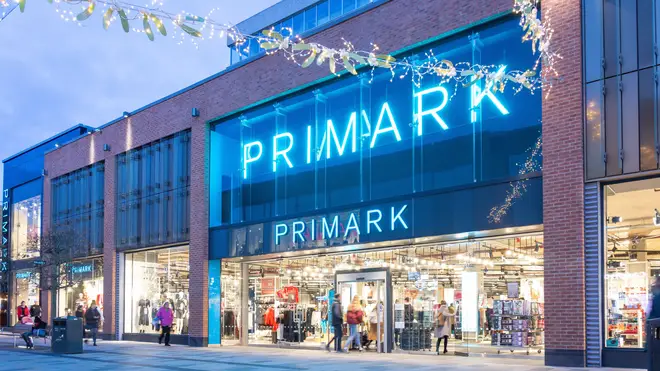 Primark explained the double-use bags were a winning item for people trying to cut back on pricey present costs.
"As well as being easily recycled after the big day, customers can save money on purchasing extra wrapping – a win-win."
Along with repurposing the material as simple gift wrap, craft enthusiasts have been using the thick brown paper to make Christmas decorations too.
From cool striped crackers to sweet homemade stockings, there are plenty of design ideas to try that will make those bags go further.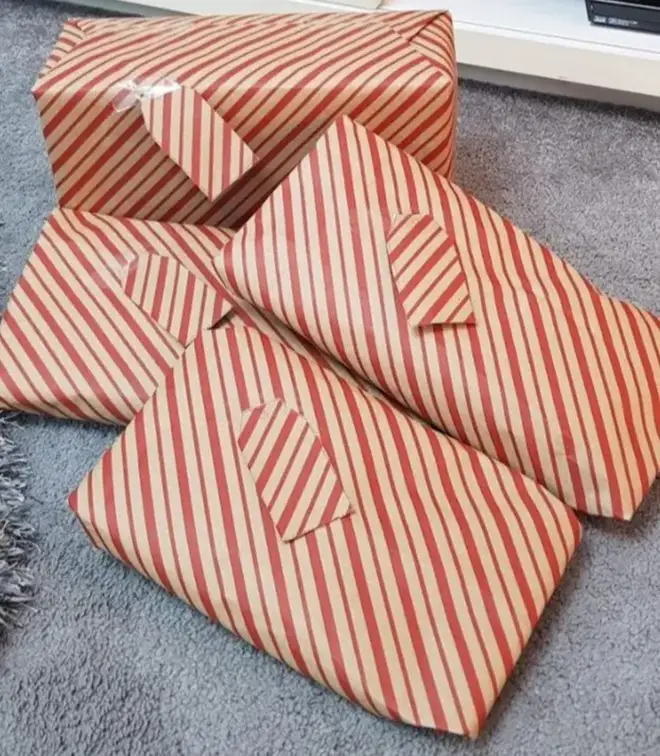 Primark fans were thrilled when the "genius" two-way bags made a return last year, so we can only expect a frenzy in 2023.
"These Primark bags are ace, I just made wrapping paper, eight tags and four paper chains…I need to get my hands on more of these bags," wrote one fan in 2022.
"I had bought the Primark striped wrapping paper for my girls… ran out just before the last gift - bag came in super handy then," said a second.
"Blooming tremendous. I'm doing all my Xmas shopping in Primark. Well done Primark," added a third.
When Primark first released the bags in 2020, one shopper said: "You may know I'm not a huge fan of fast fashion… But this is kinda genius. Primark's paper bags are now printed with wrapping paper that is also recyclable.
"Just cut the wrapping paper section out and wrap your gift!"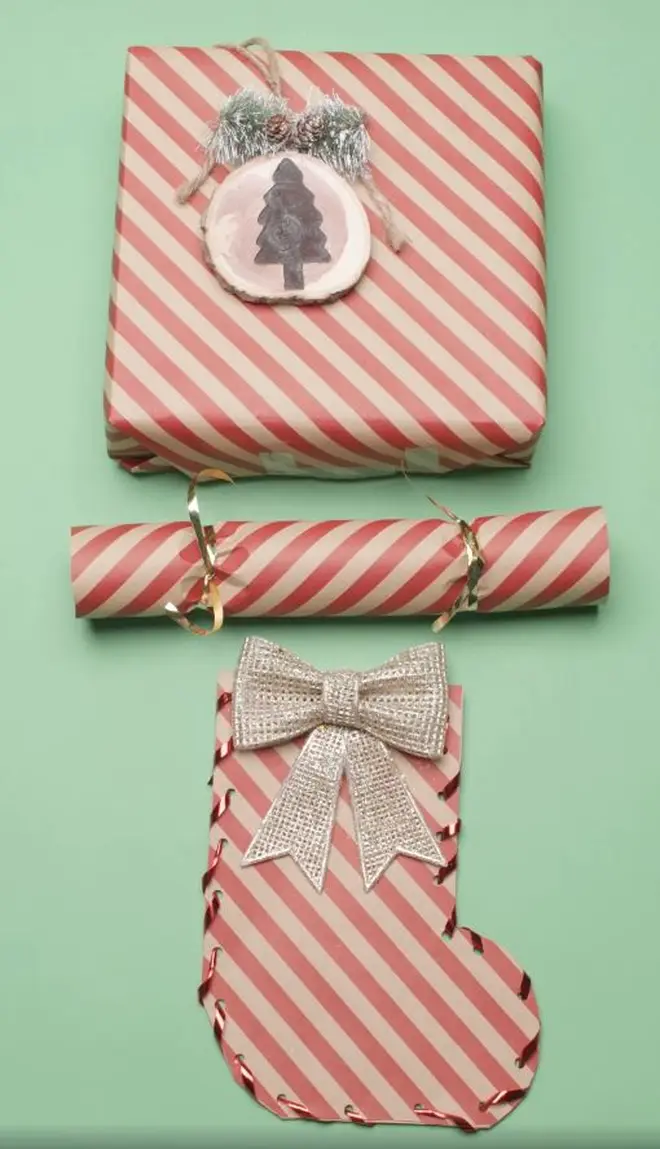 However some weren't convinced the paper would even hold up in time to wrap their Christmas gifts.
"I have never ever had a Primark bag make it home in one piece ever," joked one social media user.
While a second added: "Mine never make it make it to the car in one piece never mind home."
Read more: