Bodyguard star Richard Madden looks UNRECOGNISABLE in his school photo
6 December 2018, 10:51 | Updated: 6 December 2018, 11:37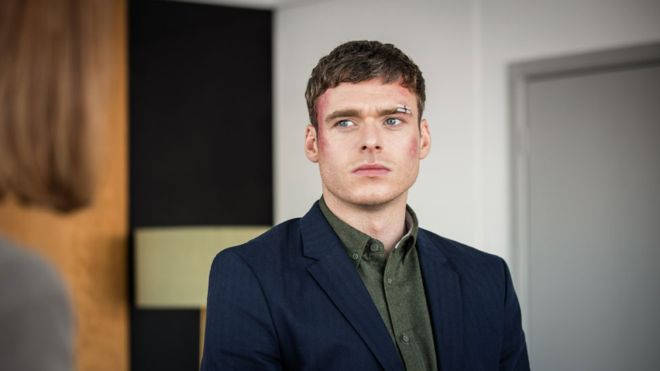 Richard Madden has posted an old picture of himself to Instagram - and he looks SO different
Bodyguard star, maybe-James Bond and general hunk Richard Madden has posted a throwback photo of himself to Instagram, and he looks completely unrecognisable.
He captioned the picture of himself as a preteen: "TB to me 20 years ago #throwback" with a potato emoji. And fans were quick to voice their shock and delight at the adorable snap.
Read more: WOW! Anne Hegarty looks totally different as a woman in her 20s
One wrote: "OMG I'd squeeze those cheeks".
Another added: "Wow glow up ok".
A third commented: "You're sooo cute... (and you know it!).
Richard shot to fame this year after starring as David Budd in BBC1 drama The Bodyguard. After his success in the show, he has been a front-running contender to be the next James Bond.
BBC haven't yet confirmed whether or not there will be a series two of The Bodyguard, but Richard recently spoke out about the rumours, saying that there's no guarantee the show will be returning.
He told Indywire: "It was just a plain six-part series — that's what we set out to make, planned to make and that's what we made.
"So it's quite overwhelming to have this much response to it, this much of a desire for people to want a season two.
"Whether that's something we want to do or whether it's better to leave it at that as a one-off piece. I don't think that's been decided yet. We want to be able to tell the best story."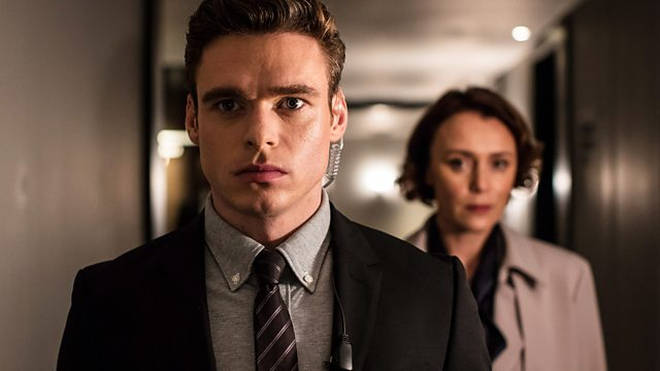 He previously claimed that the first series was a 'contained piece', saying: "We never intended to do more series with it, and I love this contained story. This six hours of television is a really great way to show this chapter in this man's life.
"If there's another chapter in his life that the writer wants to show and a story worth telling, I'd be happy with that, too."
"I love playing this character, but I am not sure where you would go with him next. However, that is what is so thrilling about [Bodyguard creator] Jed Mercurio. I am sure he is bubbling up some wonderful ideas on it," he added to Digital Spy.
NOW READ:
'Scrounger' mum boasts about £7k Disneyworld trip - that she paid for using GoFundMe
Mum shares hilarious results of terrifying voice-activated spider toy
An artist has imagined what popular 90s cartoons are like all grown up and its amazing