Olly Murs' pain after estranged twin 'changes his number' 10 years after X Factor wedding snub
3 December 2018, 12:01 | Updated: 3 December 2018, 13:53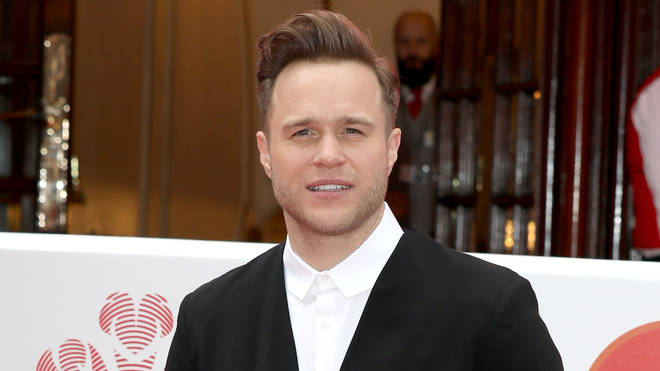 The brothers fell out after Olly decided to compete in The X Factor final rather than attend his wedding.
Olly Murs has spoken out on the decade-long feud with his brother Ben, revealing that his twin has now 'changed his number' in a bid to stave off any plans for a reunion.
The pair fell out in 2009 after Olly opted to take part in The X Factor final rather than attend his brother's wedding, which was on the same day.
Ben subsequently fell out with their parents, and became estranged from the entire family.
Speaking about the feud on Lorraine this morning, Olly has revealed that Christmas has never been the same since the fallout.
When asked if he would ever heal the rift, Olly replied: "I hope so, of course, it's mad because every year I think about it, (will it be) nine years, 10 years.
"I did text him for his birthday but he changed his number."
Lorraine Kelly then attempted to console him by saying that he still has the rest of his family, to which he responded: "Well yeah but Christmas has never been the same."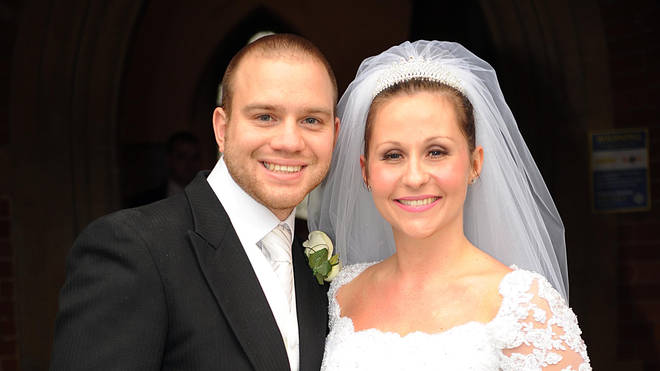 Olly previously opened up about the feud to The Mirror, saying: "It's difficult, it's sad and it always has been a touchy subject for me because it's not just me and him, there are a lot of other people involved, [like] my mum."
Ben has since adopted his wife's surname 'Hart', and said in an interview last year: "I was very close to my parents but fame and greed changed everything."
"I can't believe what my mum did by talking about my childhood. I was so upset when I read it.
"Why has my mum, the person who should defend me, said things that are hurtful and untrue?"
Read more: Mum devastated after being told her daughter 'isn't disabled enough' to have a blue badge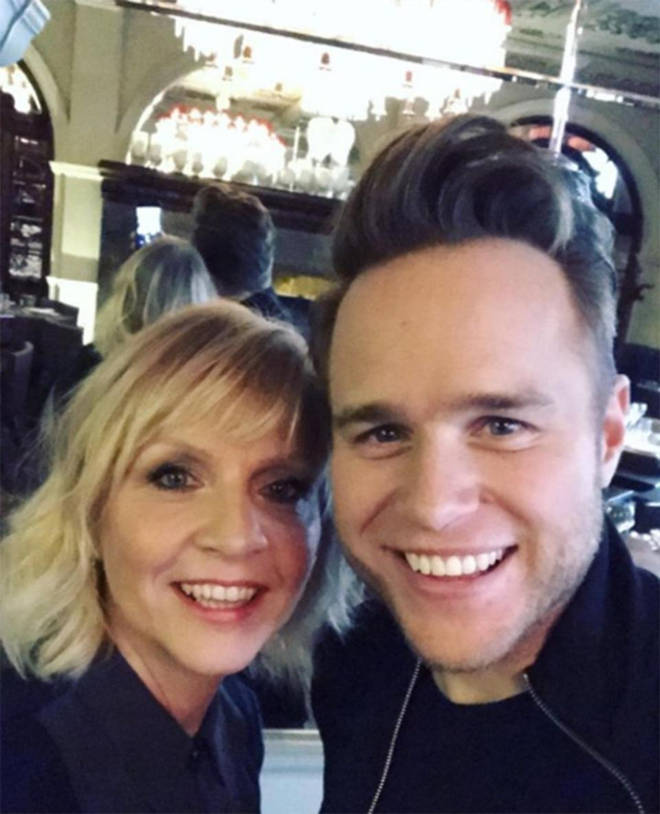 The brothers' mother Vickylynn Murs previously told Sunday Times Style: "It was such a shock it made me ill. I even thought I had MS – I had to use a walking stick because my legs were so weak.
"I also couldn't work. I was on the verge of a breakdown.
"I'm much better now but my heart is broken.
"Ben's broken my heart, and his dad's, but I will not hear anything against him, I don't think he understands what he's done."
NOW READ:
I'm A Celeb's John Barrowman rushed to hospital after nasty accident
Snow forecast THIS WEEK as UK issued with yellow weather warnings
Princess Diana's dress bought for £200 at a charity shop could fetch £100k at auction