Coleen Nolan denies she's going on I'm A Celeb as she teases career revival
9 November 2018, 13:47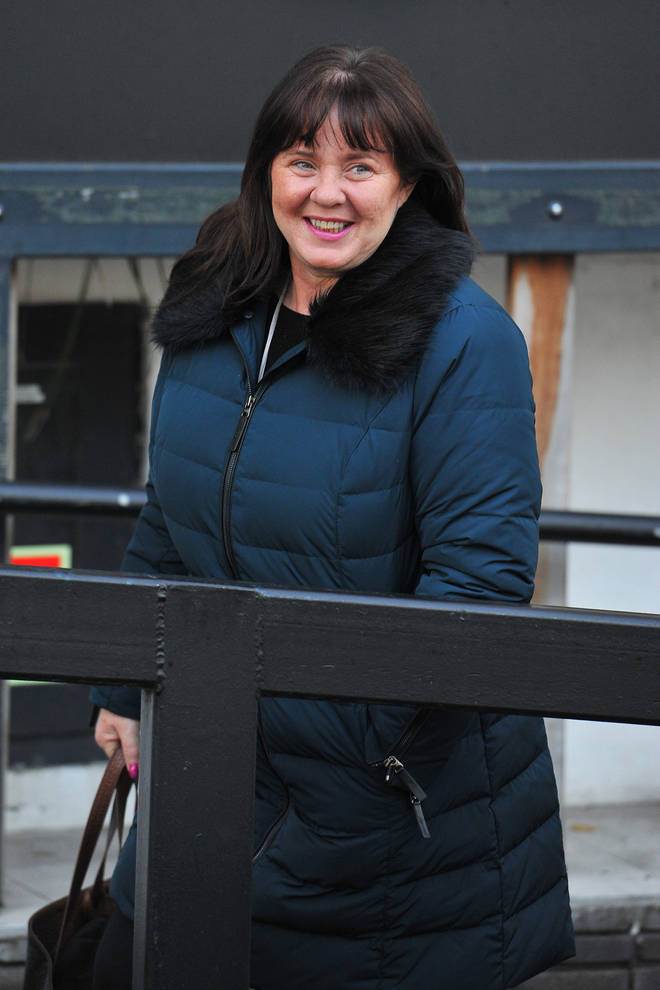 Fans are thrilled that the former Loose Women personality is making a bid for a huge comeback.
Coleen Nolan has teased a return to showbiz after facing public backlash for her on-screen bust up with Kim Woodburn.
The announcement comes just days after 53-year-old Coleen denied she was set to chew on kangaroo genitals for this year's I'm A Celebrity, Get Me Out of Here...
Taking to Twitter, the former singer posted a heart emoji next to an image of a typewriter with the words "the next chapter".
Coleen stepped away from the limelight after a row with reality TV icon Kim Woodburn on Loose Women saw the public accuse Coleen of bullying. She was then forced to cancel her UK tour just days after it was first announced.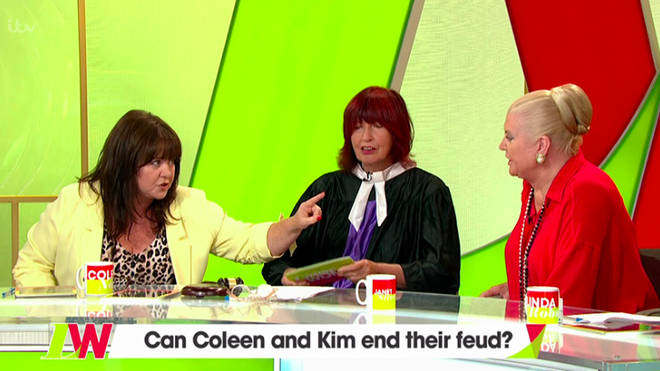 Coleen's fans were delighted at the prospect of seeing their beloved star back on screens.
One told the star: "There will be a lot of happy tears when we see our beautiful girl again. You have been missed hugely."
Another put: "Wishing you all the best Coleen, whatever you decide to do!"
Optimism maintained as one hopeful fan mused that Coleen could revive the solo tour that she cancelled following the public backlash.