Adam Thomas wife and children: A look inside his beautiful family life
12 September 2023, 16:31 | Updated: 13 September 2023, 13:32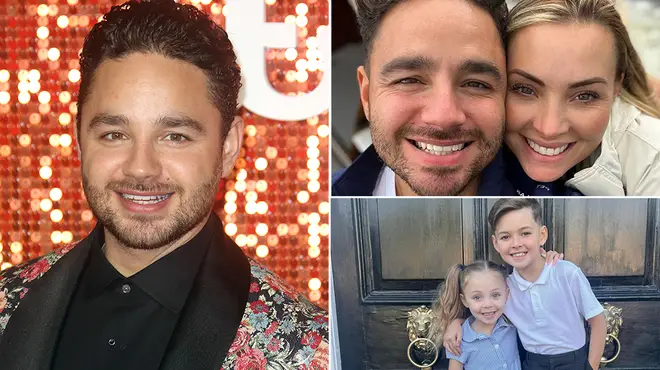 Former Emmerdale star Adam Thomas has got emotional about his wife and children after his recent health diagnosis but who are they? Here's everything you need to know about his adorable family.
Adam Thomas has recently revealed he's been battling a secret health issue and has stepped forward to thank his wonderful wife Caroline, and their two children Teddy and Elsie, for their amazing support.
Diagnosed with rheumatoid arthritis, the former Emmerdale actor admitted he has had a tough year but couldn't be more grateful to his immediate family.
Adam, aged 35, wrote on Instagram: "I just want to say thank you to @carolinethomas23 and the kids for going on this journey with me, as I know it's been challenging and frustrating at times but hopefully we're on the right path now!"
So who is Adam Thomas's wife? And what are the names and ages of their two children? Here's everything you need to know.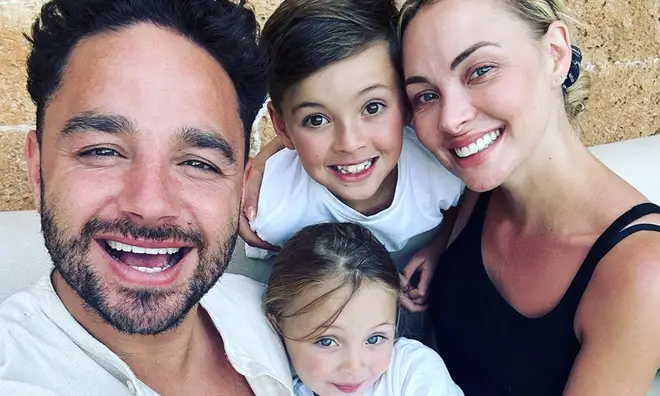 Who is Adam Thomas's wife Caroline?
Caroline Thomas, formerly known as Daly, is a trained and professional dancer who owns her own dance and drama school, ABCD School of dance and drama.
With over 260,000 followers on Instagram too, she can also be described as an influencer thanks to her lifestyle content.
Adam and Caroline recently just celebrated six years of marriage after a beautiful ceremony in 2017 where their son Teddy was present.
The couple first met in 2007 when Adam was just 19 years old and starring in Waterloo Road of which he just returned to with his son.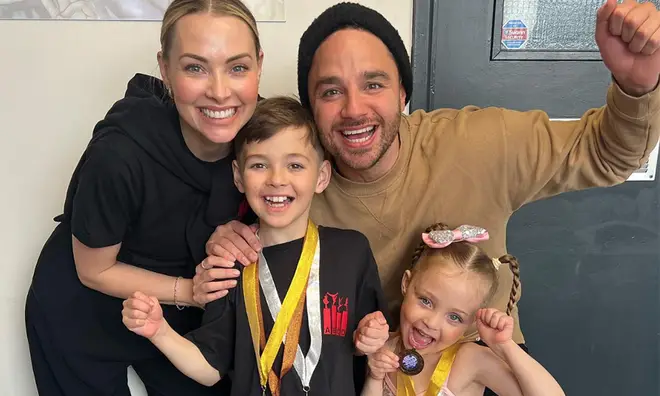 Who are Adam Thomas's children?
The soap star has two children, son Teddy who recently turned nine years old, and their daughter Elsie who turned five in the summer.
Their two children regularly feature on the couple's Instagram pages as they begin their journey into stardom.
Teddy has already landed a role in Waterloo Road alongside his dad and Elsie is winning dance competitions.