What illness does Adam Thomas have? Actor reveals chronic illness diagnosis after secret health battle
12 September 2023, 14:40 | Updated: 13 September 2023, 13:31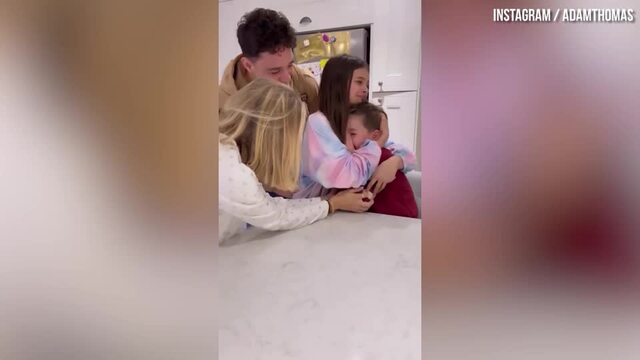 Adam Thomas shares sweet footage of moment his son finds out he's going on Waterloo Road
The former Emmerdale actor has spoken out about his recent rheumatoid arthritis diagnosis.
Emmerdale favourite Adam Thomas has revealed he has been diagnosed with rheumatoid arthritis.
The 34-year-old actor took to Instagram in August 2023 to let his one million followers know about his chronic illness and thank his family for their support.
In the emotional post, Adam opened up to fans saying: "As much as I act like a kid, my body is telling another story…
"I've been in a lot of pain since January, it started with my knees and then traveled to my wrists, fingers and now ankles and toes. I never knew what was happening and finally after several blood tests and back and forth to doctors and hospitals, I've been diagnosed with rheumatoid Arthritis!"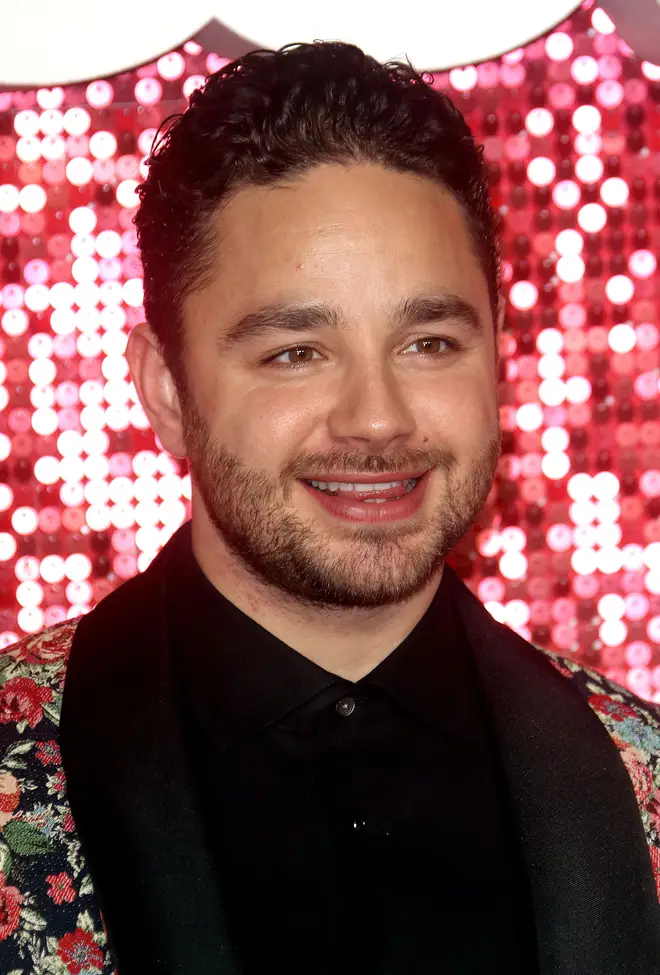 The actor continued: "I thought that was something people, later on in there life get… but that's not the case, clearly!
"It's been a tough old year but finally I'm on the right plan now! Finally getting it under control. For now! 👀 But some days are better than others and am not going to lie, it's been hard not being able to train properly, it's has had a huge knock on effect for me personally, but not only that for my family too!!"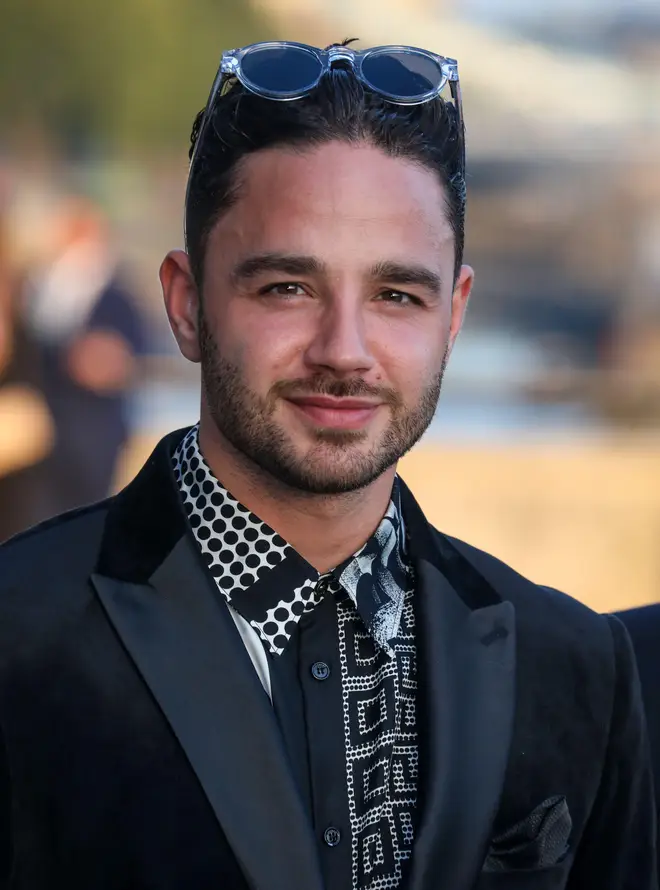 Adam then went on to thank his wife Caroline and their children Teddy and Elsie-Rose for their support during this difficult time.
"And I just want to say thank you to @carolinethomas23 and the kids for going on this journey with me, as I know it's been challenging and frustrating at times but hopefully we're on the right path now!
"I don't know too much about the condition yet as am still learning but, what i have done is learnt a lot about myself and the fact I'd be lost with out this lot!"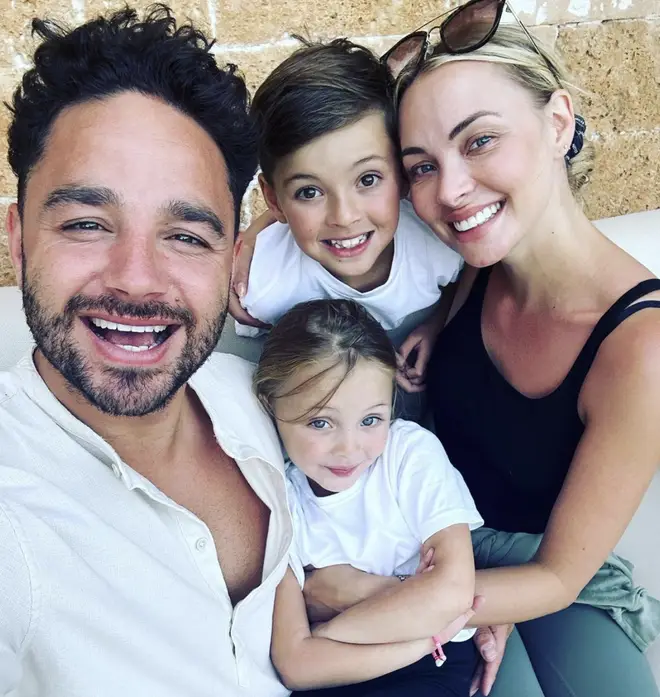 What is rheumatoid arthritis?
According to the NHS, rheumatoid arthritis is a long-term condition that causes pain, swelling and stiffness in the joints. The condition usually affects the hands, feet and wrists.
Rheumatoid arthritis is an autoimmune disease which means your immune system attacks the cells that line your joints by mistake, making the joints swollen, stiff and painful.
There is no cure for rheumatoid arthritis, however early diagnosis and treatment can help alleviate the symptoms. People with the condition can take medication and participate in physiotherapy to help manage any problems.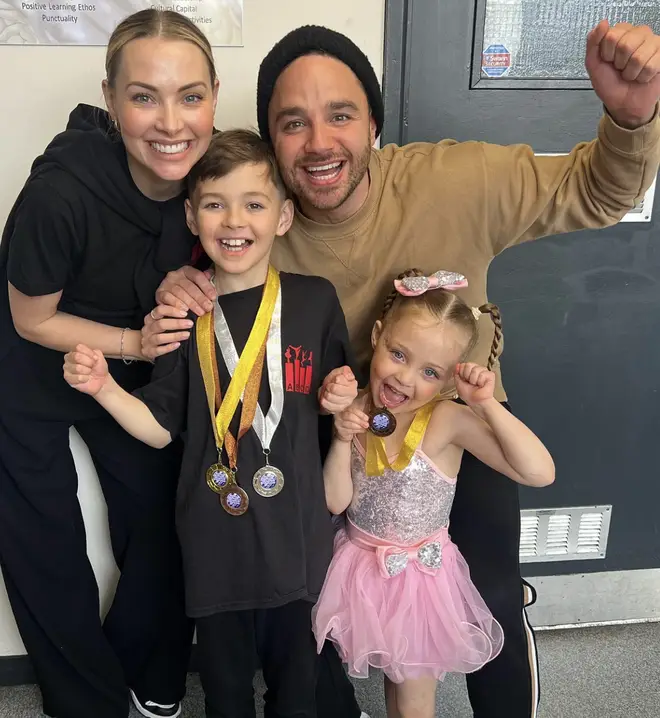 Adam Thomas is best known for playing Adam Barton in Emmerdale from 2009–2018, as well as Donte Charles in Waterloo Road during its original run from 2006–2009 and in the 2023 reboot.
He was also a contestant on I'm A Celebrity in 2016, finishing in third place before going on to co-host I'm a Celebrity: Extra Camp.
The actor is very close to his siblings, former Coronation Street actor Ryan Thomas and Love Island star Scott Thomas, with the brothers hosting the Mancs on the Mic podcast on Global Player together.
Read more: