Game Of Thrones star Emilia Clarke posts emotional thank you to fans after opening up about double brain aneurysms
23 March 2019, 09:49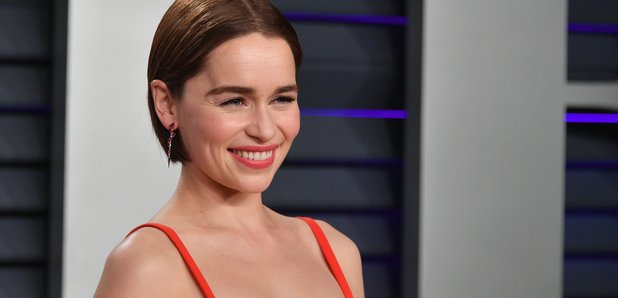 The star suffered two brain aneurysms during the filming of Game Of Thrones.
It turns out Game Of Thrones star Emilia Clarke is just as tough as her on screen character Daenerys Targaryen, after the actress opened up about suffering two brain aneurisms whilst filming the show.
And her fans have been so supportive since she shared her story, that she was moved to share an emotional video just to thank them.
Speaking to her 19.2 million followers the star opened up with: 'Hi everyone, I had to put a video up to say thank you.
'The response to my story has been overwhelming and deeply and profoundly moving so thank you so much.'
In the caption she added: 'A million million thank you's to everyone who has read shared and sent love for my story, it's a beautiful thing to behold and I can't quite believe how many of you this has affected!'
The GOT actress also asked others to share their own stories with her newly found charity Sameyou.org, in order to improve the after care experience for those who suffer the same fate.
The 32-year-old first opened up about her life-threatening ordeal in the New Yorker when she described feeling like an elastic band was squeezing her brain during a gym session after filming the show in 2011.
After trying to ignore the pain and continue with her workout, Emilia managed to crawl to the locker room in pain before she had to be put in the recovery position after becoming 'violently, voluminously ill'.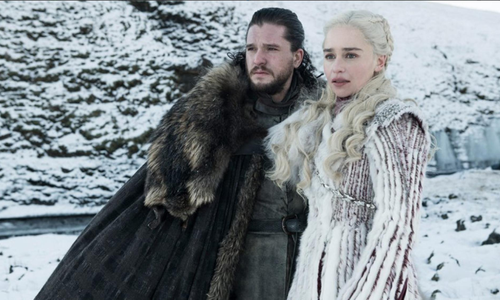 The British actress was rushed to the hospital and given an MRI scan before being told that she had suffered a life-threatening stroke.
She said: 'The diagnosis was quick and ominous: subarachnoid hemorrhage (SAH), a life-threatening type of stroke, caused by bleeding into the space surrounding the brain. I'd had an aneurysm, an arterial rupture. As I later learned, about a third of SAH patients die immediately or soon thereafter.'
Emilia's troubles didn't just stop there, the actress then suffered from a condition called aphasia after undergoing surgery which meant that she even struggled to remember her own name at times.
At her worst, the star asked doctors to 'pull the plug' and 'let her die' as the pain was too much to bear.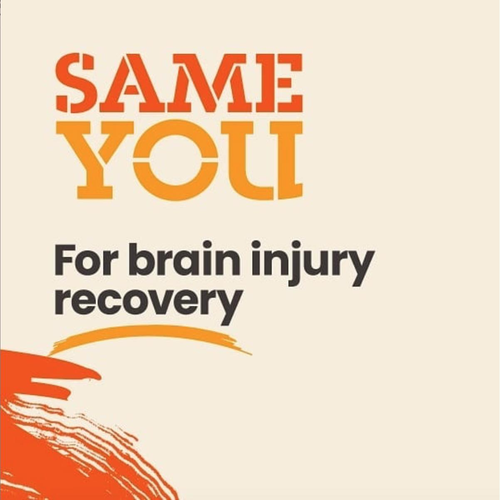 The star had to have regular brain scans and two more operations to treat the growth, all the while going back to work and making TV appearances whilst admitting to 'feeling like a shell of [herself]' after suffering panic attacks and anxiety.
Thankfully Emilia has come along leaps and bounds and has made a full recovery since her ordeal, no focusing on helping others get their survival stories out there.