Hugh Jackman is working on a Greatest Showman sequel 'right now'
23 February 2019, 10:34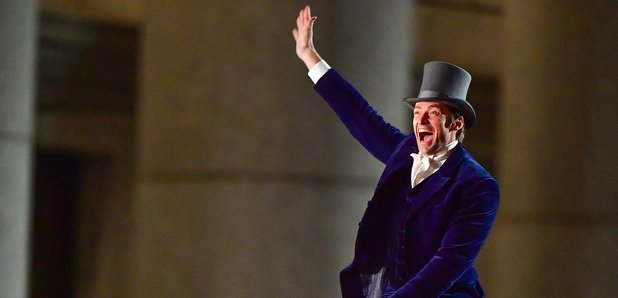 Warm up those vocal chords, there's a sequel on the way
As if Hugh Jackman performing 'The Greatest Show' at the BRITs wasn't enough, the actor has only gone and announced he's working on a The Greatest Showman sequel!
The Aussie actor is said to be in cahoots with director Michael Gracey on the follow-up to the musical hit, which has had the nation in bursting out in song since it's release in 2017.
And the demand for a part 2 to the circus phenomenon was so high that the pair are said to be working on The Greatest Showman sequel 'right now.'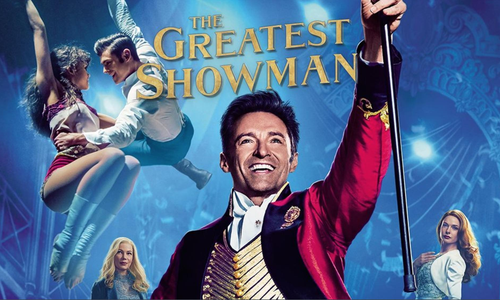 Speaking to The Sun's Dan Wooten, director Gracey revealed: 'When a movie becomes as big a success as this, it's only natural there is demand for a sequel.
'So those discussions have started and we are working on one right now.'
Despite the initial critic's forecast of the film being a flop, The Greatest Showman went on to make musical history by becoming the third highest grossing musical ever.
The soundtrack to the album, which included hits like 'This Is Me' and 'Never Enough' (we can hear you singing them already), became the biggest selling album of the year in 2018 on both sides of the Atlantic.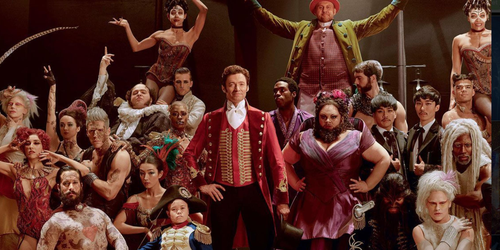 And fans can expect more chest clutching ballads and fist pumping anthems in the sequel with reports that songwriting duo Pasek and Paul are likely to return to the follow-up movie.
The filmmaker confessed that the first movie nearly didn't happen due to the critics initial reaction.
He said: 'There were huge doubts about it for a very long time and some backers withdrew their money.'
The question of whether the next instalment will be a prequel or a direct follow on from PT Bartnum and his show of freaks is still unanswered, but Jackman is still in line to lead the cast.
The involvement of his co-stars Michelle Williams, Zac Efron and Keala Settle is unclear however as Jackman previously revealed that there were some business changes afoot.
He said: 'We have a situation in the business where the company that did it has been sold to Disney, so there are a lot of spinning plates right now.'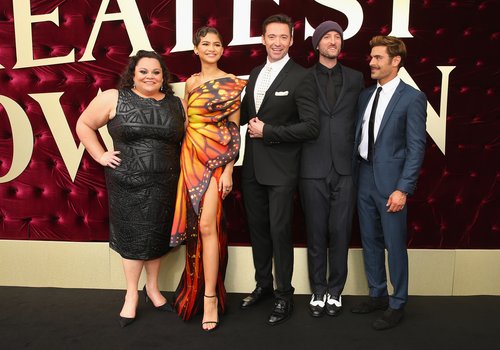 But despite the business side of things, the Logan actor is super keen to put that top hat back on...and we are too.
He explained: 'I'm not sure what they would do, but it did take a while to get the first one up, and it's not to be underestimated how difficult it is to get a musical up and going.
'But it's clear to me and to everyone that people love these characters. I loved this movie, I loved this character and it was one of the great joys of my life.'