Johnny Depp is suing ex wife Amber Heard for $50 million over domestic violence claims
2 March 2019, 09:30 | Updated: 2 March 2019, 09:33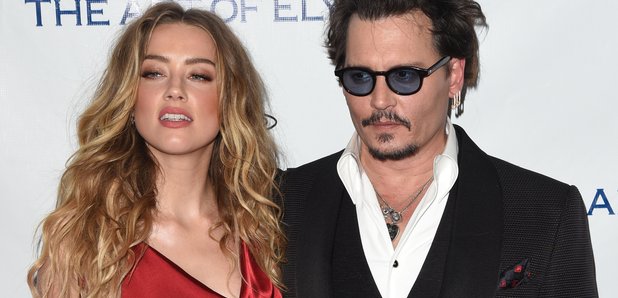 The pair divorced back in January 2017.
Johnny Depp has clapped back that ex-wife Amber Heard's claims of abuse are 'an elaborate hoax' after filing a defemation lawsuit against her worth $50 million.
The 55-year-old's case follows Amber's op-ed article for the Washington Post where she claims that she had received death threats and lost out on work due to domestic violence.
And while the piece doesn't specifically mention Depp in name, the actor's lawyers are saying that the article insinuates that Depp was abusive to her - allegations that the actor states as being 'categorically and demonstrably false.'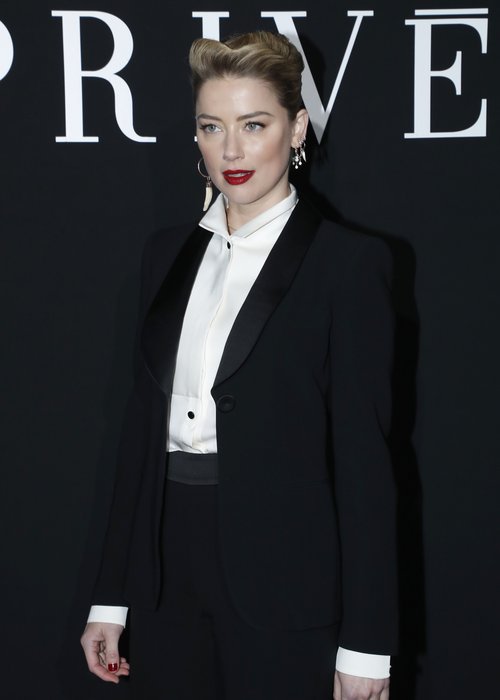 In a court report obtained by The Blast it says: 'Ms. Heard purported to write from the perspective of "a public figure representing domestic abuse" and claimed that she "felt the full force of our culture's wrath for women who speak out" when she "spoke up against sexual violence."
'The article depends on the central premise that Ms. Heard was a domestic abuse victim and that Mr. Depp perpetrated domestic violence against her … The op-ed's clear implication that Mr. Depp is a domestic abuse is categorically and demonstrably false.
'Mr. Depp never abused Ms. Heard. Her allegations against him were false when they were made in 2016. They were an elaborate hoax to generate positive publicity for Ms. Heard and advance her career.'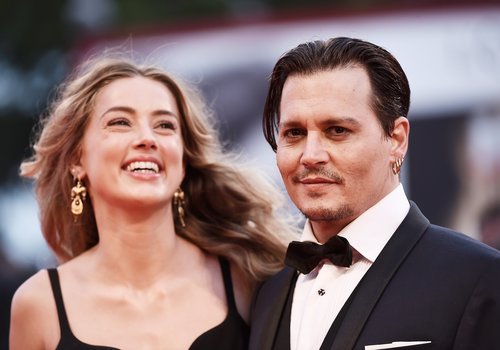 Amber, 32, filed for divorce from the Pirates of the Caribbean star back in May 2016 stating in the divorce papers that the actor had been 'verbally and physically' abusive towards her.
The pair finally ended their 15 month marriage on the 13th January 2017 after the divorce was finalised, with Amber reported to have given a portion of her $7 million settlement to a children's hospital in Los Angles.
The Aquaman actress' attorney Eric M George has called Depp's latest actions an attempt 'to silence Amber Heard. She will not be silenced.'
In a statement to People magazine he said: 'Mr. Depp's actions prove he is unable to accept the truth of his ongoing abusive behaviour. But while he appears hell-bent on achieving self-destruction, we will prevail in defeating this groundless lawsuit and ending the continued vile harassment of my client by Mr. Depp and his legal team.'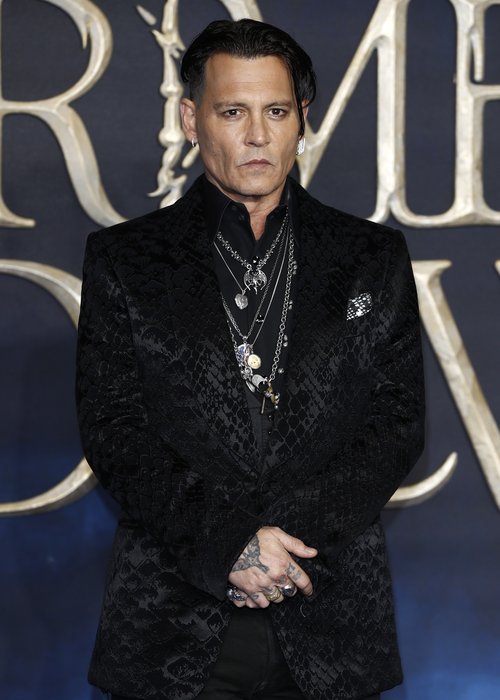 In the Washington Post article, Amber said that she had to 'change her number weekly' after getting death threats as well as losing movie roles because of her allegations against her ex husband.
The star also took out a temporary restraining order against Depp for the first five days after she filed for divorce from him in 2016.
Depp also claims that ex wife Amber physically assaulted him repeatedly and blames his removal from Pirates Of The Caribbean on her claims of domestic violence.
The case continues...