Who is Josie Gibson's new boyfriend? Everything we know about the presenter's partner
10 August 2023, 16:59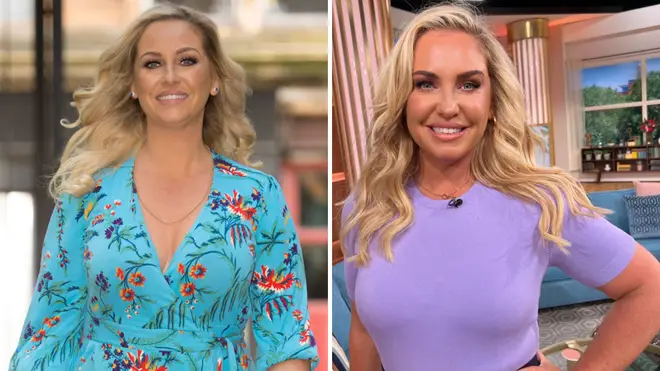 Josie Gibson has revealed she has found love – but who is her boyfriend, how long have they been together and how did they meet?
This Morning favourite Josie Gibson, 38, has revealed she has a new boyfriend.
During an episode of Shopping with Keith Lemon, Josie spoke about her budding romance with her mystery partner.
The Big Brother winner said: "There is someone in my life at the moment but it's early stages. It's that bit where you've got the flutters, can't-wait-to see-them vibes – you get a little bit nervous.
"I've said I love you. It's best to just get it out of the way, I don't like playing games."

Earlier this year, Josie was romantically linked to her This Morning colleague, Sam Morter, after the TV presenter shared an Instagram post of her and the cameraman holding hands in front of the Eiffel Tower.
The sweet picture gained a lot of attention online, with fans speculating on the pair's relationship status.
One user commented: "What have I missed is Josie getting married? ❤️" and another posting: "Ah Josie you deserve all the happiness in world he's a lucky guy xx"
Fellow This Morning presenter Alison Hammond fuelled speculation by leaving a comment saying: "I'm flying out tomorrow, so excited for this wedding 💒" and "Beautiful couple 😍."
The Daily Mail reported that Josie's new love was cameraman Sam, however the presenter posted an Instagram Story last night denying the relationship rumours.
Watch Josie's Instagram video here: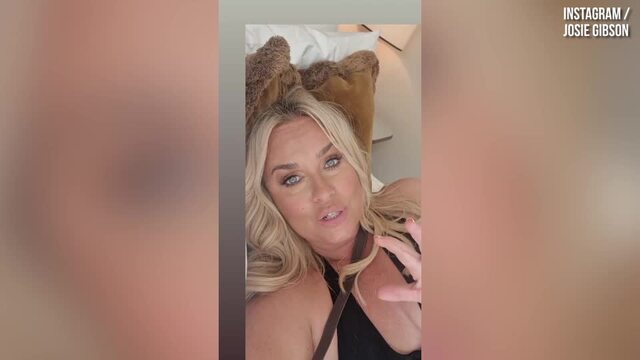 Josie Gibson denies she is dating This Morning cameraman
The Big Brother alum is mum to 6-year-old Reggie from a previous relationship and was romantically involved with fellow Big Brother contestant John James Parton during their time on the show.
Josie has not publicly confirmed who her new boyfriend is and has tended to keep her personal life private.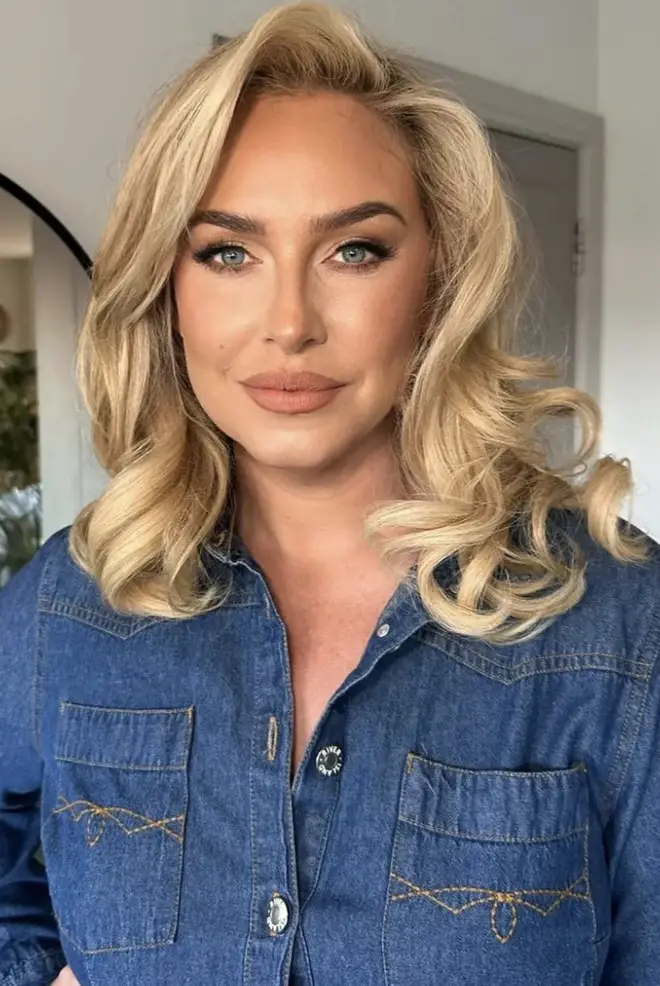 Josie became a household name after winning Big Brother in 2010.
She then went on to take part in Ultimate Big Brother and The Jump before becoming a TV regular on This Morning.
Read more: