Who is replacing Phillip Schofield on This Morning?
26 July 2023, 10:53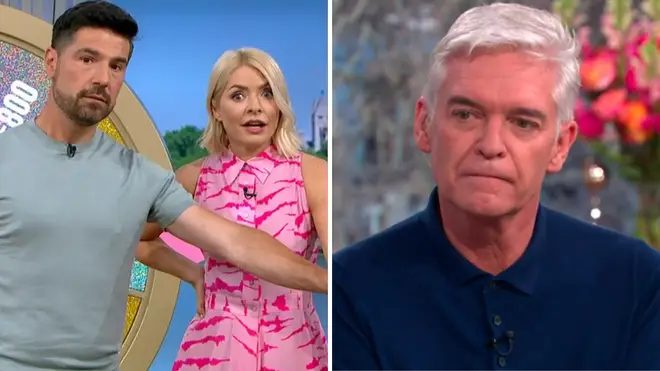 Who will replace Phillip Schofield alongside Holly Willoughby on This Morning?
Phillip Schofield, 61, quit his hosting job on This Morning earlier this year, prior to revealing details of his affair with a younger runner on the show.
Holly Willoughby, 42, has been presenting the hit ITV morning show alongside a variety of the This Morning team, including Craig Doyle, Dermot O'Leary, Josie Gibson and Alison Hammond.
However, after several weeks, the This Morning viewers have been left asking who will eventually be named as Phillip's long-term replacement on the show.
Here's everything we know as recent reports claim there will be no replacement.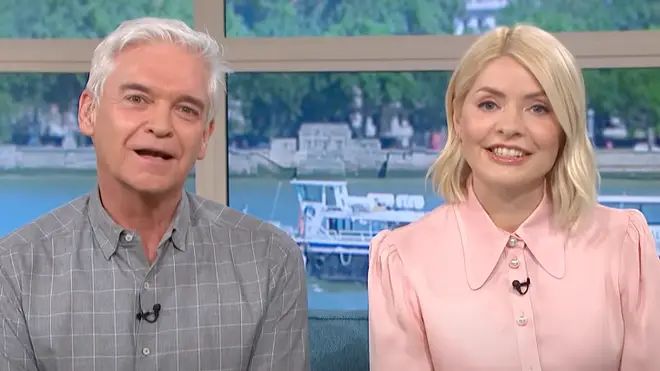 Who will replace Phillip Schofield on This Morning?
Following Phillip Schofield's departure from This Morning, there was speculation a number of famous faces could start presenting the show alongside Holly Willoughby.
Dermot O'Leary, Craig Doyle, Josie Gibson and Alison Hammond were among the names being thrown around online.
Now, however, it has been reported that there will be no replacement.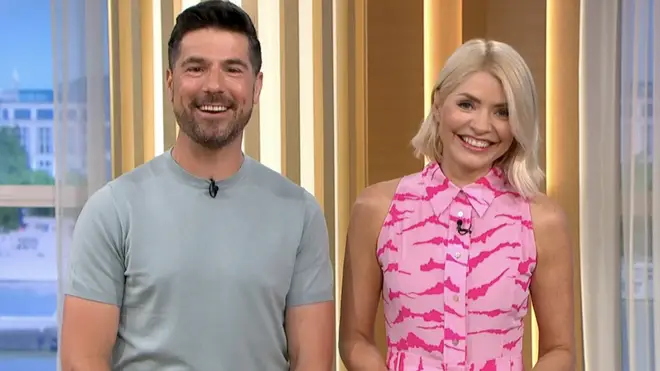 According to the Daily Mail, ITV does not plan to hire a new co-presenter on a full-time basis and instead will continue to rotate Holly's co-presenters throughout the weeks.
This is what the show has been doing since Phillip's departure, with Craig, Alison, Josie and Dermot all becoming co-presenters at one point.
A source told the publication: "The idea of finding the next Phil to sit next to Holly has been disregarded by This Morning's bosses.
"It will be Holly along with whichever rotating presenter is selected to join her. It will essentially be Holly's show."
They added: "Bosses hope that they can put all of the Schofield scandal behind them and start concentrating on the content of the show rather than the twosome presenting it. At least this way there won't be any falling out."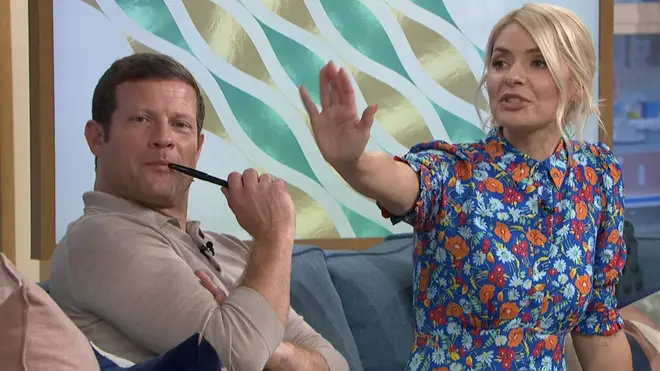 Why did Phillip Schofield quit This Morning?
Phillip Schofield quit his presenting role on This Morning on 20th May 2023.
The announcement came after weeks of reports that the TV presenter and his co-star Holly Willoughby had fallen out.
In a statement released at the time, Phillip wrote: "I have always been proud to cover fascinating stories on This Morning. But recently, This Morning itself has become the story.
"Throughout my career in TV – including the very difficult last few days – I have always done my best to be honourable and kind. I understand that ITV has decided the current situation can't go on, and I want to do what I can to protect the show that I love.
"So I have agreed to step down from This Morning with immediate effect, in the hope that the show can move forward to a bright future. I'd like to thank everyone who has supported me – especially This Morning's amazing viewers – and I'll see you all for the Soap Awards next month."
Related video: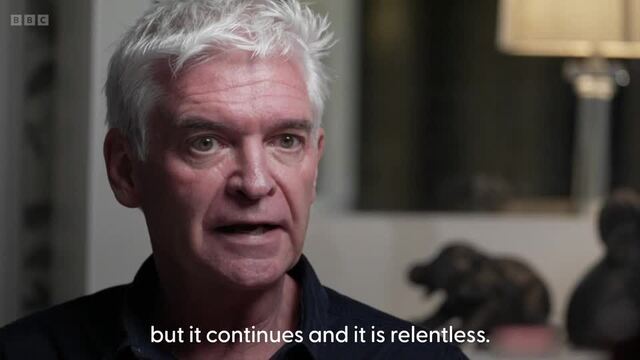 Phillip Schofield says he has 'lost everything' in the wake of his secret affair
Less than a week after quitting This Morning, Phillip revealed publicly that he had an affair with a younger runner on the show.
At the time, he made clear that his relationship with the man was "unwise" but "not illegal".
In the statement, Phillip apologised to his family, friends and co-workers for lying to them when they asked him about the affair.
Read more: