Inside Love Island stars Liam Reardon and Millie Court's secret reunion
12 April 2023, 08:16 | Updated: 12 April 2023, 08:28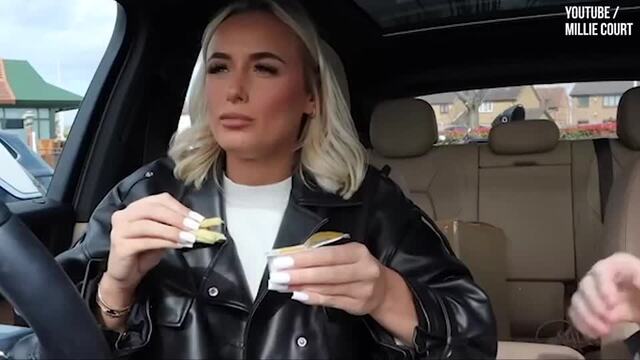 Millie Court reveals she does have a secret boyfriend as she says public attention ruined her previous relationship
What happened with Liam and Millie from Love Island and are they back together?
Love Island winners Millie Court and Liam Reardon have reportedly reconciled nine months after their split.
The couple got together during the 2021 series of the show and stayed together for a year, before splitting in summer 2022.
According to reports, they are said to have spent a secret romantic weekend together in the Lake District over the Easter break.
Fans spotted Millie and Liam enjoying a cosy takeaway on Saturday evening, but what happened with the couple and why did they break up?
Why did Liam and Millie split up?
It's not clear exactly why Love Island's Liam and Millie split up the first time round, but they both struggled having a relationship in the public eye.
Opening up about their break up, Millie admitted that fans kept messaging her to tell her they saw Liam speaking to other women.
Speaking in a YouTube video, Millie said: "I am going to confirm that I am dating someone. But I'm not ready to tell you guys yet.
"And I love you guys and I love your support but it's early doors and you all experienced a whole, full blown meeting someone and a relationship on TV.
"You all saw it all unfold and then everything afterwards and as much as that was the best experience of my life, it is a lot when you have all eyes on you and your relationship.
"There's lots of judgements, lots of people sending you messages because they've seen the other person out - and it means absolutely nothing - they could just be talking to another person and people would be like, 'they're cheating on you'."
Millie also said she is dating someone again but wants to keep it out of the public eye.
She added: "I struggled with that a lot because it just wasn't nice. I don't really want people to be involved in my personal relationship. It ruined things. It was a big part why my last relationship ended.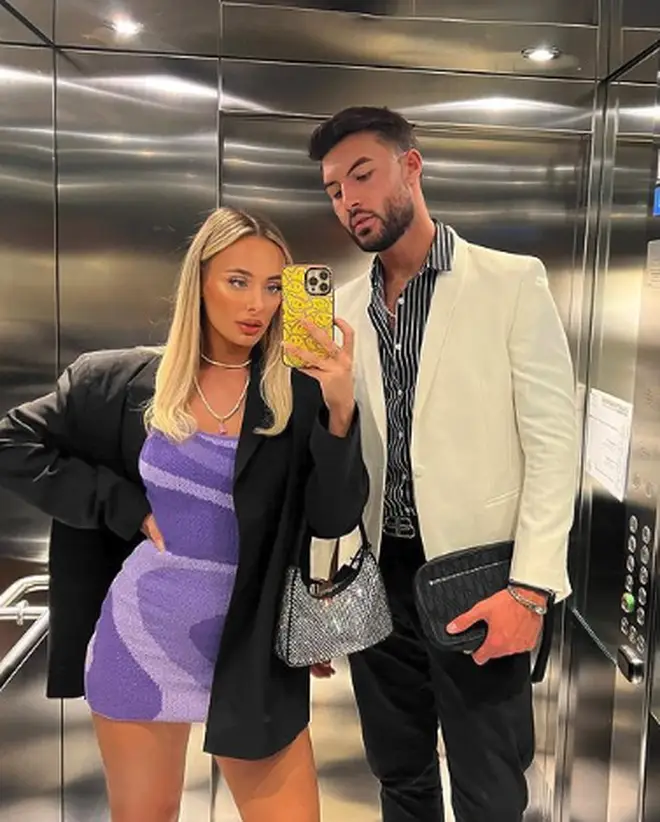 "It's been a while since then and this next chapter I'm going to be keeping it a secret for a little bit, just to see how it goes."
After their break up, Liam moved out of their Essex flat back to his home town in Wales, before moving back down to Essex on his own.
He said at the time: "Break-ups can be very hard and being in the public eye just make it that extra bit more difficult to deal with especially when you have rumours etc coming out and people judging your character off something which isn't true.
"But I've been down and when you're down you can either stay down or do what you can to pick yourself up, dust yourself off and move forward. And that's what I'm doing.
"Just want to say love to all you guys who follow and support me, especially over these past few months it means the world."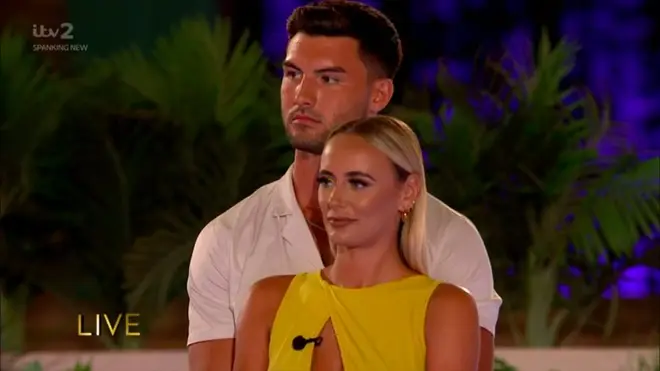 Are Liam and Millie back together?
Insiders have claimed that the couple have been talking and secretly meeting up while working through their issues.
A source told the MailOnline: "'Millie and Liam have been talking again, but it's early days for them.
"They weren't expecting to get back together after their breakup was so painful for them both, but months have passed, and they still couldn't stop thinking about each other.
"Coming out of Love Island was a whirlwind and now they're just looking to take things slowly and see if they can rebuild their relationship, which may take some time."
They were seen picking up pizza at Domino's in Windermere on Saturday.