Mum-of-22 Sue Radford 'so excited' as she teases first look at new mansion
13 July 2023, 11:04 | Updated: 13 July 2023, 11:06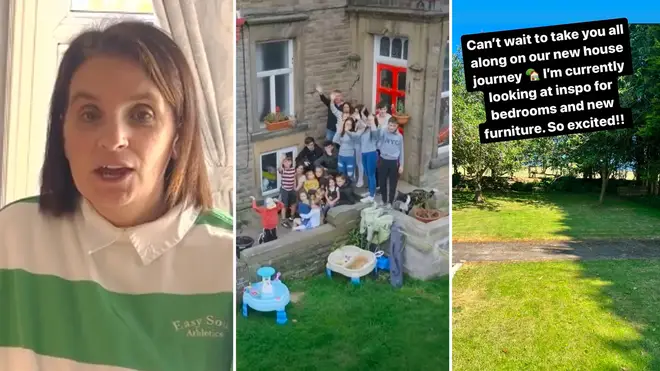 Sue Radford and her husband Noel have bought a second home which they are going to renovate.
Mum-of-22 Sue Radford has opened up about buying a new house for her and her growing brood.
The TV star and her husband Noel currently live in a former 10-bed care home in Morecambe, but seem to have outgrown it.
Britain's biggest family have been looking to upgrade for a while, with Sue even considering a move to Florida earlier this year.
But in June, the couple were delighted to announce they had found somewhere and put an offer in.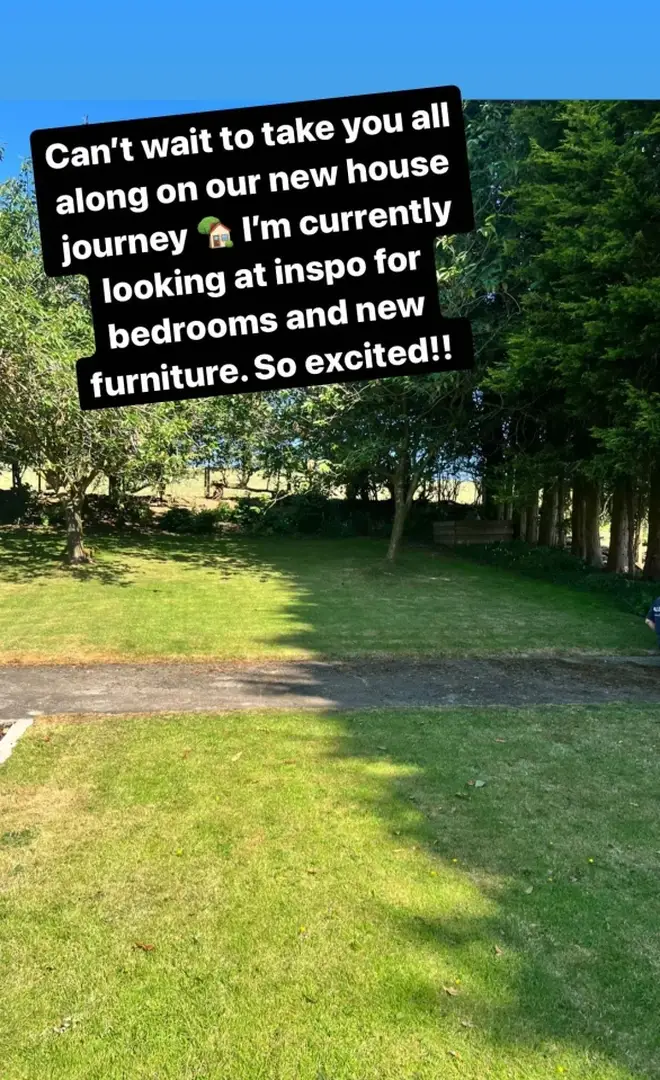 Noel explained: "We've had an offer accepted on a house. We just absolutely love it, it's just so perfect for us.
"It's the house we've been dreaming of for years and years. It's got a nice big garden all around it and there's plenty of land for what we want. It's a house where we can put our stamp on it."
The couple agreed the house is ready to move in, however it needs some work including converting the garage and extending the kitchen to make it better for their family.
And giving a sneak peek at the garden of the property, Sue wrote: "Can't wait to take you all along our new house journey,
"I'm currently looking at inspo for bedrooms and new furniture. So excited."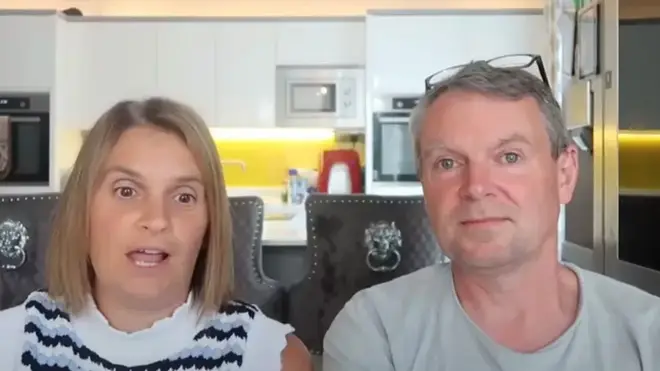 Someone was quick to ask: "Will you have a new home account so we can follow your progress?"
To which Sue replied: "Oh my goodness so many or you asking this and YESSS we definitely will be opening a home account when we move in."
This comes after the Radford family revealed they were struggling to find somewhere but had some house viewings lined up.
Back in May, Noel said: "I wouldn't say we've given up looking for land to build on. There just doesn't seem to be anything around at all.
"We've not given up when we're looking for a big house or a house that's on a big plot that you can knock down, they're either a ridiculous amount of money or they're not in the right area."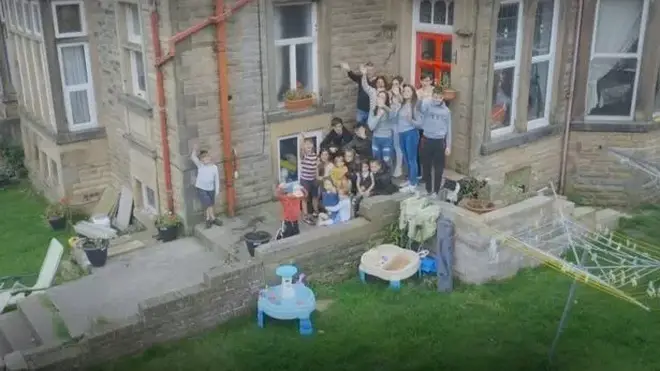 The family currently live in Lancashire's coastal town of Morecambe where they bought their home for £240,000 back in 2004.
They have since spent a lot of time and money renovating it, adding a luxury bathroom suite, an outdoor bar and a hot tub, with Sue saying she doesn't want to sell it just yet.
She said: "I don't think we will sell our current house," adding: "When you're in the public eye, people do know where you live and we get people popping outside the house and taking pictures."
Sue and Noel are parents to Chris, 33, Sophie, 29, Chloe, 27, Jack, 25, Daniel, 24, Luke, 22, Millie, 21, Katie, 19, James, 17, Ellie, 18, Aimee, 17, Josh, 15, Max, 14, Tillie, 12, Oscar, 11, Casper, 10, Hallie, eight, Phoebe, six, Archie, five, Bonnie, four, and Heidie, three.