Kiosk Kev terrifies I'm A Celeb viewers in first appearance since replacing Kiosk Keith
22 November 2018, 13:21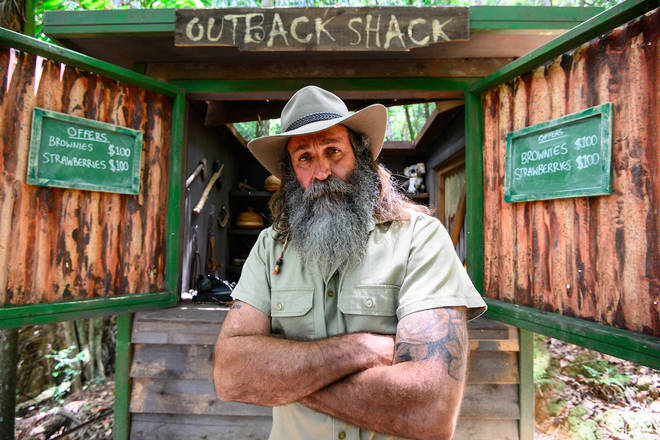 One fan compared the newcomer to a hitchhiking murderer while others wondered where Kiosk Keith had gone.
This year's I'm A Celeb has introduced a newcomer with Kiosk Kev taking over from previous Outback Shack owner Kiosk Keith - who was fired for inappropriate behaviour.
But fans of the jungle show were left terrified by Kev's screen debut as the celebrities tackled the Dingo Dollar Challenge.
One viewer tweeted: "Kiosk Keith looks like the type of bloke who will hitchhike a lift and end up brutally murdering you."
Another put: "Kiosk Kev is bloody terrifying."
Kiosk Kev looks like the type of bloke who will hitch-hike a lift and end up brutally murdering you #ImACeleb

— Dan Jermy (@jermy118) November 21, 2018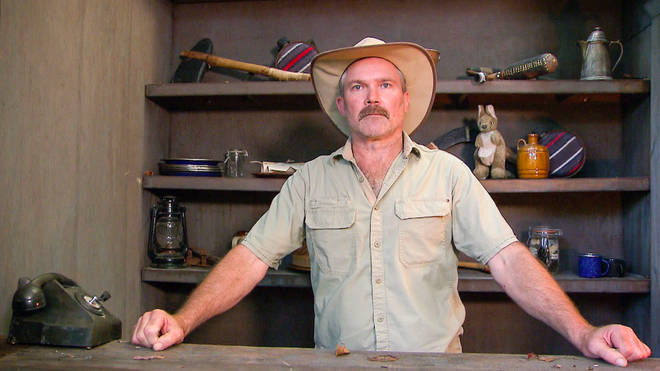 Kiosk Keith has been permanently dropped from I'm A Celebrity after allegations of "inappropriate behaviour".
In January, The Sun revealed that the Dingo Dollar dealer had been fired from the show for arriving at work drunk - and behaving inappropriately towards a female colleague.
Prior to the lurid revelation, fans had been left scratching their heads when he was replaced with a new character called 'Kiosk Kath' on the November 28 episode with no explanation from bosses OR Ant and Dec.
It was later revealed that a young female colleague had complained about him and he had been axed.
READ MORE: I'm A Celeb fans will NEVER see Kiosk Keith on screen again after 'inappropriate behaviour'