Love Island shock as first boy is dumped from the villa after tense recoupling
24 January 2020, 22:22
The first boy to be dumped from the island was Connagh Howard after no girls picked him during the recoupling tonight.
Connagh Howard (or 'Connagh with a G') was sent home from Love Island tonight after failing to be picked by any of the girls.
After a tense recoupling - which saw Siannise Fudge opt to save Nas Majeed - Connagh was sent home.
It was the second recoupling of the show, and the first that saw a boy dumped from the villa.
The drama all started when Mike Boateng received a text reading: "Islanders, tonight there will be a recoupling. The girls will choose who they want to couple up with and the boy not picked to be in a couple will be dumped from the island #upyourgame #everymanforhimself".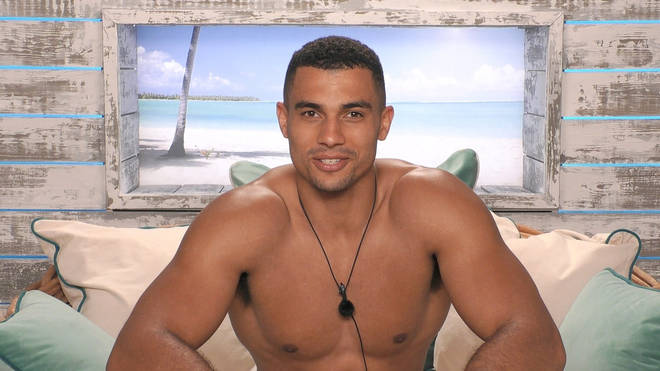 Read more: What happened to Sophie Piper on Love Island? Fans confused as Rochelle's sister 'missing' from Las Vegas challenge
Paige then said: "Oh my god, somebody's leaving! Someone's going to go home tonight and it's horrible to think it's us who choose."
And most of the islanders were feeling the pressure. Callum said: "I'm nervous to see what happens", and Finn added: "I didn't think I would be as bothered as I am today."
In the end, it was Connagh who left - after Siannise opted to couple up with Nas to give him a chance to find love in the villa.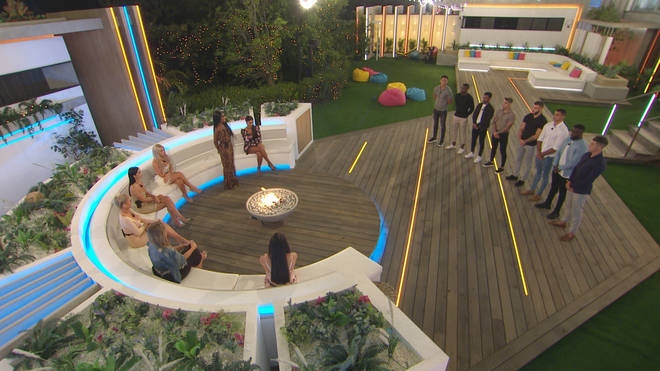 Elsewhere in the episode, Sophie and Connor fell out again after he took offence to her joking about fancying the new guys.
After she was chosen to go on a date with Luke M, Sophie and Connor went out to the garden to clear the air.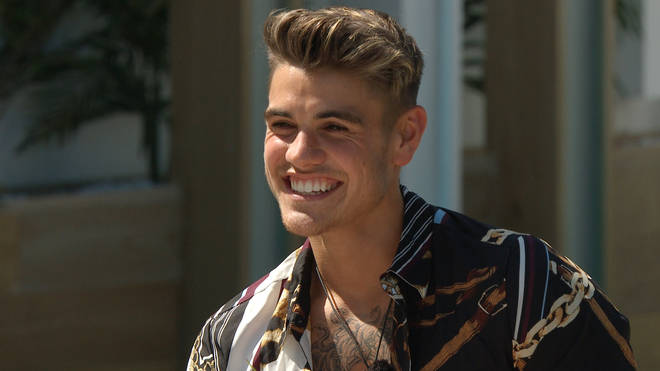 She said: "You are a bit sensitive and you need reassurance, i feel like you are sensitive, there's nothing wrong with that.
Connor then replied: "I don't think I'm sensitive, I'm chilled out, for once i've opened up more than on the outside world. I wanted to come in here and be honest and open about things."
Speaking later in the Beach Hut, Sophie said: "He was just getting so worked up and pretending to act cool... it's a bit draining."