The Romance Retreat: 'Middle aged' Love Island's release date, how to apply and host
10 February 2023, 16:29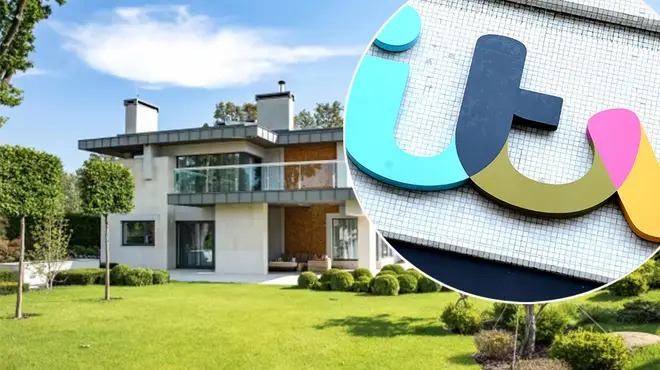 Love Island fans were happy to hear ITV2's announcement of a new dating show especially for the older singletons, so when is it starting? And who will host it?
The Romance Retreat is just what ITV2 viewers have been after as the channel officially confirmed they were creating a 'middle aged' Love Island.
The first Love Island aired on our screens in 2015 meaning original fans are a whole eight years older and are keen to watch a dating show that's a little more mature.
And ITV2 has come to the rescue as they've confirmed they are making a programme especially for older men and women, in particular parents, and are already looking for applicants.
So what do we know so far about The Romance Retreat? Who is the host? And how do you apply? Here's the details we know so far.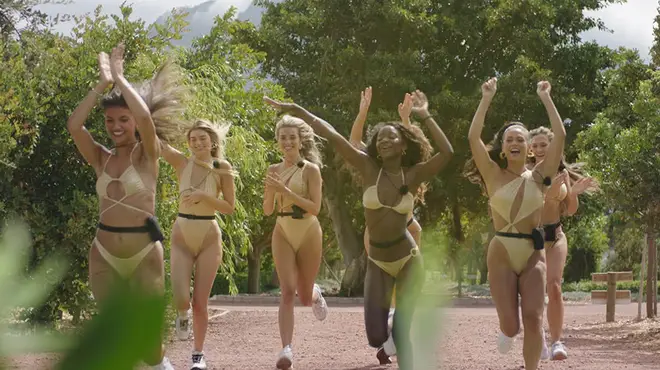 What is The Romance Retreat about?
Not much has been confirmed about the show so far, however, we do know ITV are looking for "vibrant, single parents".
On their application site, they wrote: "This is the ONLY dating show where single parents can search for love, by spending time in a luxury retreat, where all the parents have been nominated by their grown up children."
It looks like both the single parents and their children will be on the quest of love together.
Read more: Love is Blind is coming to the UK and they're looking for singletons
Read more: Who has been dumped from Love Island 2023 so far?
What's The Romance Retreat's start date?
Unfortunately we don't have any confirmation of this just yet.
However, we can make a guess that it will be going on air this summer as they request all applicants must be aged 18 from May 1st.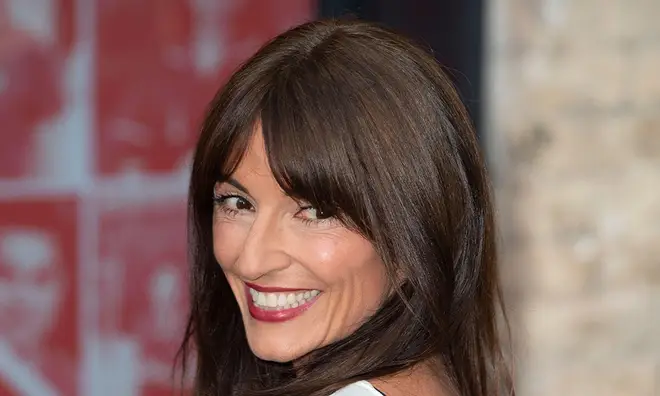 How do you apply for The Romance Retreat?
Applications are now open and will officially close at midnight on March 31st.
You can either apply on behalf of your parent, or you can apply for yourself and nominate your child to appear with you.
You will first register with ITV and then complete your application form. If successful you will be invited for an audition.
To apply, the child in question must be 18 years old on or before 1st May 2023 and the parent must be single.
You need to be a legal UK resident and can not be under any other TV contract.
Who will be the 'middle aged' Love Island host?
Again, no confirmation has been given although Davina McCall has become a favourite.
This comes after she spoke about a 'middle-aged Love Island' idea while talking on a podcast once.