Wilko stores will return to the UK high street before Christmas
27 October 2023, 16:33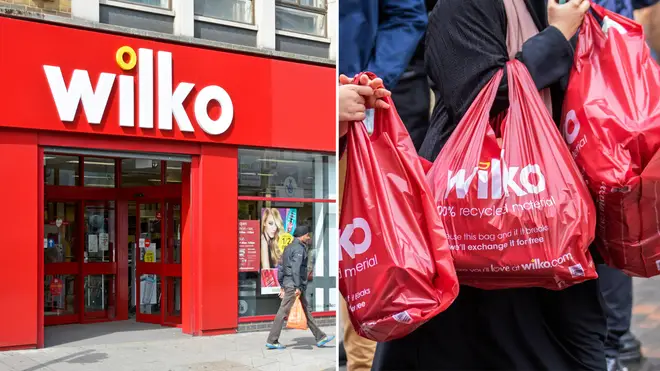 Five brand new Wilko stores are set to open their doors in time for Christmas – is one near you?
Wilko is returning to the UK high street with five brand new stores set to open just before Christmas.
The budget retailer devastated shoppers when it fell into administration earlier this year, but now CDS Superstores, which trades as The Range, has announced the much-loved brand is making a comeback.
Locations for first two stand-alone concept stores have been announced, with Plymouth and Exeter welcoming a couple of branches back into the fold.
Two more sites of the original discount chain are in the works for the South East, while a fifth is being refurbished in the North of England.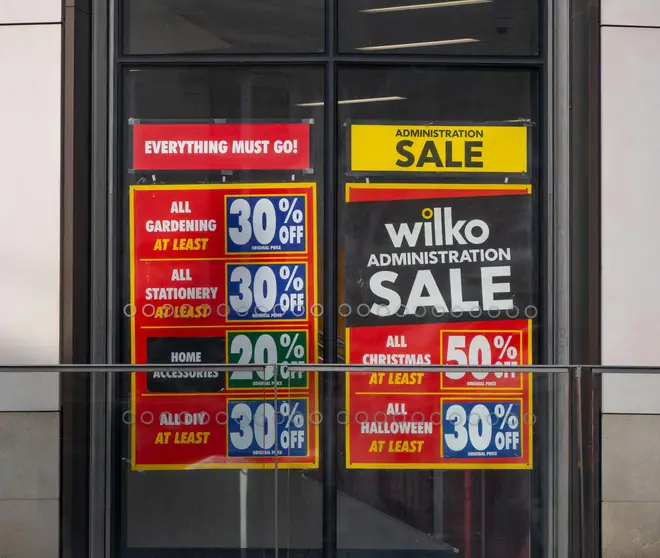 It's not yet known exactly what dates the Wilko stores will open their doors but more information is expected "imminently", said the retailer.
CEO of CDS Superstores, Alex Simpkin, said: "For the majority of its 93 years, Wilko was an incredibly successful business that gave its customers exactly what they needed to get their home and garden jobs sorted.
"It was their advanced own-brand capabilities that encouraged us to invest in the brand and wilko.com and we're excited to now be selling Wilko products online once more and across our 200 stores network."
As part of its statement, CDS Superstores also confirmed that more shops will make a return in 2024, including in Northern Ireland for the very first time.
Alex Simpkin continued: "The public reaction to the loss of Wilko stores was undeniable. It's clear that there's a huge love for Wilko and we've seen an encouraging demand for the return of its own-brand products.
"That's why we've taken the decision to reintroduce Wilko back to many of the high streets and communities that it used to so proudly serve.
Speaking of the brand's former workforce, he added: "We'll endeavour to give ex-Wilko employees priority as a part of the recruitment process for the new stores."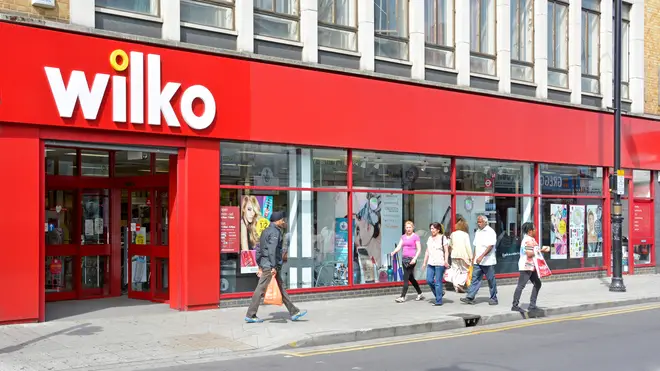 After the British retailer's collapse in August this year, Wilko's name and intellectual property was bought by The Range for the reported sum of £5million.
The initial deal hinted that The Range bought the rights to sell Wilko-branded products in its own stores.
Now it's clear the rival brand also has the ability to open up new shops, trading as Wilko once more.
Alongside this huge rescue agreement, rival discount chain B&M purchased 52 of the 400 Wilko stores on offer in autumn.
In a contract worth around £13million, it's thought the discount heavyweight is now planning to rebrand all purchased shops as B&M.
Similarly, Poundland bought 71 Wilko sites with a view of adding to their braches, but bosses did offer an olive branch to the original staff members who were left in the lurch.
Wilko's collapse in August put over 400 stores at risk and impacted approximately 12,500 employees.
Read more: