Honey G FIRED from new estate agent job for being 'too famous'
20 December 2018, 10:38 | Updated: 20 December 2018, 11:26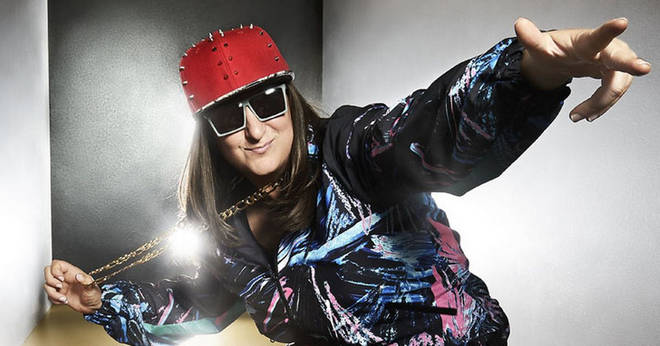 The X factor star has opened up about the difficulty of finding a job with her new-found fame
Honey G has been SACKED from her new job... for being "too famous".
The ex-recruitment consultant 37, revealed that she had been fired from her new gig working for a posh North London estate agent yesterday.
The X Factor star, real name Anna Gilford, started work at upmarket London estate agency Chancellors in North London last month, where she even managed to turn up in work attire rather than her trademark sunglasses and hat.
But she was given an ultimatum by her new bosses - choose between her hip hop career or focusing on property business full-time.
And last night she said she was "shocked" that she had "lost my new job as an estate agent".
Read more: Honey G shows off shock new look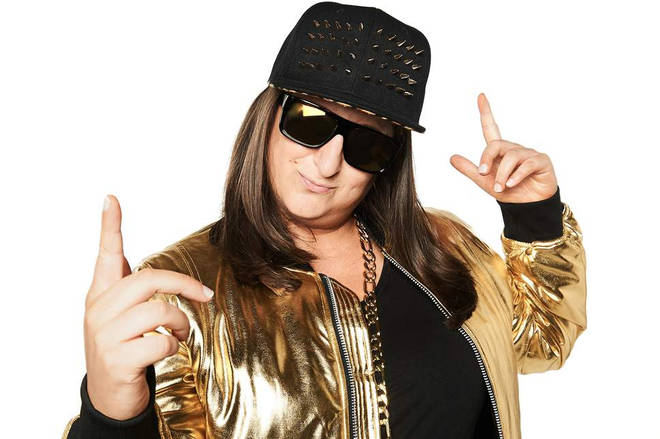 She added: "My boss had told me that he was expecting me to give up my music career which I am obviously not prepared to do.
"Music is my love and passion, and my ambitions are about being a worldwide music artist.
"I had no intention of being an estate agent long term. I was hoping that a big opportunity for my music career would come in. I do believe I belong on stage," she continued to The Sun.
Honey has expressed hope that she'll be booked for a pantomime next Christmas, and also hoped to go on a UK tour and become a TV presenter.
The rapper catapulted to fame in 2016 after appearing on The X Factor. She finished in fifth place and was signed by Simon Cowell's label Syco, but her debut single The Honey G Show failed to top the charts.
NOW READ:
Macaulay Culkin recreates Home Alone for this amazing new Christmas advert
Jayne Torvill and Christopher Dean announce they may never perform Bolero again
Coleen Nolan to spend Christmas with her ex-husband months after messy split