Molly-Mae Hague hits out at mum-shamers after saying she feels 'mentally drained'
19 October 2023, 13:27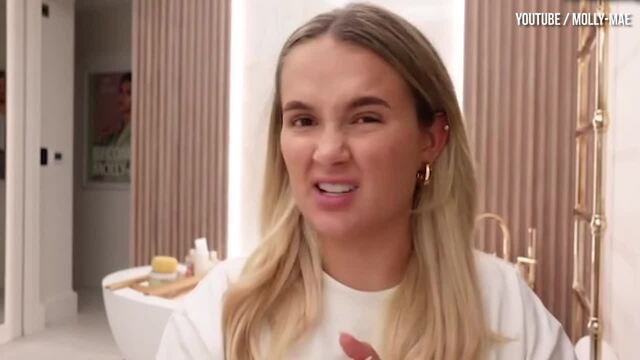 Molly-Mae hits back the mum-shamers over 'not rushing' comments
Molly-Mae Hague has spoken out after her mothering style was questioned.
Molly-Mae Hague, 24, has hit back at mum-shamers after admitting she feels "mentally drained."
The mother-of-one confessed her in her latest YouTube video that since she has began life coaching, the session have taken a toll of her energy levels. The Love Island star said: "I'm mentally drained right now from the sessions because my mind is blown by the things she's teaching me and it's so fascinating."
Despite feeling unwell, Molly-Mae felt the need to defend herself after a viewer left a comment on one of her videos which said: "You're a mum but you never seem to be rushing when you're doing anything, mum's are always rushing."
The At Home With The Furys star responded to the message, saying: "I'll be honest guys, I've been filming a lot in the evenings recently because that's when Bambi goes to bed."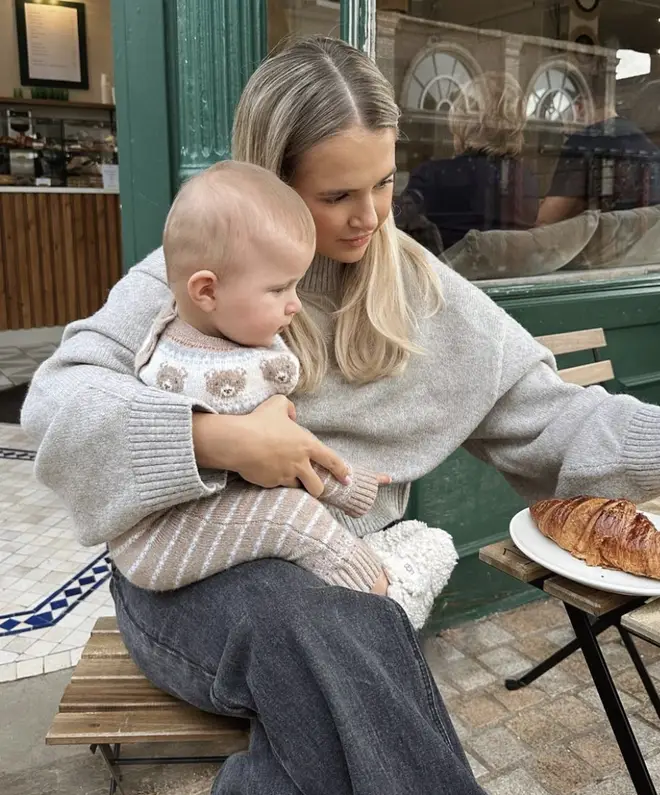 The influencer continued: "I also film in the daytime when I have help with her, when I have childcare. I choose to film when in my working hours, when I'm working, when I have helped with Bambi. 
"I'm not afraid to say that, I'm not afraid to say that when I'm in my mum mode, I mean me and Bambi together, just me and her in the house and I have like no other set of hands. Like that's not when you're gonna find me vlogging. 
"I will normally be vlogging with you guys and I will normally be picking up my camera when I have time by myself because that's when it feels most natural. It doesn't feel natural to do it when I'm around her, when I'm just one-on-one time with her, because that's when I want to be just focusing on her."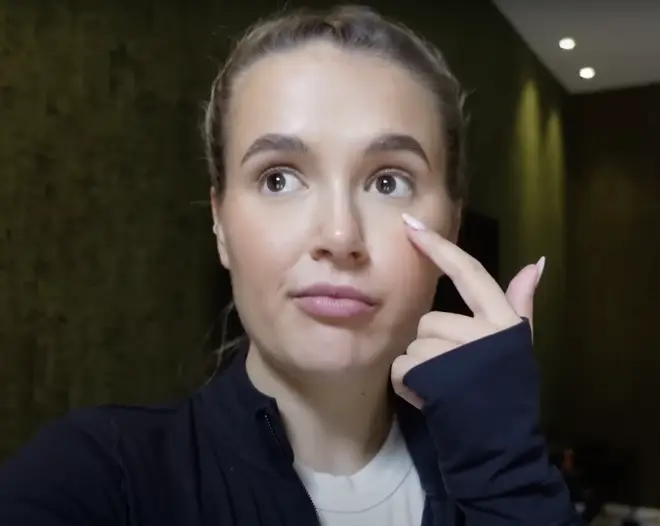 Molly added: "I think I've actually realised recently as well that I share a lot less than I probably anticipated that I would share of Bambi. I definitely don't put her online as much as I thought I naturally probably would. It doesn't really feel that natural to me. 
"I don't think 'I'm going to vlog Bambi now', it doesn't really work like that but I just saw this comment and I thought when someone says 'why are you not always rushing?'
"I'll be honest I pick up the camera a either when she's in bed or when I have a second pair of hands to help me with her. I hope that makes sense and I know I don't need to justify that and I don't need to explain that because it doesn't really matter and I shouldn't even put my time or thought into it."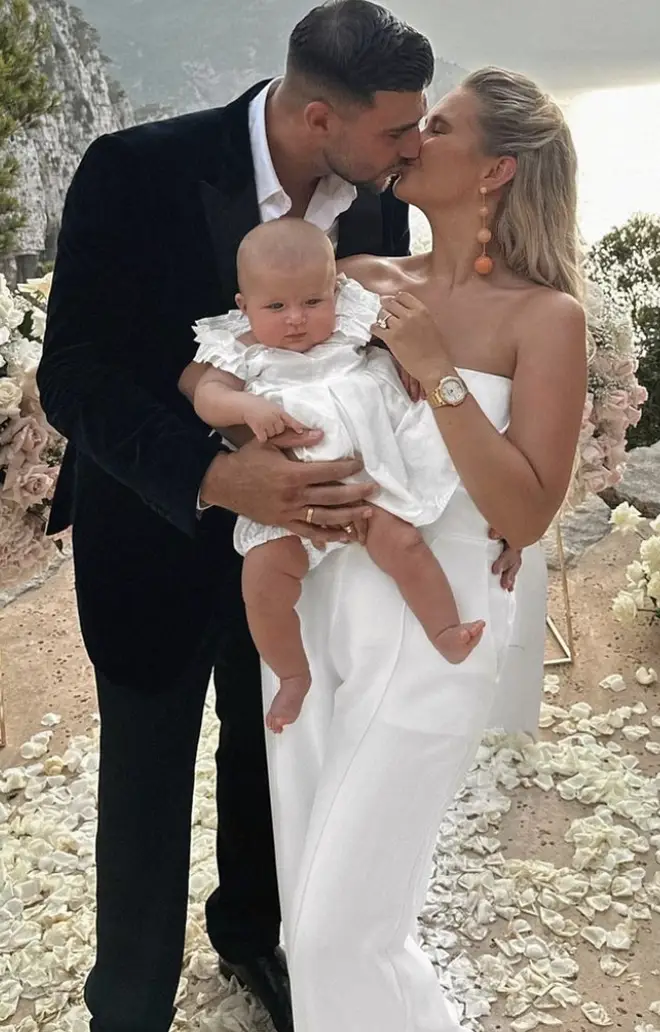 This latest video comes after Molly-Mae gained a new legion of fans by appearing on At Home With The Furys alongside her fiancé Tommy Fury, his brother Tyson Fury and Tyson's wife Paris Fury.
The series was so well-received that it has already been green-lit for a second iteration, meaning it won't be long until the show returns to our screens.
Read more: