Molly-Mae Hague insists she's not 'neglecting' baby Bambi by letting her cry
31 August 2023, 12:24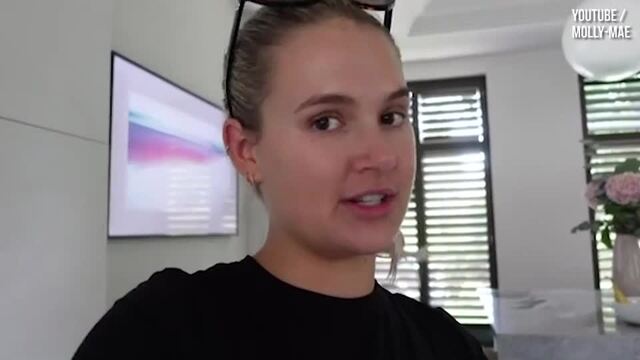 Molly-Mae denies she's neglecting Bambi
Molly-Mae Hague explained it takes her and Tommy Fury's daughter, Bambi, a few minutes to settle before she falls asleep.
Molly-Mae Hague, 24, has told fans she is not "neglecting" her daughter Bambi by letting her cry before she drifts off to sleep.
The Love Island star welcomed her first baby with fiancé Tommy Fury, 24, seven-months-ago and has been documenting her parenting journey on YouTube.
In a recent video, Molly told her viewers that she didn't want people to think she was "being a bad mum" and that Bambi simple takes a few minutes of fussing before she falls asleep.
In the background of the video, Bambi could be heard fussing as Molly continued to record.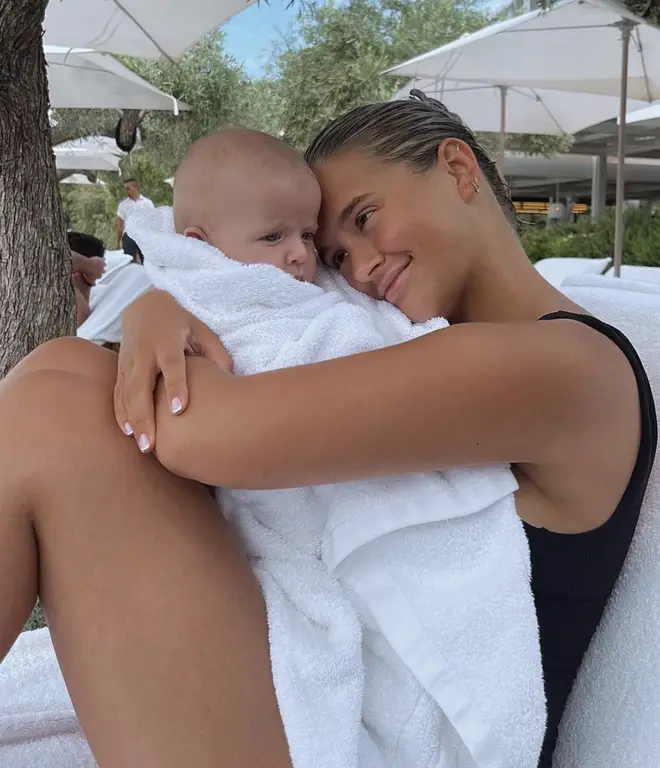 "If you ever think I am neglecting the baby monitor and you can hear Bambi in the background, don't think I'm neglecting her," Molly said: "She just takes a minute to settle off after she's had her nap."
She went on: "I always leave her for five minutes and she just falls asleep. Don't think that I'm being a bad mum there."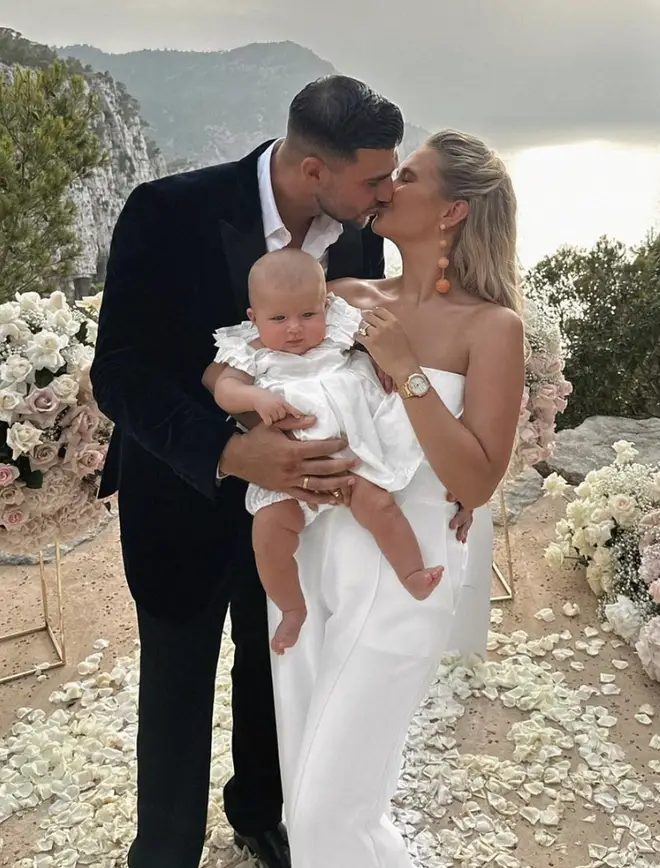 Earlier this year, Molly opened up about feeling overwhelmed by being a new mum, telling her fans that she was struggling.
Two months after giving birth to Bambi, the star said in a heartbreaking video: "I feel like there's just so much to say and so much to talk about that I literally don't know where to start.
"I don't feel like I'm being myself, and I don't know why I'm getting upset but I feel like I'm questioning everything I'm saying and what are people going to think if I say that."
Molly went on: "Nothing I say is making sense. My brain is jumbled and I don't feel like myself.
"It's not that I need more time to come back [to YouTube] because I do feel ready to come back and want more than anything to come back to YouTube.
"I want it more than anything but maybe I've left it too long and I have so much to say that I feel overwhelmed and don't know where to begin."
Recently, Tommy and Molly-Mae got engaged when the boxer surprised her with a cliffside proposal.
The couple first met on Love Island in 2019, and got engaged in Ibiza this August.
Read more: