Mum-of-22 Sue Radford enjoys 19th holiday in 21 months
27 September 2023, 12:40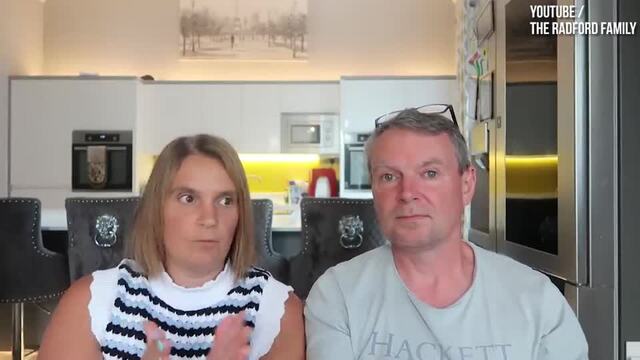 Radfords deny spoiling their kids
Sue Radford and her family went on a short break in the UK.
Sue Radford, 48, and her family returned from their 19th holiday in 21 months.
The mum-of-22 and her husband Noel, 52, took their children to their family motorhome for a weekend of fun and relaxation.
Sue posted a series of Instagram Stories documenting their short break, along with the caption: "Had such a lovely weekend away, we didn't vlog as things have been so full on since getting back from holiday, we just needed this weekend to recharge."
She continued: "Also I think you must be getting sick of motorhome vlogs."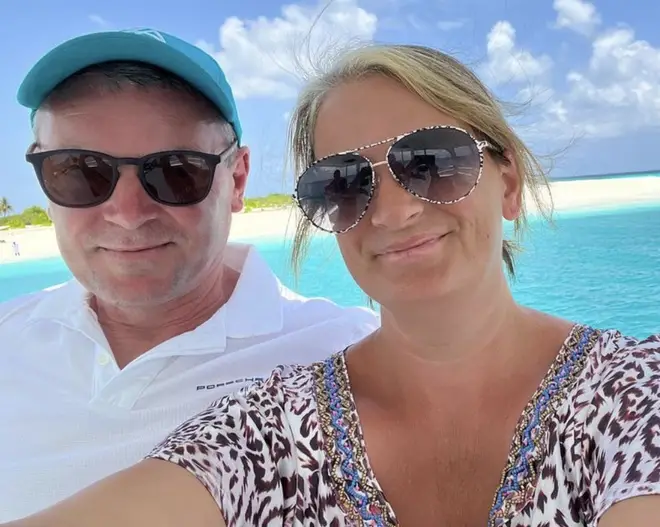 Sue shared a slew of family pictures in which she revealed Noel was very competitive when playing swing ball.
In an image of Noel and the kids playing the game, the TV star wrote: "These two are so competitive, although you should probably have seen me and hubby playing this, the ball actually hit my head. Thanks Noel I should have ducked."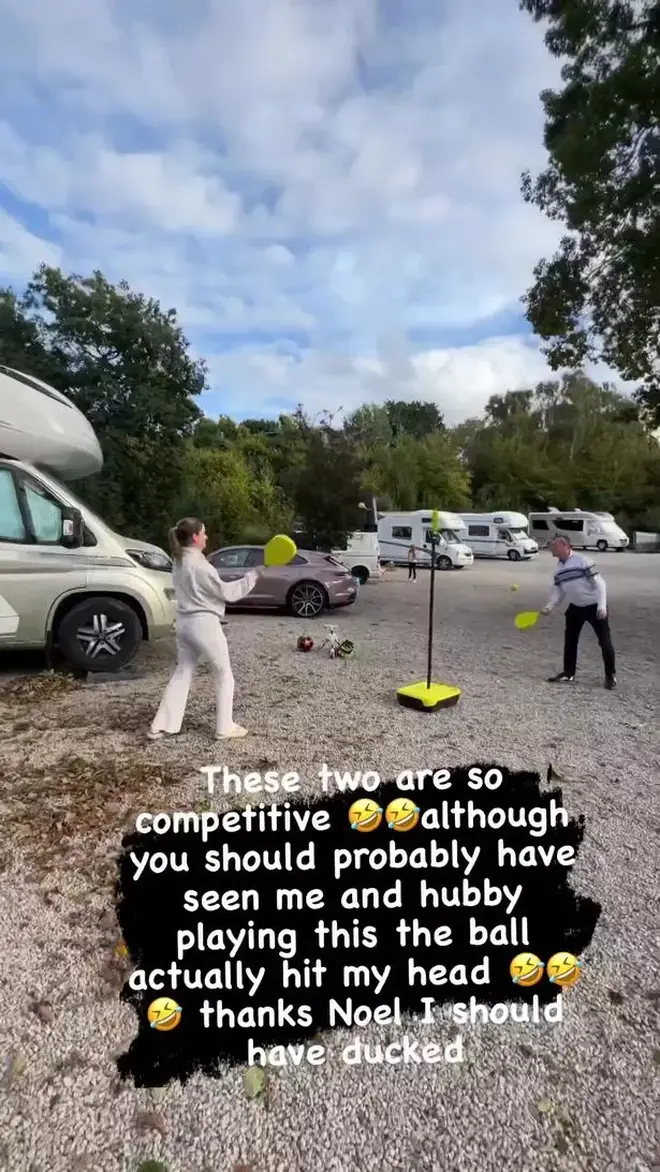 This latest trip comes after the family returned from their dream holiday to Florida where they spent their summer visiting Disneyworld.
The family have also visited Lapland, Cornwall and the Lake District all in the space of 21 months.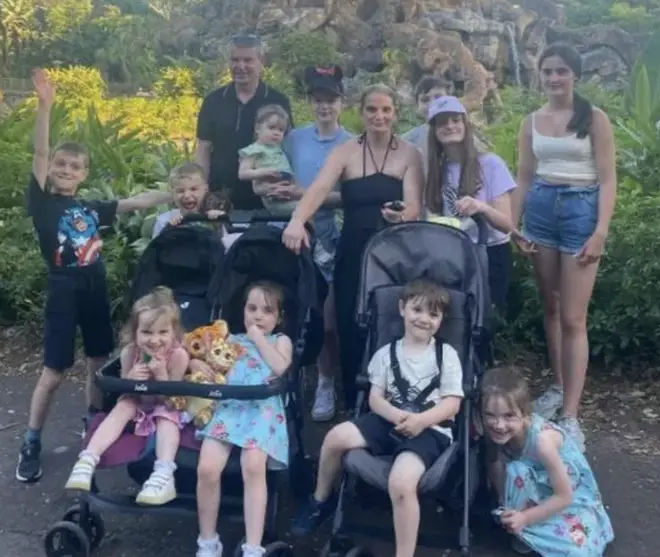 The motorhome visit also comes days after Sue's daughter Millie, 22, gave birth to her third child, a baby girl named Elodie-Jade.
Sue was present when her granddaughter was born, putting rumours to rest that she and her daughter were feuding.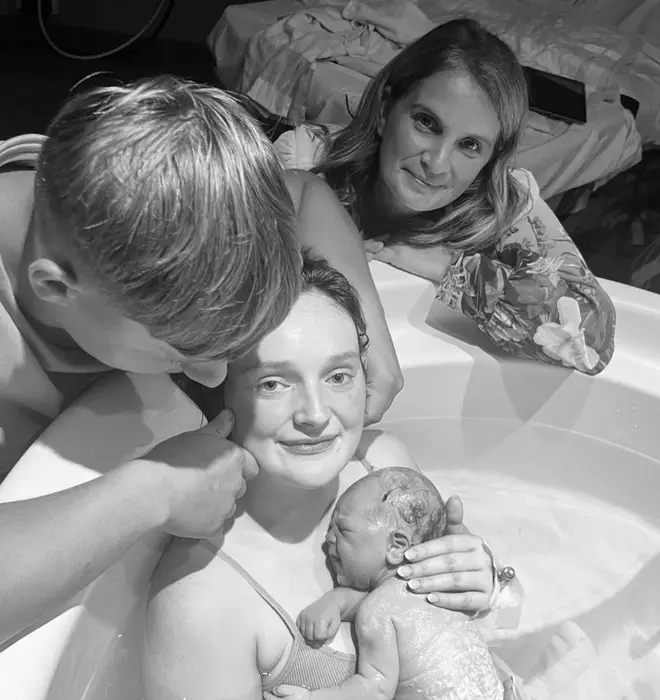 Earlier this year Millie accused Sue of leaving her out of the family holiday to Florida, posting on social media: "You've made money from all your grandchildren but choose your favourites. Said my piece."
However it now appears that the two have made amends and their relationship is back on track.
Read more: