Who is Millie Radford? Age, partner and children revealed
21 September 2023, 10:59 | Updated: 21 September 2023, 12:01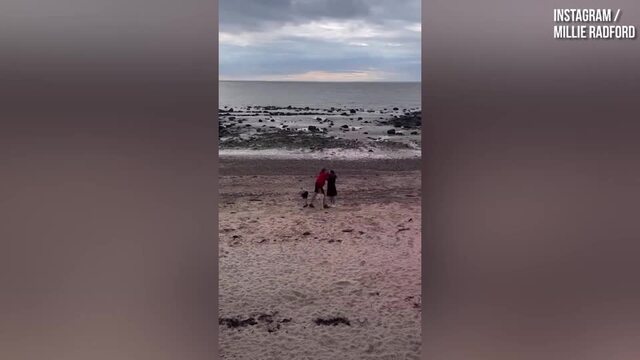 Millie Radford reveals she's pregnant
How old is Millie Radford, who is her boyfriend and does she have any children? Here is everything you need to know.
After first gaining fame on 22 Kids and Counting, Sue Radford's daughter Millie Radford has carved out her own social media career.
The TV star has gained a large following on Instagram, often posting pictures of her children and updating fans on her daily life including the moment she gave birth.
It appeared earlier this year that Millie was feuding with her mum Sue and dad Noel after accusing them of 'choosing favourites', however it seems that the family have now reconciled and put their issues to bed.
Who is Millie Radford's boyfriend, how old is she and who are her children? Here are all the answers.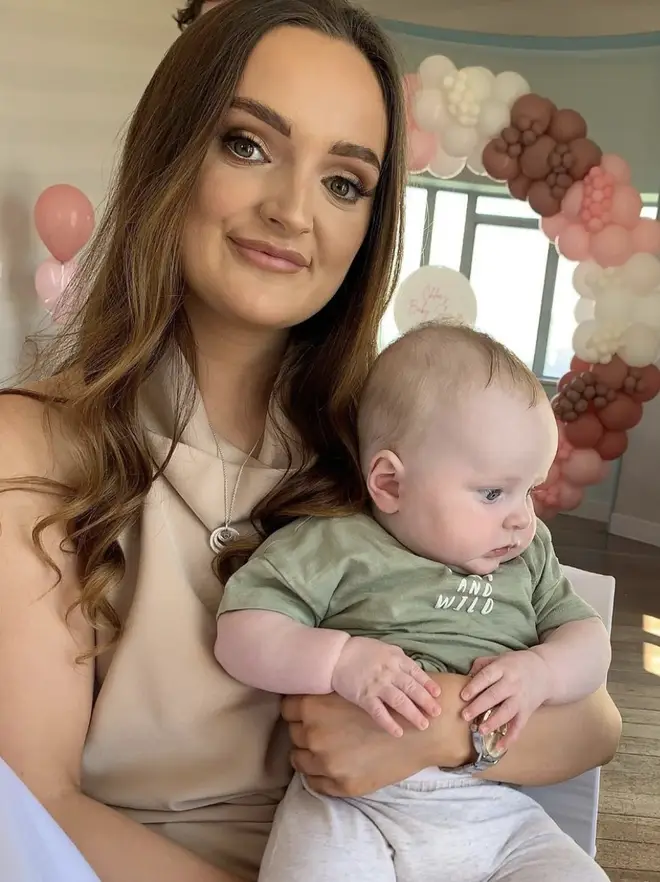 How old is Millie Radford?
Millie Radford is 22-years-old.
She celebrated her milestone birthday in August, with her mother Sue posting a sweet birthday message to her daughter on Instagram.
It was believed the mother and daughter were at odds after Millie was not invited to the Radford's family holiday to Florida, however it now looks like the pair have their relationship back on track.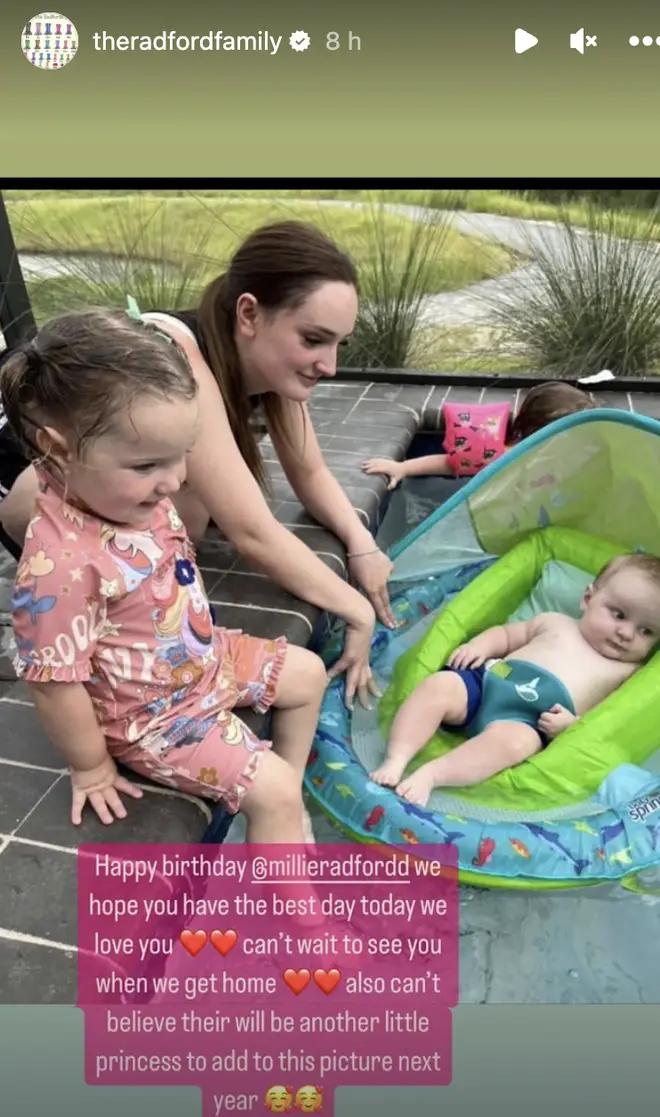 Who is Millie Radford's partner?
Millie's boyfriend is Harley Passmore.
It isn't clear how old Harley is or how long he has been in a relationship with Millie, however the couple do share two children together.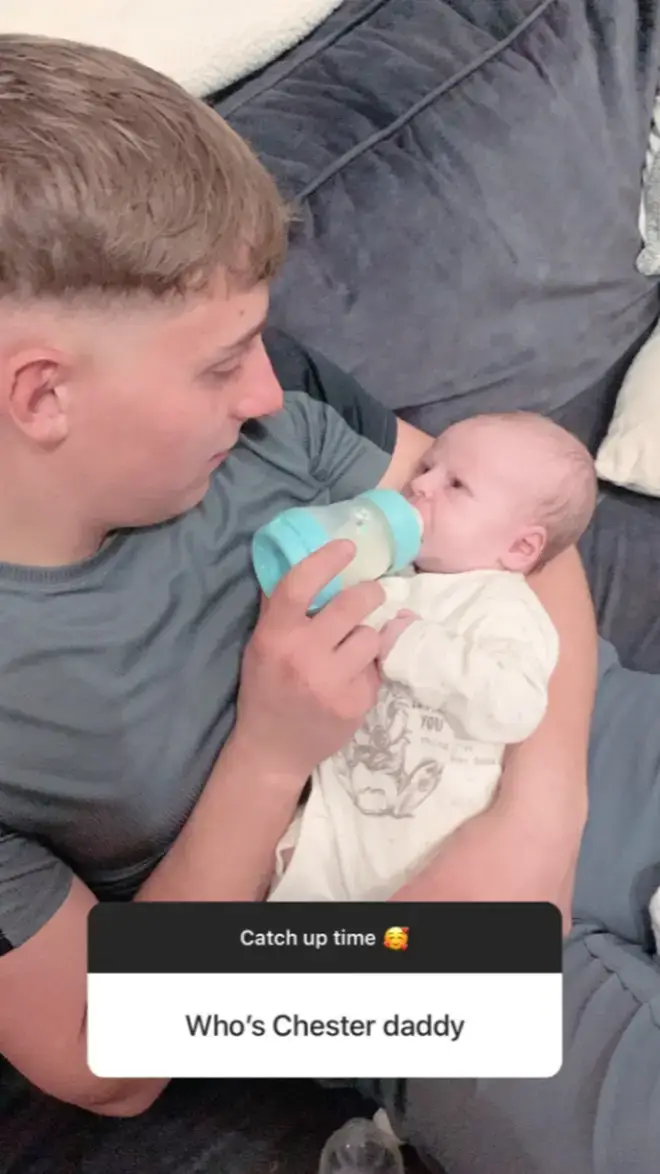 Who are Millie Radford's children?
Millie is mum to three children.
Her eldest child is three-year-old Ophelia, however her father has not been publicly revealed.
Millie shares two children with her boyfriend Harley. They are one-year-old Chester Bleu and newborn Elodie-Jade.
The influencer often posts cute pictures of her children on Instagram and they occasionally make an appearance on Sue and Noel's account as well.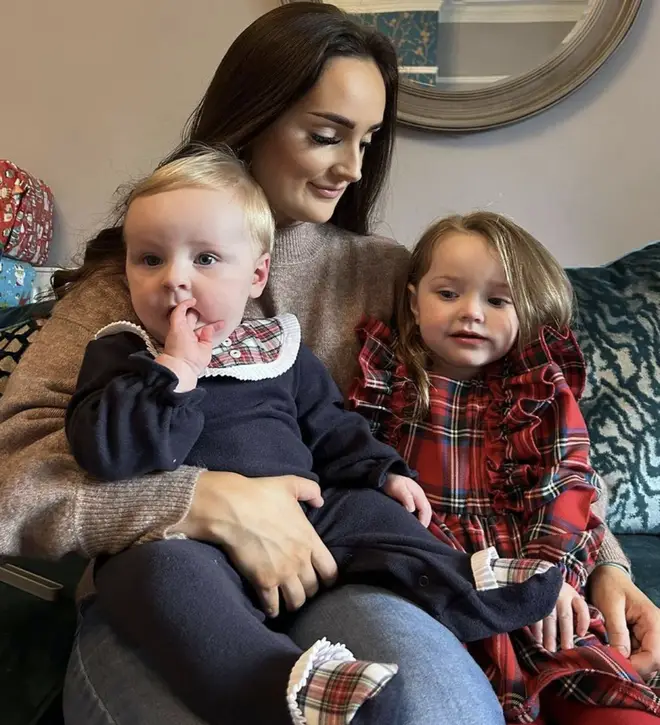 Who are Millie Radford's parents?
Millie is the daughter of Sue and Noel Radford.
Her siblings include: Chris, 34, Sophie, 29, Chloe, 28, Jack, 26, Daniel, 24, Luke, 22, Katie, 20, James, 19, Ellie, 18, Aimee, 17, Josh, 16, Max, 14, Tillie, 13, Oscar, 11, Casper, 10, Hallie, eight, Phoebe, seven, Archie, six, Bonnie, four, and Heidie, three.
Read more: