Mum-of-22 Sue Radford's daughter Millie gives birth to baby girl and reveals name
21 September 2023, 09:13 | Updated: 21 September 2023, 09:18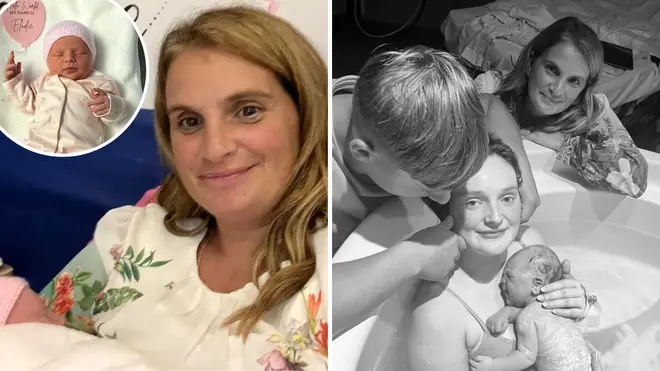 Millie Radford has given birth to a baby girl, making Sue and Noel Radford grandparents for the 13th time.
Mum-of-22 Sue Radford's daughter Millie has given birth to a baby girl, revealing that she and her partner have named her Elodie-Jade.
The 22-year-old TV star is the seventh eldest of Sue and Noel Radford's children and is now a mum-of-three herself after welcoming a baby girl earlier this week.
Millie revealed the news she had given birth on Wednesday evening, announcing that they had named their baby girl Elodie-Jade after she arrived on Tuesday, 19th September.
Sharing a collection of pictures of the newborn, Millie wrote on Instagram: "Our perfect new addition👶🏻 Elodie-Jade🌸 weighing 7.10lb 🌸 Born 19/09/23."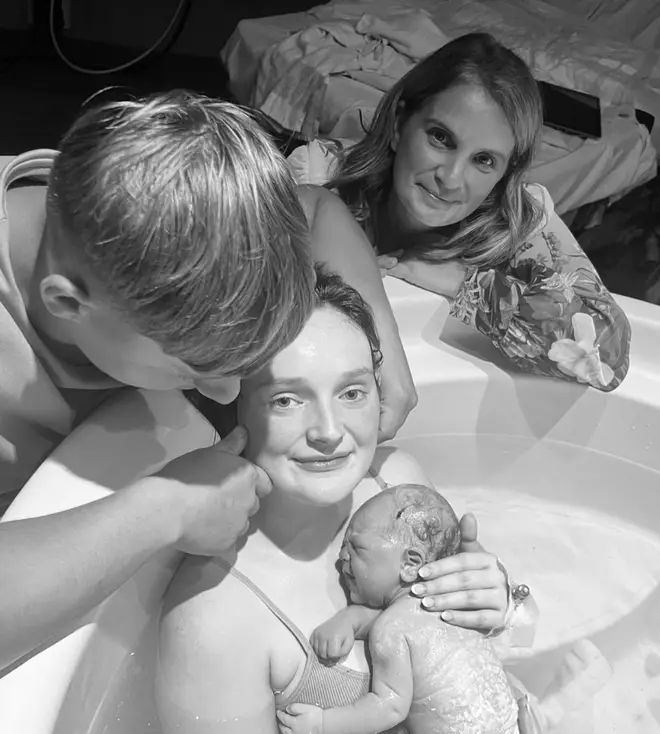 Sue also marked the arrival of the newborn with her own post, where she wrote: "Welcome to the family Elodie-Jade 😍 so proud of you millie you did amazing ❤️❤️she's a such a beautiful addition to the family 🥰❤️ congratulations."
It appears that Sue was with her daughter when she gave birth, with one of the pictures showing Millie holding her newborn in a birthing tub with her partner and mum looking on.
Earlier this year, it was reported that Millie and mum Sue were not on good terms and had fallen out, however, the pair appeared to have moved on in wake of the news the daughter was expecting her third child.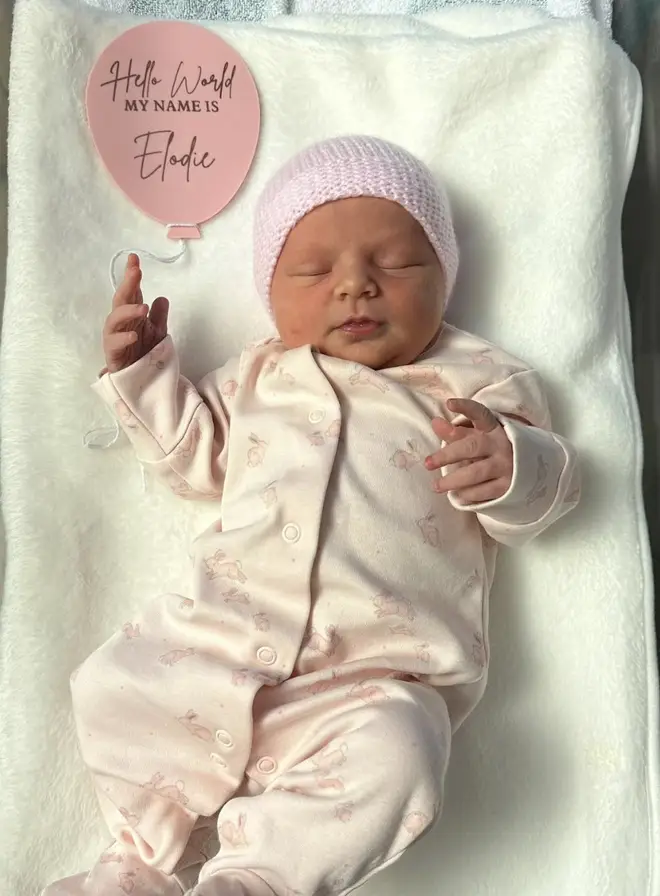 This is Millie's third child as she is already mum to three-year-old Ophelia and one-year-old Chester Bleu.
Elodie-Jade is the new member of the Radford family, with Sue and Noel Radford being parents of 22 children and 13 grandchildren.
Sue and Noel's children are Chris, 34, Sophie, 29, Chloe, 28, Jack, 26, Daniel, 24, Luke, 22, Millie, 22, Katie, 20, James, 19, Ellie, 18, Aimee, 17, Josh, 16, Max, 14, Tillie, 13, Oscar, 11, Casper, 10, Hallie, eight, Phoebe, seven, Archie, six, Bonnie, four, and Heidie, three.
Read more: