Mum-of-22 Sue Radford says kids 'don't want to leave' after amazing Florida holiday
6 September 2023, 16:29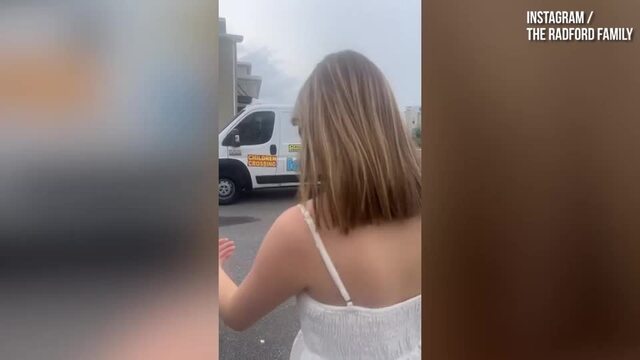 Radfords get ice cream on Florida holiday
The Radford family have returned to the UK after their Florida adventure.
Sue Radford, 48, and her family have returned home from their Florida holiday.
The mum-of-22 and her husband Noel, 52, have been treating their children and grandchildren to the trip abroad for the past few weeks.
Sue took to her Instagram Stories to let fans know the family were boarding their flight back to England.
The 22 Kids and Counting star wrote: "3 weeks and 2 days we've been here and we've had the best time making memories. The kids have said 'do we have to go home we don't want to leave.'"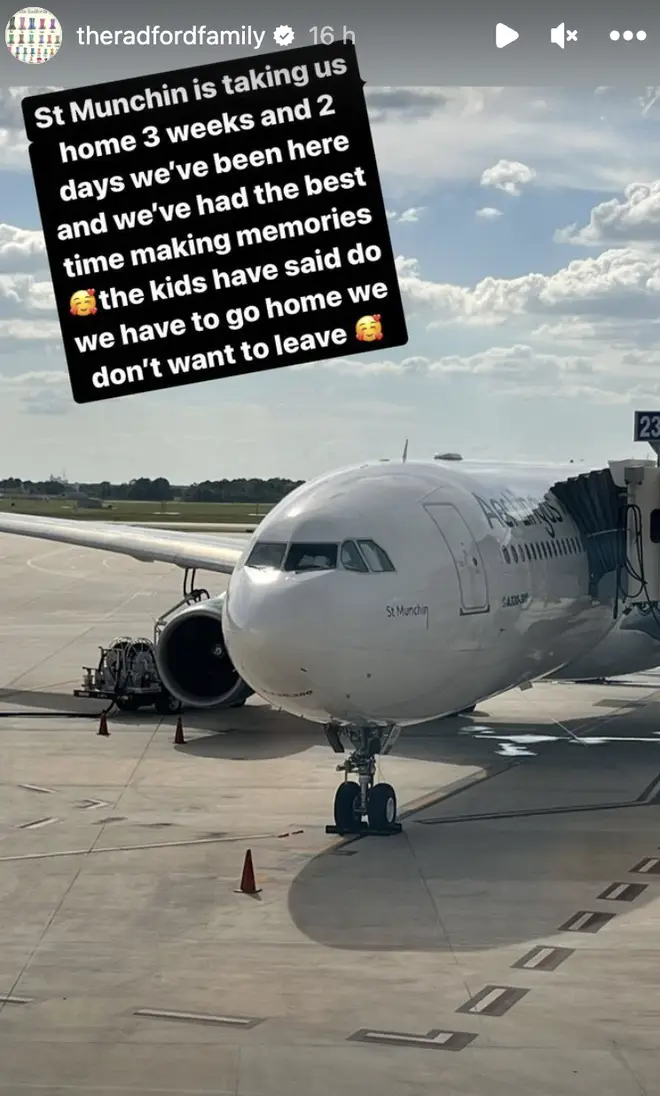 Sue, Noel and the kids have been spending their summer holiday sunning it up in Florida, visiting Disney World, spending days by the pool and witnessing a space launch.
But it wasn't all smiles during their trip as both Sue and her granddaughter experienced medical emergencies.
Early into their holiday Sue had to be given first aid by her 20-year-old daughter Katie after she began choking on a prawn.
Later Sue and Noel's granddaughter 11-year-old Daisy was complaining of earache, which led to the family taking her to a medical centre.
The family were hit with a hefty health bill totalling $295 after Daisy was prescribed antibiotics.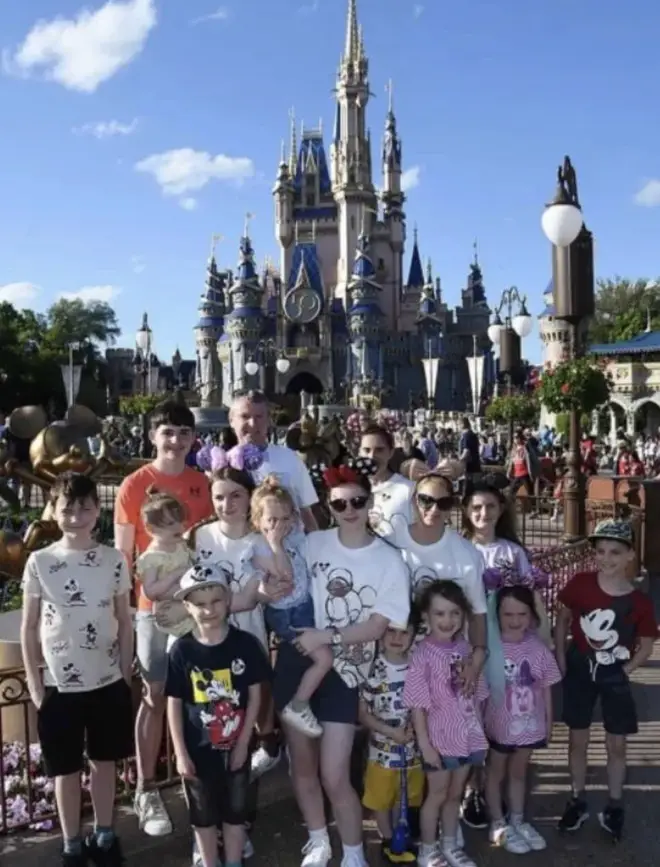 Despite the dramatic events, it appears that the family had a brilliant time this summer.
This was the Radford's 18th holiday in 20 months after the family travelled across the UK in their motorhome.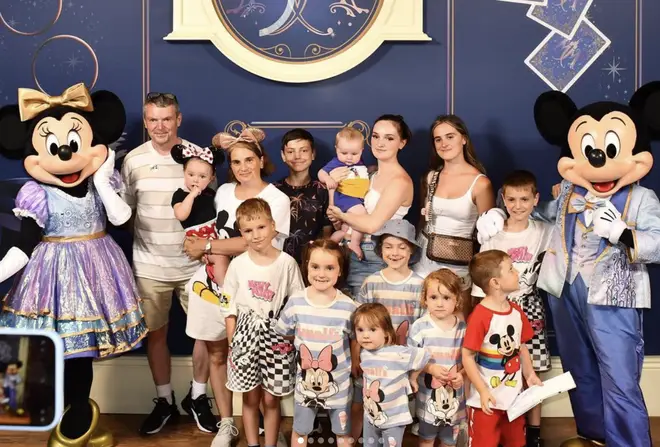 Sue and Noel are parents to Chris, 33, Sophie, 29, Chloe, 27, Jack, 25, Daniel, 24, Luke, 22, Millie, 22, Katie, 19, James, 17, Ellie, 18, Aimee, 17, Josh, 15, Max, 14, Tillie, 12, Oscar, 11, Casper, 10, Hallie, seven, Phoebe, six, Archie, five, Bonnie, four, and Heidie, three.
Read more: