Millie Radford posts cryptic message about 'hard times' after row with mum Sue
12 May 2023, 10:39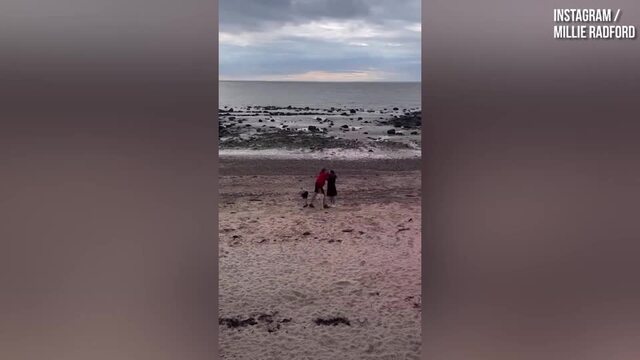 Millie Radford reveals she's pregnant
22 Kids and Counting star Millie Radford has shared a cryptic message after announcing her pregnancy.
Last month mum-of-22 Sue Radford found herself in a very public row with her daughter Millie Radford.
After Sue and her husband Noel recently surprised some of their kids and grandkids with an incredible trip to Florida, Millie accused the couple of not inviting her.
Taking to Instagram, she said: "But you've made money from all your grandchildren but choose your favourites. Said my piece."
Now, the 22-year-old has reposted a picture with a very cryptic message about 'hard times'.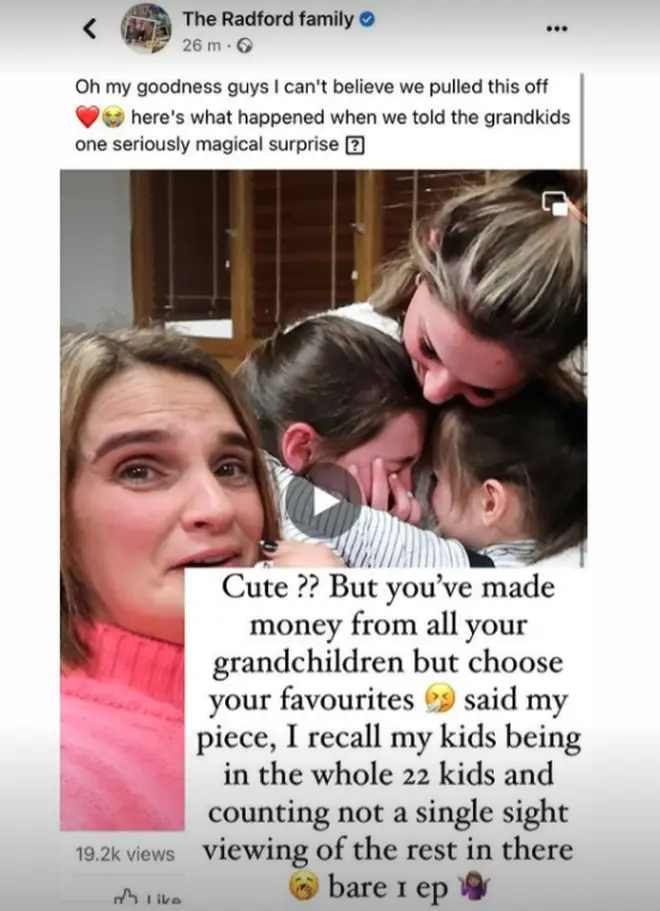 The illustration - which was originally made by Instagram account @selfcare.recipe - features cute images alongside the heading 'Keep people in your life who...'
It includes people who 'celebrate your good news, reciprocate effort, show up during hard times and are willing to communicate.'
This comes after Millie recently announced the exciting news that she is pregnant with her third child.
The 22 Kids and Counting star announced the amazing news with a video of her pregnancy scan, as well as the gender reveal.
In the clip, Millie, her boyfriend and two children - Ophelia and Chester - can be seen being showered in pink on the beach.
She wrote: "One more to love and adore 👶🏻 baby No3 is💗💙."
This comes after Sue and Noel shared videos surprising their family with the luxury trip to Florida last month.
But after seeing the video, 22-year-old Millie took a screenshot and shared it on her own Instagram Story.
She said at the time: "I recall my kids being in the whole 22 Kids and Counting - not a single sight viewing of the rest in there."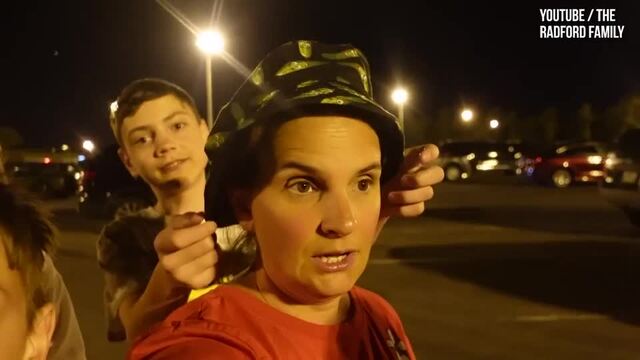 Radfords reflect on Florida holiday as they wrap up trip
Millie left the message on her social media for an hour while her parents flew to America, before deleting it.
Sue and her husband Noel are parents to Christopher, Sophie, Chloe, Daniel, Sophie, Chloe, Jack, Daniel, Luke, Millie, Katie, James, Ellie, Aimee, Josh, Max, Tillie, Oscar, Casper, Hallie, Phoebe, Archie, Bonnie and Heidi.
They also already have 13 grandchildren, Daisy, Ayprill and Leo, who are their daughter Sophie's kids.
Jacob, Maisie and Oaklyn who belong to their son Christopher, and Ophelia and Chester who are Millie's other little ones.
Chloe and her boyfriend Jake welcomed their daughter Mila last year, while Christopher's partner Nicole also has four children of her own; Bailey, Ethan, Albie and Tobie.