Mum-of-22 Sue Radford hits back at claims she didn't pay for luxury Florida holiday
21 April 2023, 10:37 | Updated: 21 April 2023, 10:43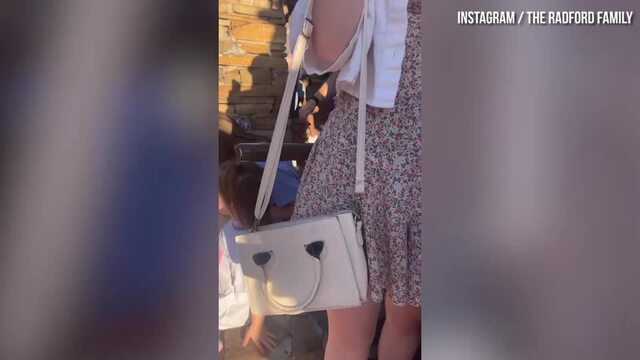 Radfords continue Disney World trip
Sue Radford has been forced to tell fans how she paid for her luxury trip to Florida.
Mum-of-22 Sue Radford has defended herself after going on a luxurious holiday to Disney World with her family.
The star of 22 Kids and Counting, jetted off to America earlier this month to enjoy the sun in Florida along with a group of her kids and grandkids.
But after fans questioned how she paid for the expensive trip, Sue has now hit back on Instagram.
Taking part in a Q&A with fans, the matriarch of Britain's biggest family said they had received 'so many messages and questions' about the price of the trip.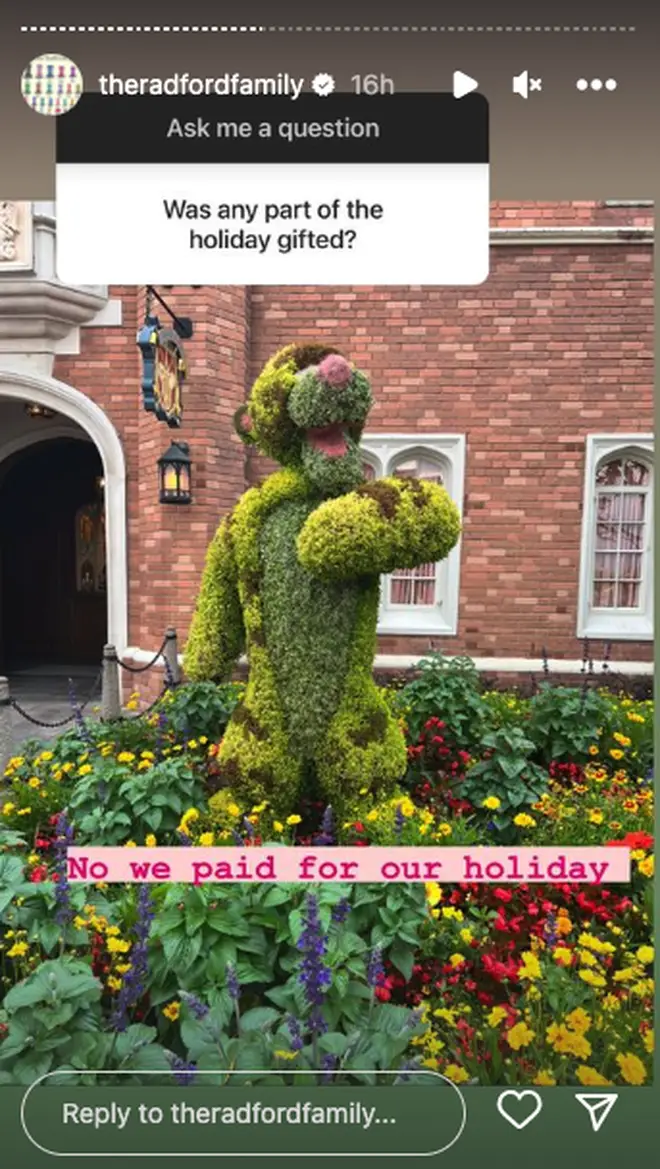 When one person said: "Did Tui let you have holiday for free? For sure you ain't paid!" Sue responded: "Definitely not no, we paid for the whole trip."
Someone else asked: "Where did the money come from to pay for this holiday?", with Sue responding with nine yawning emojis and adding: "Really?."
When a third person asked: "Was any part of the holiday gifted." Sue responded once again: "No we paid for our holiday.
Sue and her husband Noel very generously took 18 of their kids and grandkids on holiday, with the family exploring the various park attractions and spending time on the beach.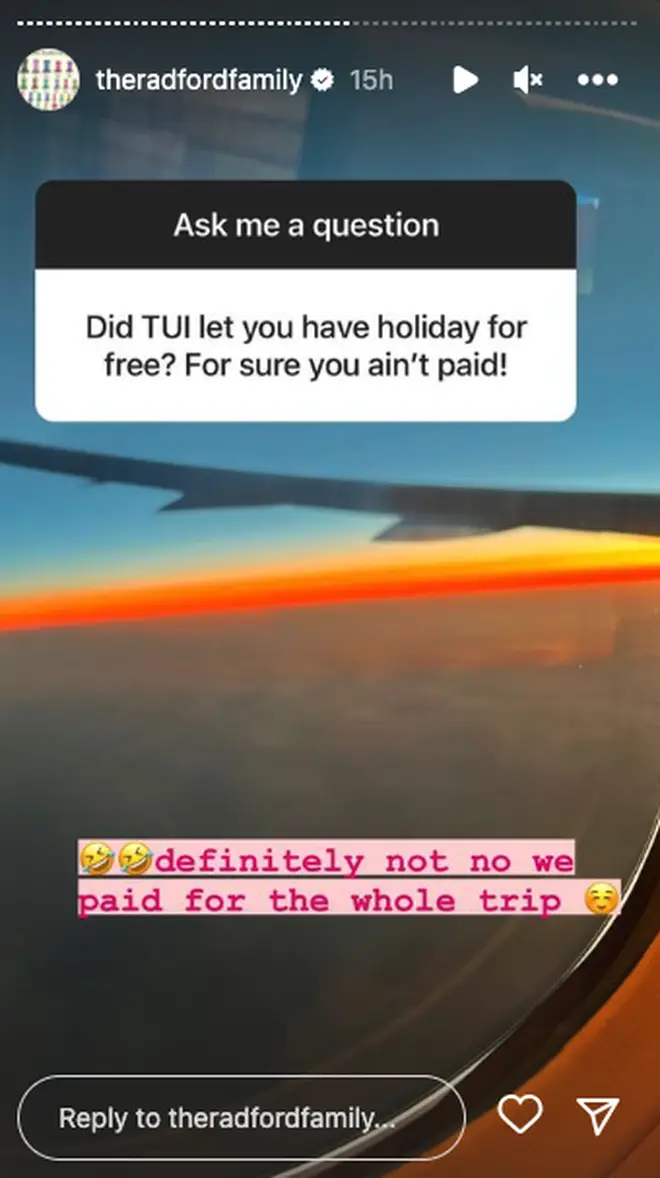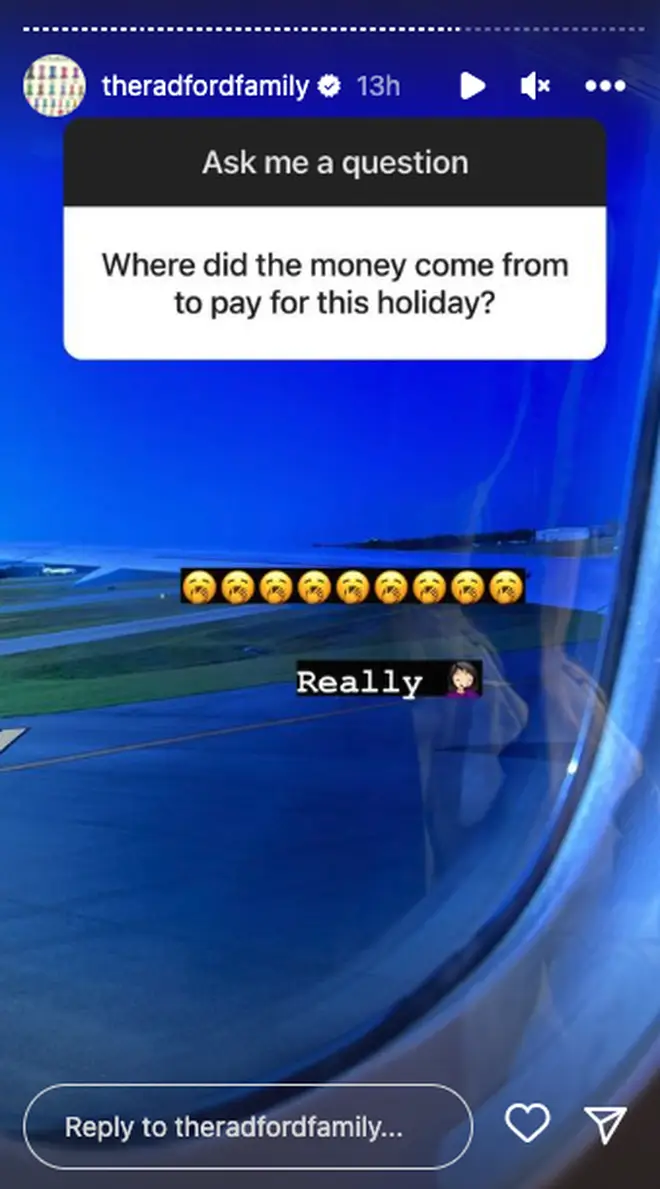 Flights to Orlando start at around £450 per person, while tickets to Disney World average at around £500 per person for seven days. This means all the tickets would have cost around £10,000.
When they arrived, Sue told her fans: "We are in, we've got our wristbands. It was so funny, we had to go and pick them up from Planet Hollywood and we went in and she said 'how many' and I said 20 and she said 'sorry, what?'
"I said 'yeah, 20' and she had to go and get some more out of the cupboard but they were dead easy to collect.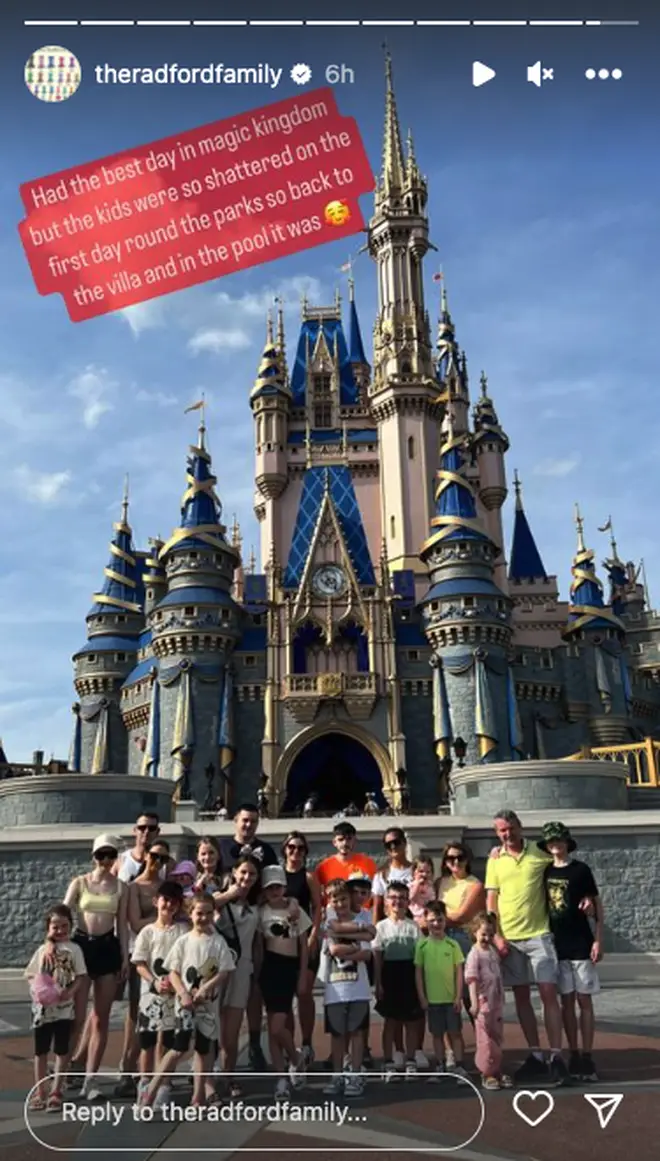 The Radfords live in a former care home in Morecambe and make a living by running their very own small business, the Radford Pie company.
Sue and Noel also make money through their TV show and from social media deals on Instagram and their YouTube channel.
When previously asked if the family are rich, Sue said: "Absolutely not, we're definitely not secret millionaires."