Dirty Mother Pukka: Heart's Pandora Christie says she will 'never be able to repay' her foster family
20 July 2023, 14:34 | Updated: 20 July 2023, 15:27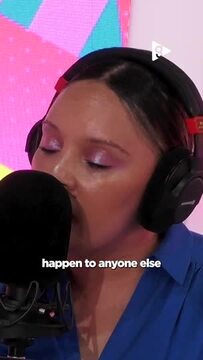 Heart's Pandora Christie opens up about her childhood
Heart's very own Pandora Christie opens up about her foster parents and shares her best advice...
**Content Warning** This episode contains adult themes and is suitable for those aged 18 and over. It contains details about living with someone with depression and alcoholism.
In the latest episode of Dirty Mother Pukka, host Anna Whitehouse and her co-host Polly Hazlewood sat down with our very own Heart presenter Pandora Christie.
The incredibly powerful episode hears Pandora open up about living on the streets, losing her mother at a young age and her experience in the care system.
Pandora's mum heartbreakingly passed away when she was just nine years old, with the radio star saying she'll be forever grateful for her foster parents Ruby and Tony.
Opening up about her experience, she told Anna and Polly: "I always say this and I even say it to them now - I can never repay them enough.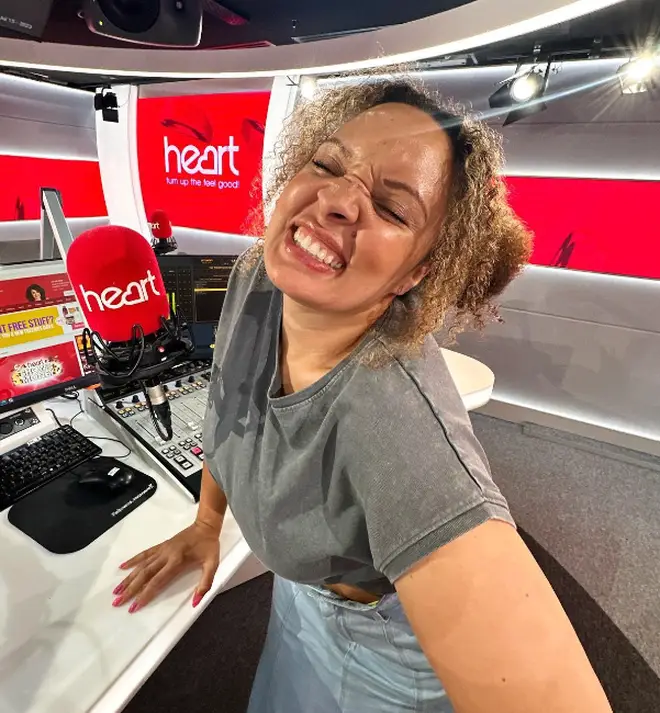 "Look, if you go into fostering or adopting, the effect and the impact that you have on the young person or the child that you were looking after is unbelievable.
"You are changing someone's life, you're changing someone's future, you're enabling them to have another new start to their life. And how do you repay someone that?"
When Anna went on to ask about the negative portrayal of the foster system, Pandora went on to offer some advice.
"You Can Adopt is a great campaign that's actually been going on as well involved in something quite recently where there's a big drive especially to get adoptive parents from ethnic backgrounds as well," she said.
"There's a big drive for that because there's so many children that do need homes at the moment. I think it's like 30,000 children each year around that need adopting.
"So I would say go to you Can Adopt. There's also the Fostering Network as well. They are a great charity.
"That, basically, is a support network for fostering parents and if you have got any questions, you can actually go to either one of their Instagram handles, Twitter handles, websites and they'll have loads of information for you. So I would say, do it."
When asked what her family are like, Pandora called them 'amazing', going on to say: "They're the Hoyts. They live in Barbados now, I still keep in contact with them both.
"Not enough, I get told off like a little girl, I really do. She tells me off."
Elsewhere in the episode, Pandora also admitted she has a 'force field' protecting herself after her mum passed away.
"It comes from what I went through as I was growing up in and out of foster care.
"I think that I was very talented in building that force field and protecting myself, whereas I can deal with any situation that comes from it and not in all senses would it be quite healthy, because I can block things out.
"But it doesn't mean they're gone. It means they will resurface at a time where I feel a little bit sensitive, or maybe I'm a little bit emotional, maybe it's my time of the month.
"Do you see what I mean? I blocked things out from a very young age and I like no one even knew that I was fostered.
"No one even knew that. You know that my mum had passed away because I always talk about my foster family as my family.
"So I think I was. I was mid-twenties when I started actually talking about my childhood, and friends that I'd known for years were like what they would never know. So you were like what, nine or something when I was nine, when my mum died."
If you have been affected by anything in this article, please reach out to the below links: