Len Goodman dead: Strictly Come Dancing star dies of bone cancer aged 78
24 April 2023, 09:37 | Updated: 24 April 2023, 10:03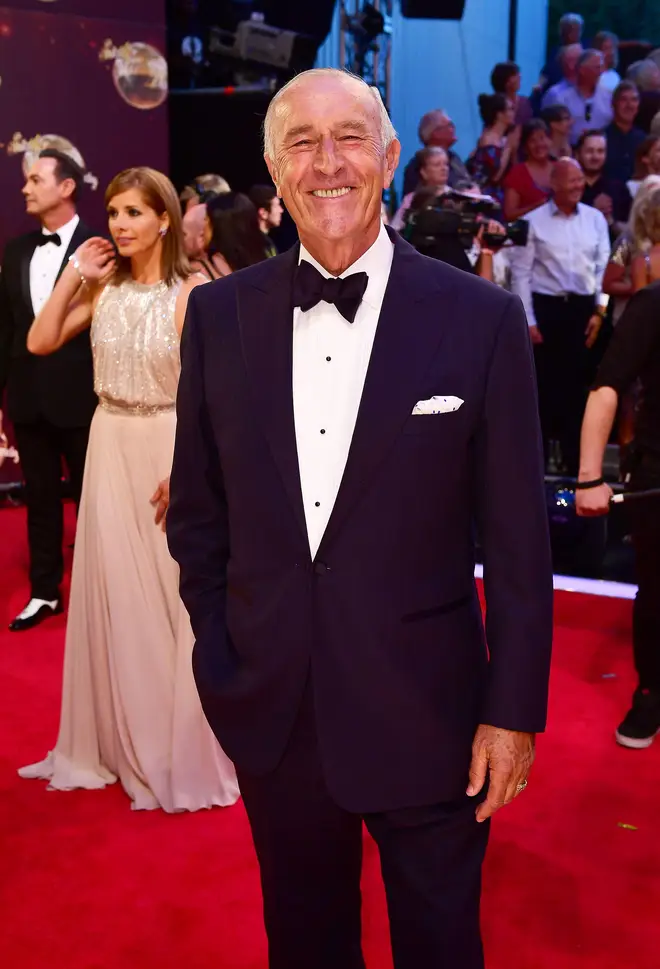 Len Goodman passed away this weekend at a hospice surrounded by family.
Strictly Come Dancing judge Len Goodman has died aged 78-years-old.
The TV star passed away with his family around him in a hospice in Tunbridge Wells following a battle with bone cancer.
The sad news was confirmed on Monday morning with a spokesperson telling the Mail Online: "I can confirm he died peacefully over the weekend surrounded by his family."
Read more: Len Goodman dead: Age, cause of death and family of Strictly Come Dancing star
Len was head judge on Strictly Come Dancing from 2004 until 2016.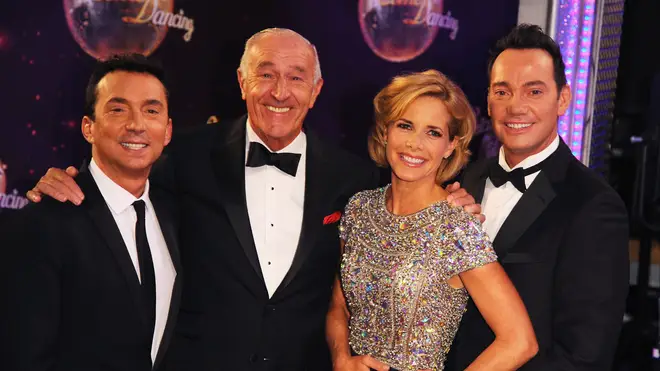 He later appeared on the US version of the hit dancing show, Dancing With The Stars, from 2005 until 2022.
The TV star leaves behind his wife, Sue, who he wed in 2012 after dating for 10 years.
He also leaves behind his son, James – who he welcomed in 1981 with his ex-partner Lesley – and two grandchildren.
Related video: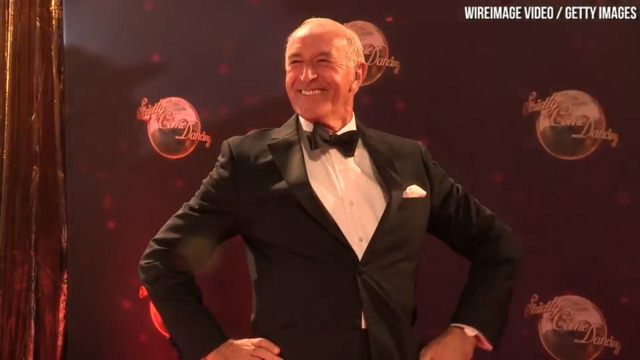 2013: Len Goodman attends photocall at Strictly studios
Speaking of his marriage and family, Len told The Telegraph in an interview in 2022: "My wife Sue and I got married in 2012 at the Mosimann's Club in Belgravia. We met through dancing years ago. When you get to a certain age, you realise the most important thing is family. 
"My son James and his wife Sophie are lovely, and I've got two wonderful grandchildren, Alice, seven, and Dan, three. They're terrific. With grandchildren, you have all the joy without the responsibility, because you can just hand them back."
Len was also married to his dance partner, Cherry Kingston, from 1972 to 1987.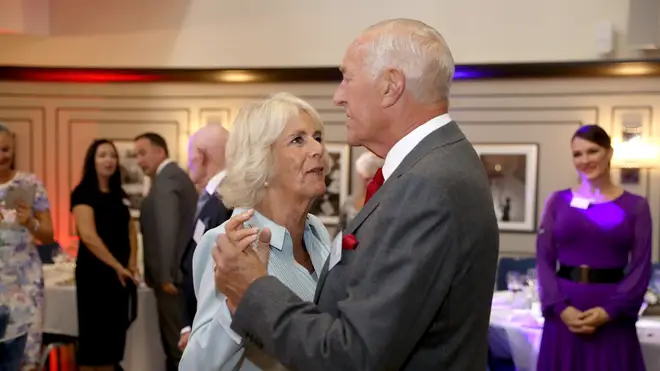 In March 2009, Len was diagnosed with prostate cancer and underwent successful surgery at a London hospital.
Speaking about the experience last year, Len said: "About 10 years ago I had prostate cancer, like lots of blokes do. That was a shock.
"The funny thing is, when you're ill, you expect it to be painful. You can understand it if there's a terrible pain in your leg. But there was no pain. I went to the hospital and, touch wood, all is good."