Liam Gallagher blames cigarettes and alcohol ban for his new 'healthy' voice
1 January 2019, 10:04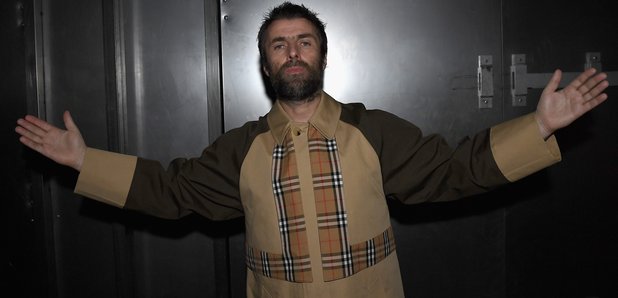 ...and he doesn't like it.
We're barely a day into 2019 and rock star Liam Gallagher looks like he's already regretting his new year's resolution.
The 46-year-old singer may have cut down on the cigarettes and alcohol, but not without some unexpected side effects by the sounds of things.
Despite opting for a cleaner way of living, all those green teas and fresh air may just have left the star's voice sounding a tad too...well, healthy.
The former Oasis star, who is known for his gravelly tone, revealed: 'I know for a fact when I have not had cigarettes and not drank and have been behaving myself I sound a bit square.
'And I do not like that. I like to sound a bit rough and have a bit of character.'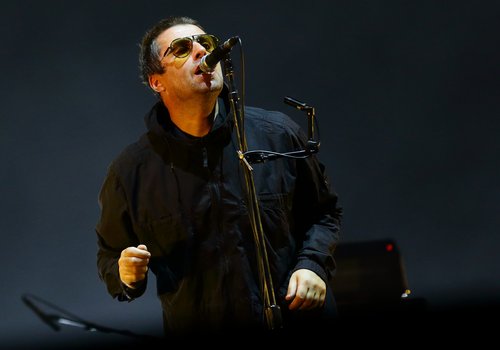 And the rock and roller may be on to something. Even his brother Noel once coined Liam as having 'the greatest rock and roll voice at one moment in time.'
Could the loss of his signature tone cause the rock star to pack in his resolutions already?
Speaking on Sirius XM in the US he said: 'I do behave myself a little, but not too much. I don't want to sound like Aled Jones or Michael Buble.'
His new squeaky clean vocals haven't however stopped the star from releasing new music though, with Liam recently teasing fans that he had 20 new songs that will 'change your lives'.
Taking to Twitter earlier last month the star announced: 'I know I talk a lot of s*** but I have oops we have 20 songs that will change your lives oops make them better oops you know what I'm trying to say by the pinball lights x'
We're looking forward to it, Liam.