McFly are reuniting nine years after releasing last album
5 January 2019, 11:23 | Updated: 5 January 2019, 11:26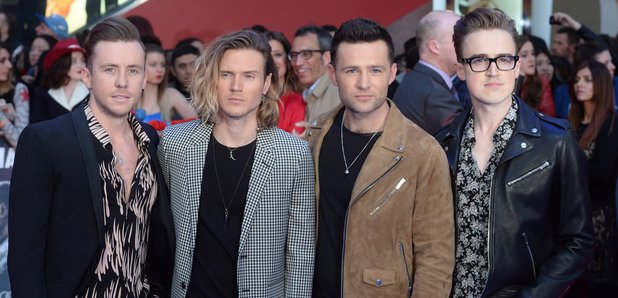 The group are getting ready to work on new music
It's been nine years since the group last released music, but now the McFly boys are getting back together!
The band made up of members Tom Fletcher, Harry Judd, Danny Jones and Dougie Poynter enjoyed a string of hits in the early 2000s including 5 Colours In Her Hair, Obviously and It's All About You - (which Tom sang to his now wife Giovanna at their wedding. Aww!).
And whilst also contributing to the soundtracks of a lot of our lives, the boy band also treated fans to McBusted tour just two years ago where members of McFly and Busted joined forces to create a super group.
But after getting a taste of the music once again, band member Dougie has revealed that the group are finally getting back in the studio together to work on new music.
Speaking to The Sun, he said: 'McFly will at least start writing by the summer and I can't wait.
'I love that band and I love the guys. It's awesome.'
The guitarist did however reveal that the long-awaited reunion was originally scheduled for last year, but coming together this year was actually perfect timing for the foursome.
He continued: 'We decided to take some time off after we did McBusted because it was a two-year tour and there was naturally some other things everyone wanted to do.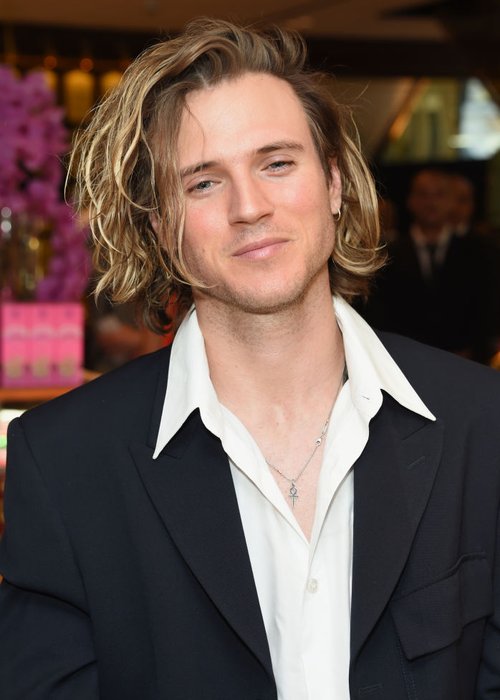 'It actually worked out really well because all the other guys had kids in that time, so they've all been home for their kids.
'It almost happened last year but someone had a project or something that was coming up smack bang in the middle. And we just didn't think there was any point.'
The bands reunion news follows previous rumours that the band might be splitting for good, after bassist Dougie Poynter revealed he had set up a new alt-rock band - INK.