Race Across The World's Zainib and Mobeen share adoption update following final
11 May 2023, 14:54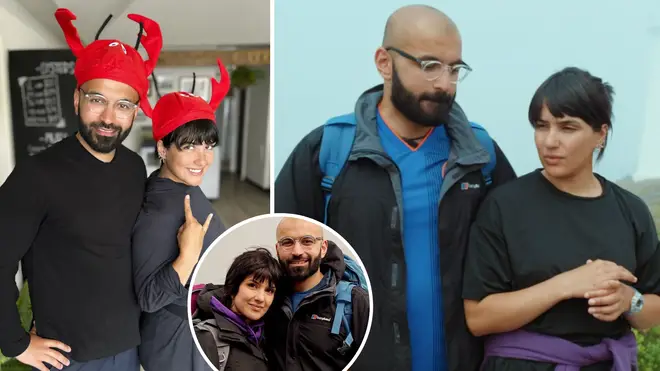 Zainib and Mobeen have shared their plans to become parents after opening up about their struggles to conceive during their time on Race Across The World.
Race Across The World came to an end this week, with power couple Zainib and Mobeen coming in second place, just missing out on the £20,000 cash prize.
The married couple, who met back in 2010 at Glasgow University, had an amazing journey across Canada, and after eight weeks on the road came to a decision about the next steps of their lives.
In an earlier episode, 32-year-old Zainib and 31-year-old Mobeen opened up about their struggles to conceive a baby, explaining to a family they met along their travels that they had been trying for six years.
During the final episode of Race Across The World, the couple managed to get a lift from a kind stranger, Brent, all the way to their final check-point of St John's. It was this meeting which changed their outlook on their future.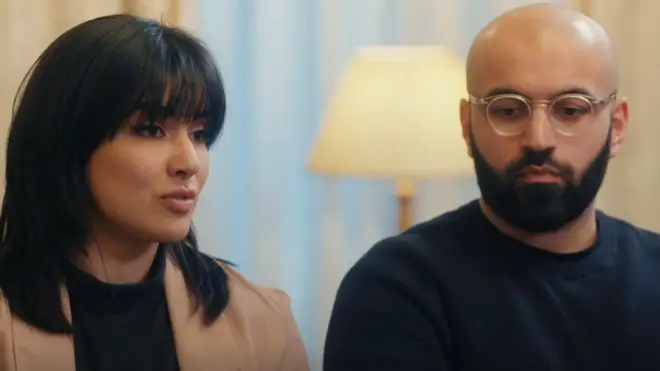 Brent that made the couple seriously start to consider adoption as a pathway, after he shared with them that he was adopted himself. He told the couple at the time: "I just wanted to share with you, if I could, not that I don't have children, because I have six, but I am adopted."
He went on: "My mother and father could not have children, and so they adopted four of us. Quite honestly, I thought I was just special, a cool kid, because I was adopted. What I am telling you is adoption really is the greatest expression of love that I can think of. You don't love your parents any less because you're adopted."
Brent's story appeared to really impact Zainib and Mobeen, and after reaching the final checkpoint, the couple told the camera crew that they were "definitely going to go for" adoption.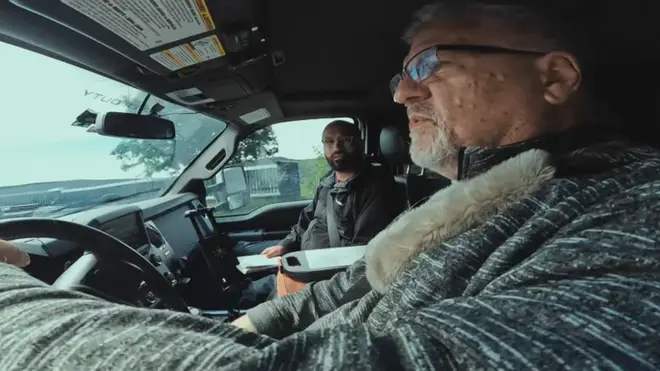 The final episode of Race Across The World was followed by a reunion episode where the contestants gathered to catch-up and reflect on their time in Canada.
During the reunion, Zainib and Mobeen shared their adoption plans going forward after having some time to reflect on their future.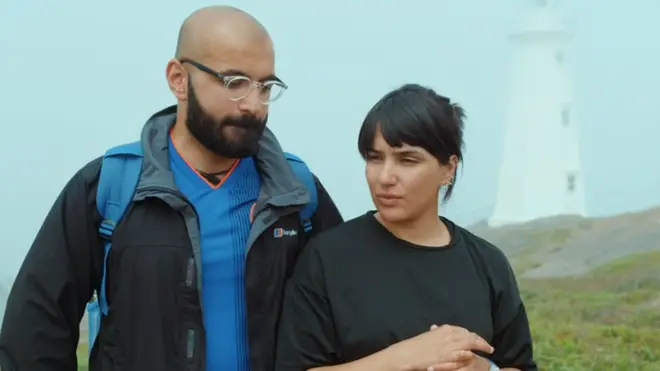 They said: "Brent shared his story, and it was such a positive story, and he was so encouraging about it. It's something I think we will definitely do, but when the time is right."
Zainib went on to add: "The beauty about adoption is that there is no biological clock, so my ovaries can go to s**t if they want to! It's not something that should be rushed. It's not a race to parenthood.