Jennifer Lopez planned her own A Star Is Born remake with Will Smith
11 December 2018, 09:09 | Updated: 11 December 2018, 09:23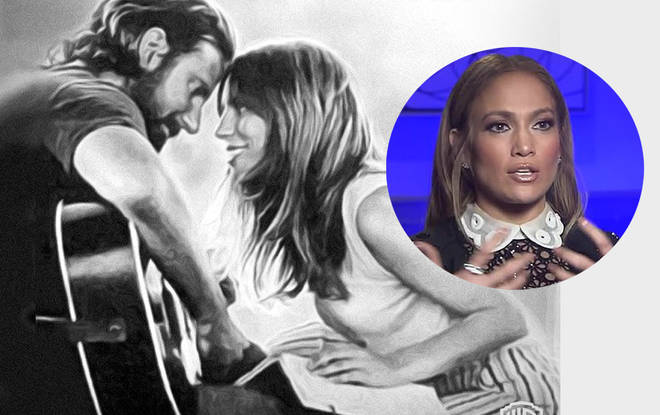 A Star Is Born has been both a critical and commercial success, as Bradley Cooper makes his directorial debut.
Jennifer Lopez has revealed she almost took the leading role in A Star is Born.
She was lined up star along with Will Smith in the roles consequently taken by Lady Gaga and Bradley Cooper.
The 49-year-old opened up about the story during a new interview with Extra.
Jennifer said: "Will and I talked about it, talked about developing the script. It just never… projects are like that."
Read more: Royal wedding mystery...Did Meghan Markle copy Jennifer Lopez?

A Star Is Born, sees Bradley Cooper star make his directorial debut as a washed up superstar whose wife rises to fame.
The emotional love story has become a critical and commercial success with Gaga even being tipped for her first Oscar nomination.
Jennifer claims she's proud of the leading stars, as she added: "I'm really proud of Bradley, one, for directing his first film.
"We're friends, and watching Gaga do her thing in the movie, it's just great. It's perfect. It happened. Just like this movie. Everything happens in its own divine timing."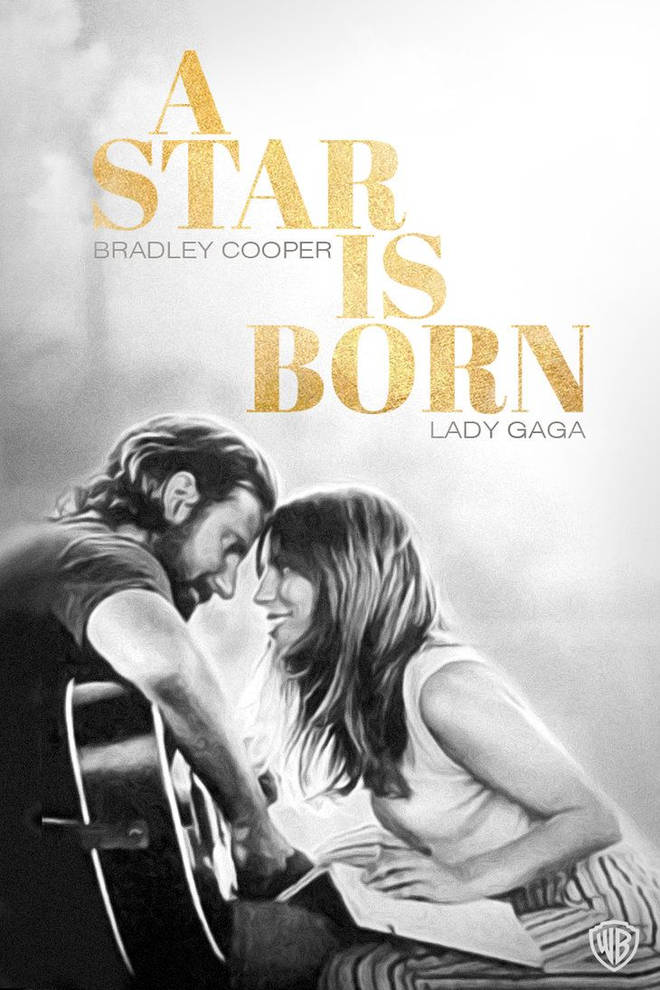 It's believed Smith was attached to the role back in 2002 and he was in talks with J.LO to appear opposite him.
However, there was no traction for the script for nearly a decade, and it was even reported in 2011 that famed director Clint Eastwood had considered making an adaptation with Leonardo DiCaprio and Beyonce.
However, Beyonce backed out in 2012 to focus on her family and Leonardo turned down the offer.