Harry Potter's Lord Voldemort's 'banana skin' death scene slip revealed
6 April 2019, 10:34 | Updated: 6 April 2019, 22:02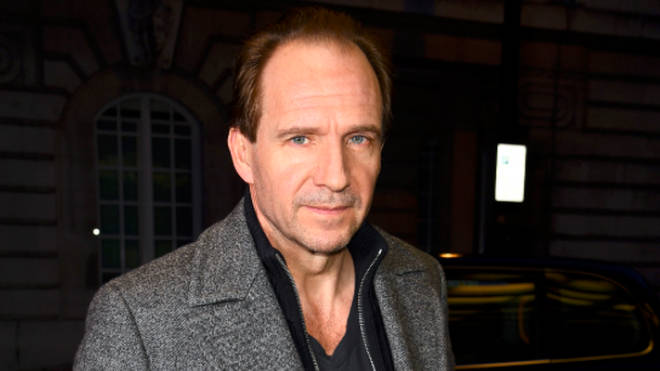 Harry Potter star Warwick Davis has shared some funny secrets from the set of Harry Potter - including a comedy slip from Lord Voldemort.
Ten year's on from making the final film, Harry Potter and the Deathly Hallows - Part 2, Warwick has divulged on the moment the villain - played by Ralph Fiennes - accidentally slipped over on fake blood while filming a grizzly scene.
Working with Fiennes was a true honour for Warwick, but even legends of their art can suffer mishaps.
He said: "I remember lying on the floor of Malfoy Manor in a pool of fake blood and I was watching the great Ralph Fiennes in action through a little crack in my eyes. 
"I watched him striding down with bare feet and he slipped on the fake blood. It was like he'd slipped on a banana skin in a cartoon.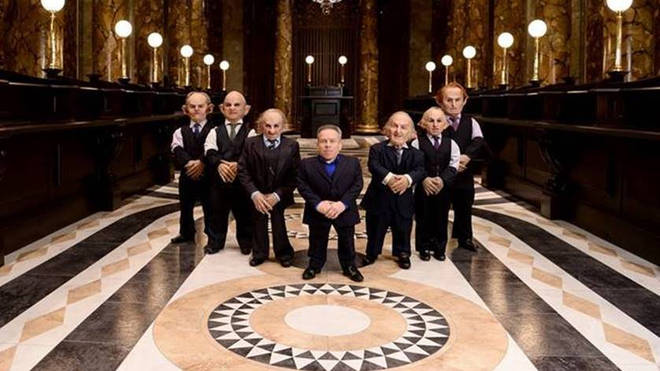 "You couldn't help but laugh. He soon got his composure back like the great actor he is and carried on being very bad."
We'd loved to have been a spy on the wall!
Continuing the banana theme, Warwick had another funny tale to tell about his son Harrison who also played a goblin in the final movie.
He said: "In Harry Potter and the Deathly Hallows - Part 2 my wife and children played goblins. 
"My son Harrison was six at the time and said he was hungry and couldn't wait. I had to go and ask if the crew could get Harrison something to eat.
"They then had to shut down filming for ten minutes so he could eat a banana before resuming. I don't know where he gets that attitude from!"
We don't either! 
Gringotts Wizarding Bank at The Warner Bros. Studio Tour London opens today.