Lord Sugar insists the Apprentice candidates aren't 'stupid'
2 October 2018, 22:05 | Updated: 3 October 2018, 07:26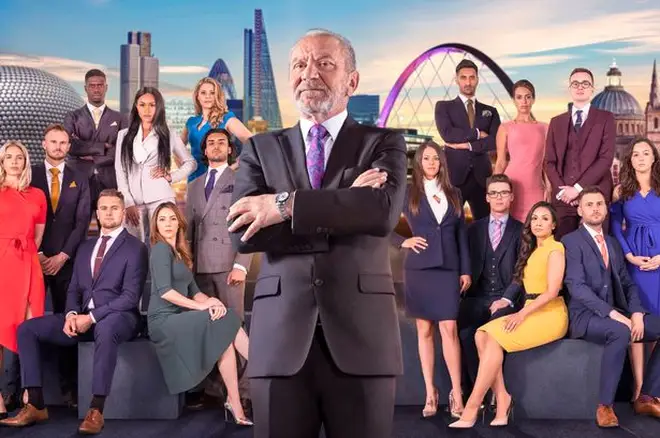 The Apprentice stars defended the show's candidates from claims that they are 'daft'.
Speaking at a special preview screening of the first episode she was asked if the stupidity of the contestants ever surprises the stars Karen Brady said: "They do work hard, they're not all stupid but they do do some stupid things."
"Literally Alan says to them 'Thanks for coming here's your map, here's some Euros and go and find me nine items' and off they go. The problem is that they all think they're brilliant, they think they are perfect and are going to win and are full of enthusiasm. But very soon they begin to realise it's a lot harder than they think."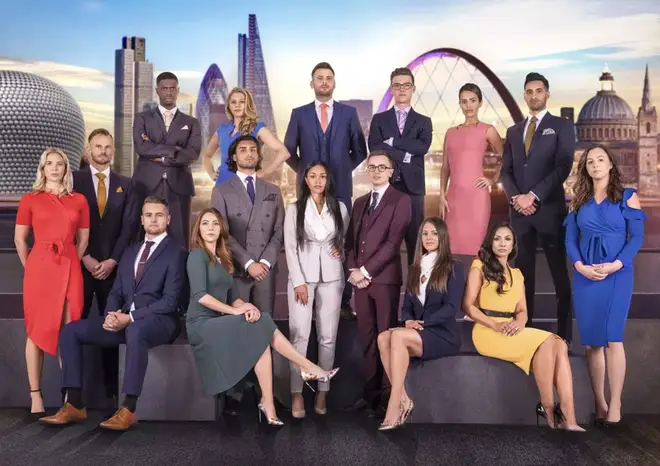 When asked the same question Lord Sugar was surprisingly quick to defend his candidates.
He said: "I take exception to it."
"The programme is an entertainment programme as well as a business programme. Six of those incredibly stupid people are running very successful businesses, one of which made £1 million this year.
"The whole point of the process is we do find a winner in the end. The people try to fight for their position, then sometimes say things that sound a bit silly but they're not that daft really."
Next week's episode will see the candidates get creative when they are tasked with designing comic books which come alive when viewed under a tablet device.