Married At First Sight star George Roberts 'will face no further action' after arrest
1 November 2023, 11:02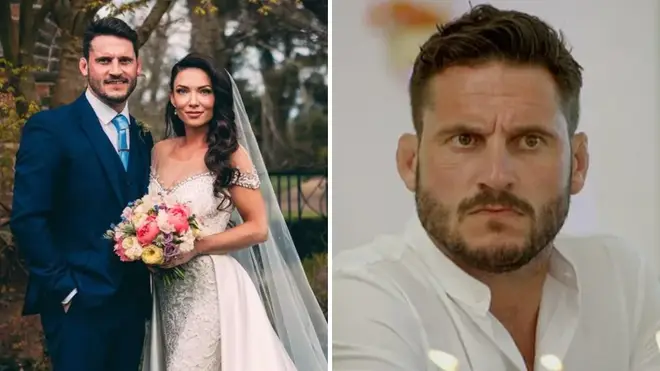 The Met Police have given an update on Married At First sight groom George Roberts.
Married At First Sight star George Roberts will reportedly face 'no further action' after he was arrested on suspicion of controlling and coercive behaviour.
George, who was in a relationship with April Banbury on MAFS, has denied any wrongdoing.
A Met Police spokesperson told MailOnline: "A 40-year-old man was arrested by Met officers in Worcestershire on Thursday, 29 September 2022 on suspicion of controlling and coercive behaviour."
"He was taken to a Worcestershire police station and was initially bailed to return pending further enquiries before been released under investigation."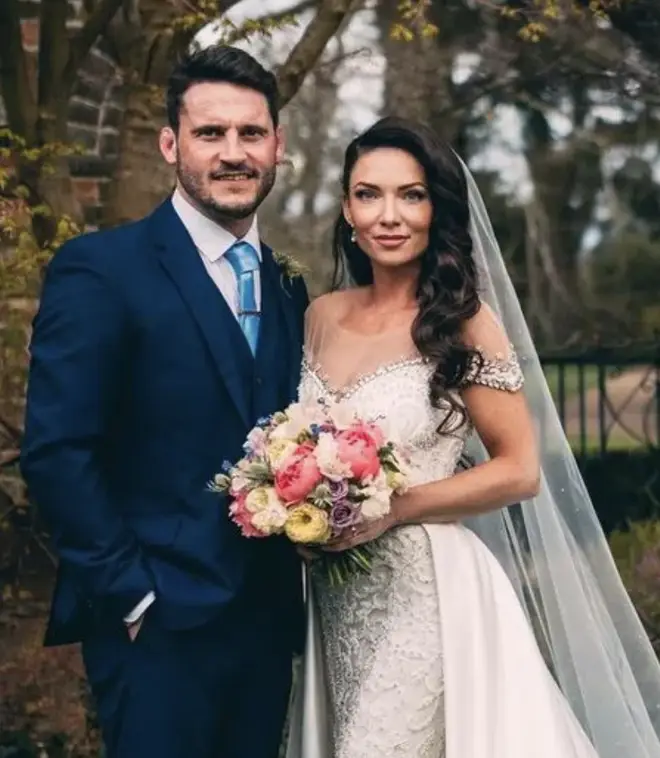 The spokesperson continued: "All enquiries have now been completed and no further action will be taken. All parties have been informed of this outcome.
"The investigation followed an allegation of controlling and coercive behaviour and harassment reported to the Met on Monday, 26 September."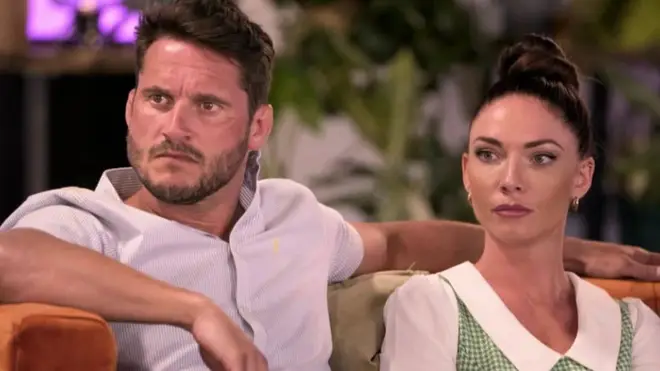 Georges's ex-partner April had previously spoken out about their relationship, saying:
"The traumas I have from being on Married At First Sight are ruining my life. I was given six therapy sessions and basically told to try and move on."
The bride continued: "They put this man into my life. I did not choose to have this man — they chose him for me."