Married at First Sight UK 2021: What happened to Amy Christophers and Josh Christie?
5 October 2021, 08:35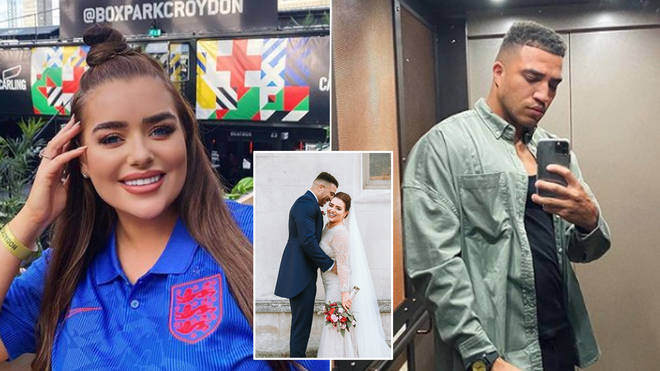 Where are Josh and Amy from Married at First Sight UK now and are they still together?
Married at First Sight UK has definitely taken us on an emotional rollercoaster this year.
And one couple hoping they have found The One is Amy Christophers and Josh Christie who were matched on the third episode of the show.
Things started off well for the pair, but are Josh and Amy still together and what happened to them after the show? Here's what we know…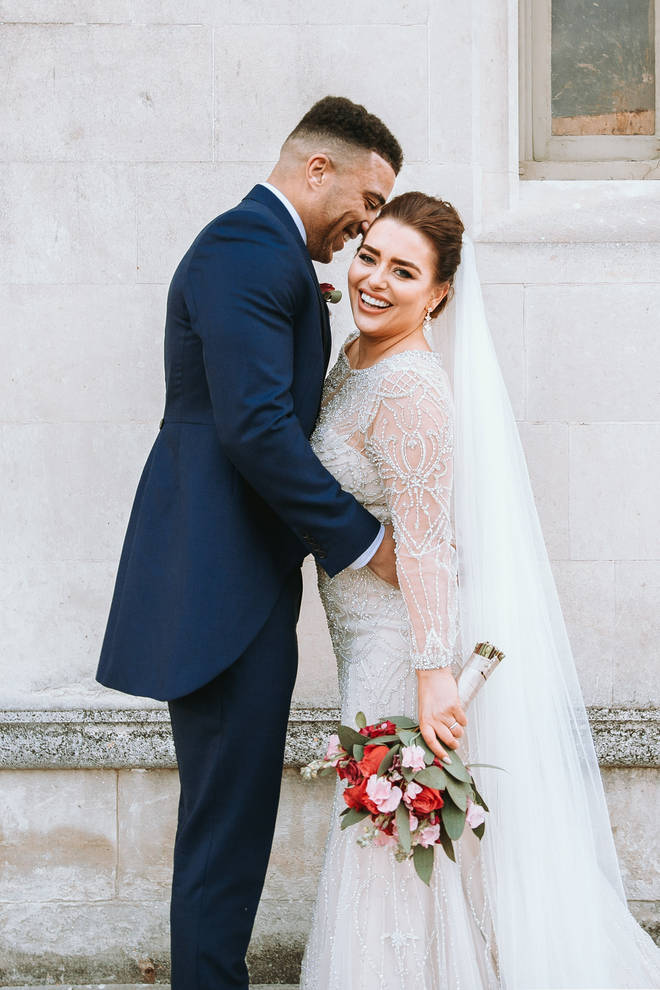 Are Amy and Josh from Married at First Sight UK still together?
These two might have decided to stay together at the final commitment ceremony, but they have now gone their separate ways.
After Amy went home to Cornwall to spend time with family after the experiment, she accused her husband of 'checking out' of the relationship.
"Something happened and that was it," Amy told the experts, continuing: "10 days isn't a lot, and I'm sorry if you can lose your feelings in 10 days, then were they even f**king real?"
Amy went on to admit she had been in love with Josh, continuing: "I still have a lot of feelings."
To which Josh replied: "I have a heart obviously, but there comes a time when enough is enough and if you're not compatible with someone and you're not compatible."
It looked like these two could have been a good match with the former couple both also run in showbiz circles, with Amy working alongside many celebs in her job, while Josh is the founder of a VIP events company.
Where is Amy from Married at First Sight UK now?
Amy has gone back to her day job of sports reporting and presenting for various social media accounts and national publications.
She recently fronted the York Races for raceday.rtv, while also sharing advertising campaigns on social media for the likes of JD sport and Klarna.
Opening up about her experience on MAFS UK, Amy recently asked her followers to 'be kind' while watching the show.
She said: "Just a gentle reminder we are real people, with feelings and we all put ourselves out there in the hope of finding the one!! Which was a really brave thing to do!
"However, I think it's important to remember it is a reality show as well and you only get to see snippets from our day/week in an hour long episode.
"Lots of things haven't made the cut (including some of my best one liners 😅 probably) anyway I'm so excited for you all to see it, and if you think we are twats, you're probably right 😂 but we don't need to hear your negative comments so please text in your group chats instead!"
Where is Josh from Married at First Sight UK now?
Josh now describes himself as an 'athlete and DJ' as well as a business owner.
The MAFS UK star has also been advertising for companies on Instagram thanks to his 58k following.
He has recently worked for brands such as Reebok and Under Armour, as well as spending a lot of time in the gym.