Will there be a third series of The Bay?
20 January 2021, 19:00 | Updated: 16 February 2021, 12:17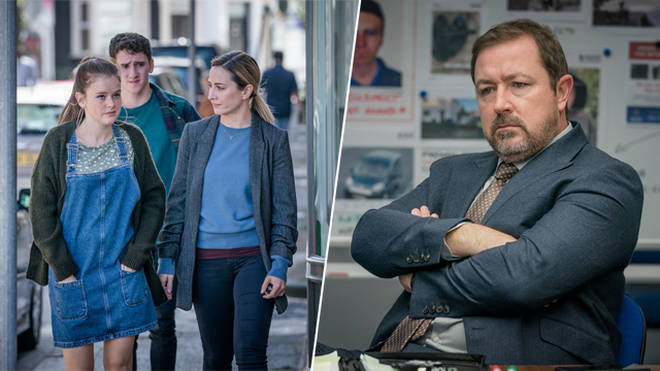 Is this the last series of The Bay or will there be another one?
The Bay recently returned to ITV after almost two years.
The first series of ITV's hit crime drama told the story of DC Lisa Armstrong (Morven Christie) as she tried to crack the case of two missing teenagers.
But back in Morecambe, things weren't looking good for Lisa, who was demoted from her position in the force.
ITV teased: "After dealing with the repercussions of her actions from last year, DC Lisa Armstrong is given the opportunity to step up when asked to assist a murder investigation in Morecambe.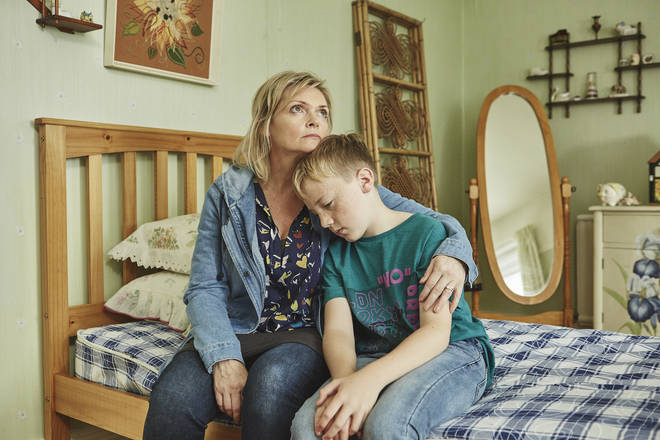 "Tensions remain high as Lisa struggles to do her job whilst following the orders of her previously lower ranking colleague, Med.
"As the team tries to uncover why the victim was targeted, Lisa and her children are unknowingly stalked by a mysterious figure."
But will there be another season of The Bay? Or is this the last one?
Will there be a third series of The Bay?
The Bay is set to return for a third series.
After confirming the news, ITV revealed that Morveen Christie would not be back as DS Lisa Armstrong.
Instead, she is set to be replaced by Marsha Thomason, who will play Family Liaison Officer Jenn Townsend who gets thrown into the deep end when the body of an aspiring young boxer is found on her first day.
The actress is probably best known for her roles in Lost and White Collar.
Daniel Ryan (DI Anthony 'Tony' Manning), Erin Shanagher (DS Karen Hobson), Thomas Law (DC Eddie Martin) and Andrew Dowbiggin (DS James Clarke) will be back.
Executive producer Catherine Oldfield said: "[Writer] Daragh [Carville] and I couldn't be more delighted by the audience response to The Bay.
"That ITV have recommissioned the show is fantastic and to get a talent as bright and brilliant as Marsha to lead the new series is beyond exciting.
"We can't wait to get back to Morecambe to start filming again in that beautiful part of the world."
The third series is said to be filmed between March and July, with pre-production well underway in Manchester already.
The Bay season two had originally been expected to arrive in 2020, but was one of many shows to have been delayed in the last year due to coronavirus.