What is The Circle and how does the TV show work?
16 March 2021, 20:51
What is 'The Circle' and what are the rules of the Channel 4 show? Here's your need-to-know...
This week, the regular version of much-loved reality show 'The Circle' will start on Channel 4.
Read more: When was The Circle filmed?
The Circle UK first aired in 2018, and there have been two seasons - plus a celeb version that ended on Monday 16 March - on Channel 4 so far.
If you aren't familiar with the show and its format, here's your need-to-know on the rules.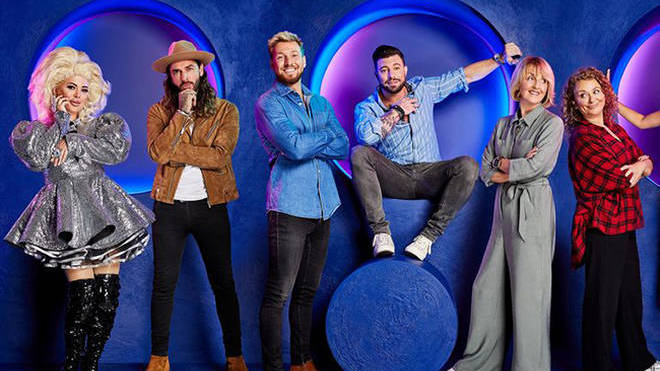 What is The Circle?
The Circle is a reality show that first aired on Channel 4 in 2018. The name of the show is based on a social media app used in the show.
Players of 'The Circle' live together in separate apartments in the same building, but never meet face-to-face.
Instead, they only interact on app 'The Circle', meaning they decide on which photographs and information they choose to reveal.
Players have the option as playing themselves or a 'catfish' - which means they can pretend to be an entirely different person.
Therefore, a 20-year-old woman would be free to play as a 60-year-old man, for example.
The winner of the first series of The Circle UK, 26-year-old man named Alex Hobern, played the game pretending to be a 25-year-old woman named Kate - using his girlfriend's photos to do so.
Read more: When does the new 2021 series of The Circle UK start?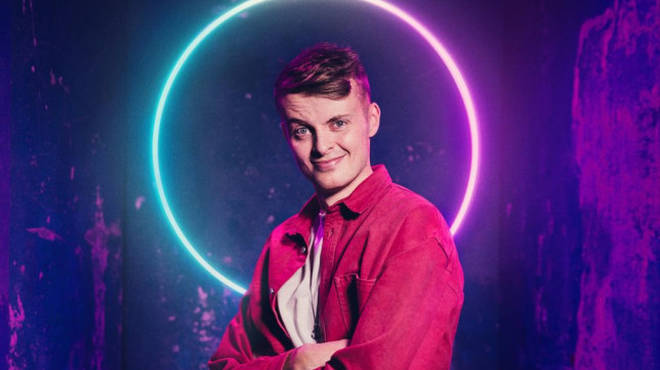 What are the rules of The Circle?
Throughout the series, players vote for their favourite players - and these are regularly ranked, creating two 'influencers'.
These influencers get to decide which player to send home.
The ultimate winner of The Circle is the player who is voted most popular by their fellow players.
What does the winner of The Circle get?
The winner of the regular series of The Circle gets a cash prize, which is £50,000. In addition, there is a 'viewers champion', who gets an additional £25,000.
NOW READ:
Where are the cast of The Circle USA now?