Winter Love Island 2023: Which couples are still together?
6 July 2023, 15:51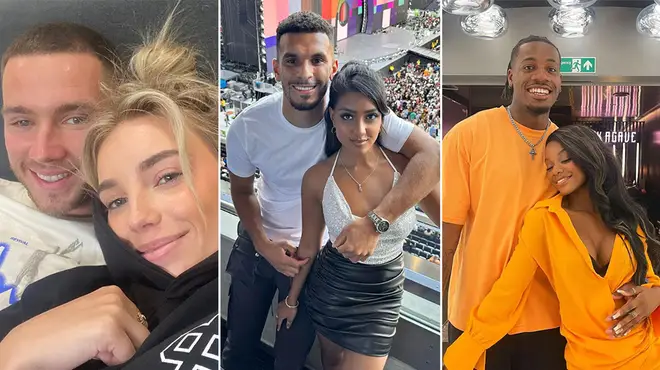 South Africa's Love Island pulled together couples including winners Kai Fagan and Sanam Harrinanan, Ron Hall and Lana Jenkins and Shaq Muhammad and Tanya Manhenga - but who is still together? Here's the couple latest.
Love Island 2023 has been a big year as we've seen two series of the show - winter and summer.
While the summer version in Mallorca is still underway, the winter edition in South Africa is still fresh on viewer's minds as they continue to keep track of their favourite islanders and their journey outside of the show.
With so many couples declaring their love for one another, it was winners Kai Fagan and Sanam Harrinanan who went on to scoop that £50k prize money and life changing career path.
Ron Hall and Lana Jenkins came in second with the likes of Shaq Muhammad and Tanya Manhenga and Tom Clare and Samie Elishi being runners up.
But as we get ready to crown new Love Island winners, we take a look back at all the couples of winter 2023 and see just what they're up to now and whether they're still together or not.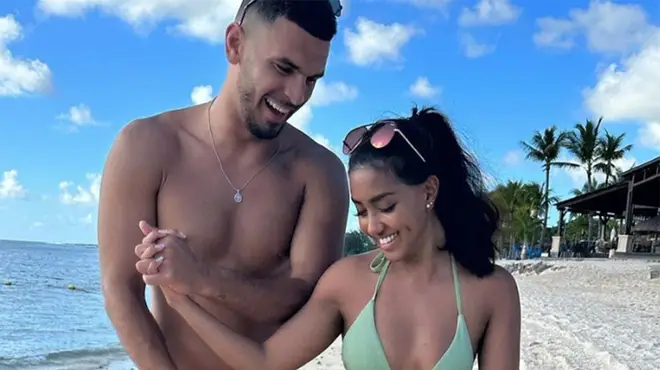 Are Kai Fagan and Sanam Harrinanan still together?
Viewers of Love Island knew a genuine couple when they saw one as Kai and Sanam are still very much together.
Hoping to do good with their cash prize money and new found fame, these two have gone down as some of the best winners of the show.
Upon reflecting on their time in the villa, Kai wrote on Instagram: "Love of my life. Thanks ITV for bringing us together."
Read more: How long is Love Island 2023 on for and when does it finish?
Read more: The most unforgettable Love Island Casa Amor moments in history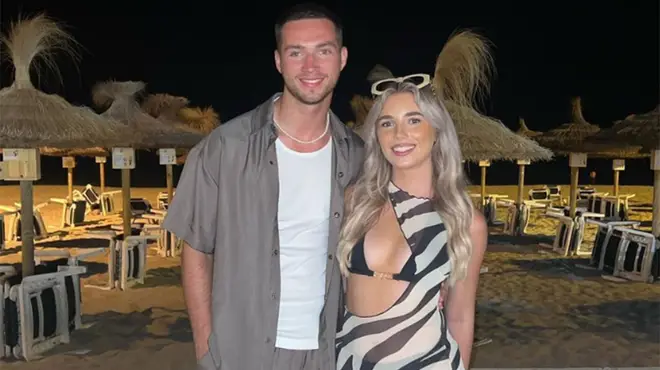 Are Ron Hall and Lana Jenkins still together?
Ron and Lana beat all odds in the Love Island villa and came out in second place, however, it seems that after just three months together, they may have called it quits.
Reports suggest their long distance relationship, which saw them commuting between Manchester and Essex, proved too much, causing them to break. They are still said to be really good friends though.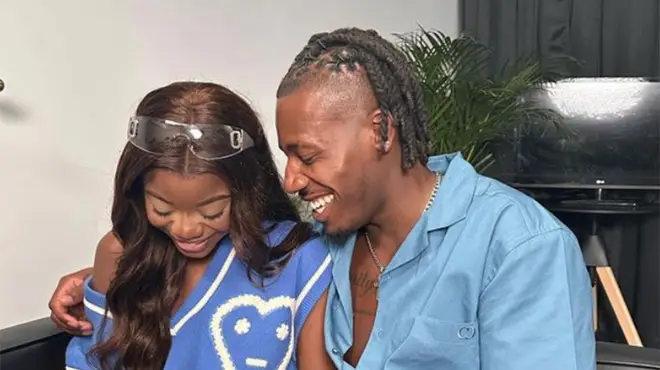 Are Shaq Muhammad and Tanya Manhenga still together?
Nobody expected these two to go the distance after a turbulent time in the villa which saw Tanya bring back new guy Martin from Casa Amor.
However, their bond has grown stronger and stronger and the pair are still very much together.
Declaring his love on Instagram, Shaq wrote: "Never been one to do the whole paragraph ting, but this woman right here means so much to me. The way you make me smile, laugh and love you more everyday is never something I will take for granted.
"You are the most beautiful person I have ever met inside and out and I'm so lucky you came into my life and for that I can only thank God. I love you so much chicken nugget."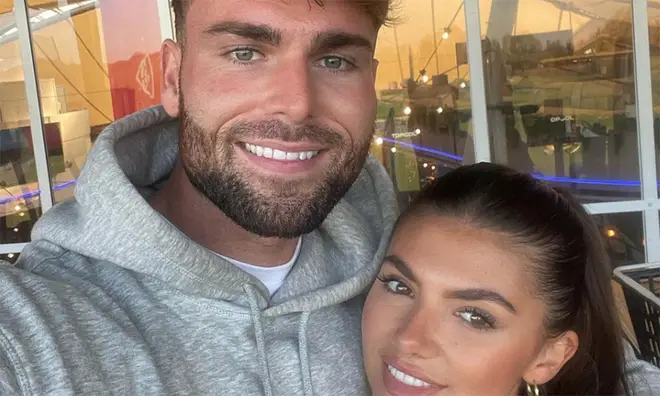 Are Tom Clare and Samie Elishi still together?
Sadly, Tom and Clare, despite their connection, were one of the first couples to break up after the show's final.
Their breakup was put down to the pair wanting to "focus on their careers" and it's also believed the distance between them was too much.
However, reports have recently surfaced that Samie and Tom could have reconciled as they've been spotted hanging out together.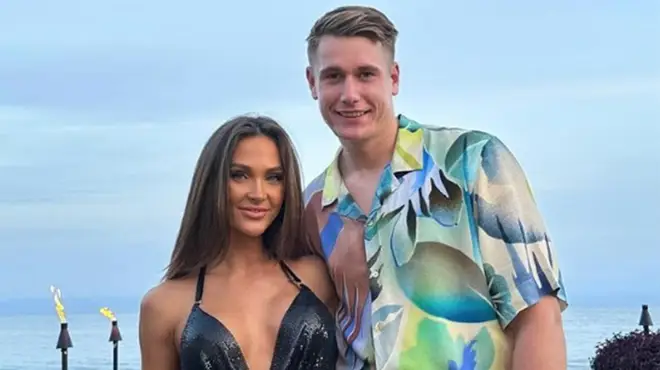 Are Will Young and Jessie Wynter still together?
There's no stopping these two who went straight to living together following their time in the Love Island villa.
Figuring out their new lives together, Jessie has busied herself on Will's farm while he's also jetted to Australia to spend time with her family.