Inside Love Island bombshell Samie Elishi's glamorous life away from the villa
31 January 2023, 08:37 | Updated: 31 January 2023, 09:26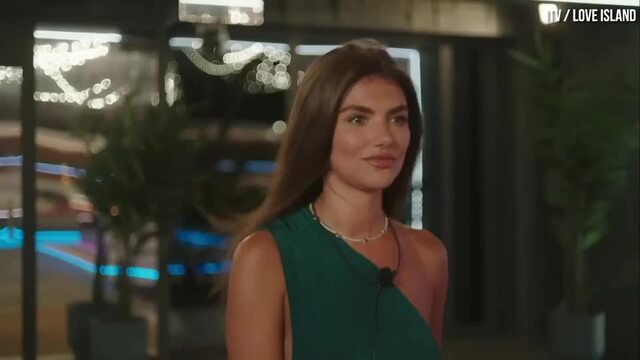 Samie makes her entrance to the Love Island villa
How old is Love Island star Samie Elishi and what is her job? Find out everything about the bombshell...
Love Island is back and already giving us plenty of drama - especially from the likes of Tom Clare, Zara Deniz Lackenby-Brown and Olivia Hawkins.
But one woman hoping to keep the drama to a minimum is bombshell Samie Elish, who joined the cast during the third week.
As the contestants were getting ready for a night in the villa, the boys got a text which said: "Boys, grab a drink and head to the sundeck to meet Samie #HappyHour #GetOnJob."
The girls then got a front-row seat as the new bombshell made her way to the fire pit to greet the group.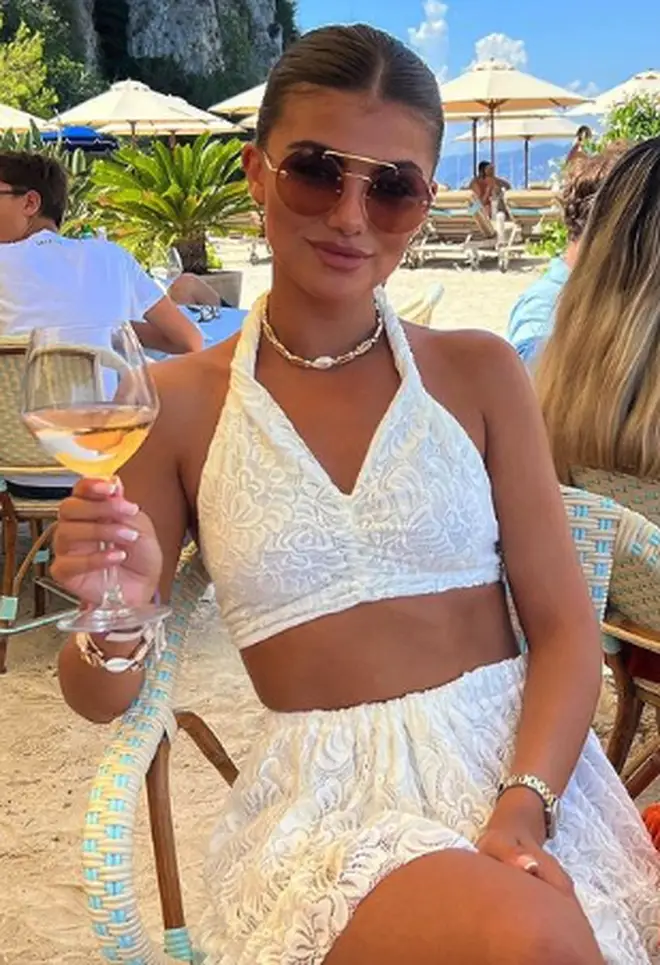 But how old is Samie and what does she do for a job? Here's what we know…
How old is Samie Elish and where is she from?
Samie Elishi is 22 years old and lives in London. She described herself as an "honest person" with "no filter".
Samie said: "I won't take rubbish from anyone, especially when it comes to guys!"
Asked why she decided to join the show, the star added: "All my single friends are starting to settle down, so whenever I suggest a girls' trip, everyone's staying in with their boyfriends. I want someone to do that with, too!"
What does Samie Elish do?
Samie works as a senior estate agent coordinator which means she organises the logistics of an estate agency firm.
When asked how she would pitch herself to a potential boyfriend, Samie said: "I'm fun and I'm fit! I've got to back myself or no one else will!"
What is Samie Elish's Instagram?
You can find Ellie on Instagram @samieelishi, but this year all the Islander's pages will be disabled while they're in the villa.
ITV has asked them to make their accounts "dormant" while they are in the villa so nothing can be published on their behalf and so they can avoid "the adverse effects of social media".
This means you'll have to wait until she's back in England to see any updates.
Meet the other Love Island contestants