Inside Stacey Solomon and daughter Rose's lavish birthday party
5 October 2023, 17:01 | Updated: 5 October 2023, 17:17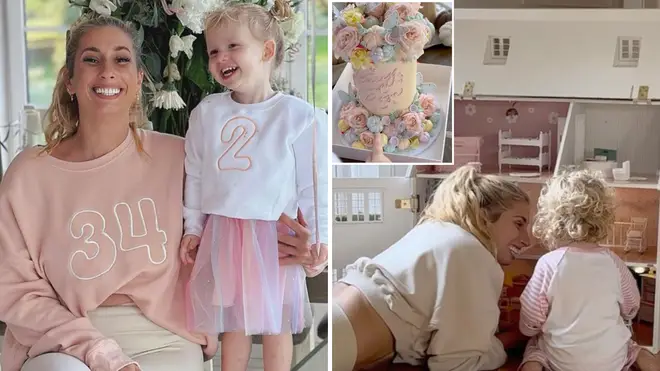 Stacey Solomon has posted a behind the scenes look at her and Rose's birthday party.
Stacey Solomon, 34, has given fans a glimpse into her joint birthday party with Rose, 2, after the Sort Your Life Out presenter and her daughter celebrated their special day together.
The mother-of-five and Rose share the same birthday, 4th October, so Stacey made sure she and Rose had a day to remember. The ASDA homeware creator shared a collection of photos and videos to her 5.8 million followers on Instagram, including sweet images of her and Rose posing for the camera.
She also included footage of Rose playing with her birthday present, an upcycled dollhouse, which Stacey crafted herself.
The REHAB invester captioned the post: "🎂 34 & 2 🎂 The best gift I ever got on my birthday was you Rose. It's a dream sharing this special day with you 🥹 Happy birthday darling girl.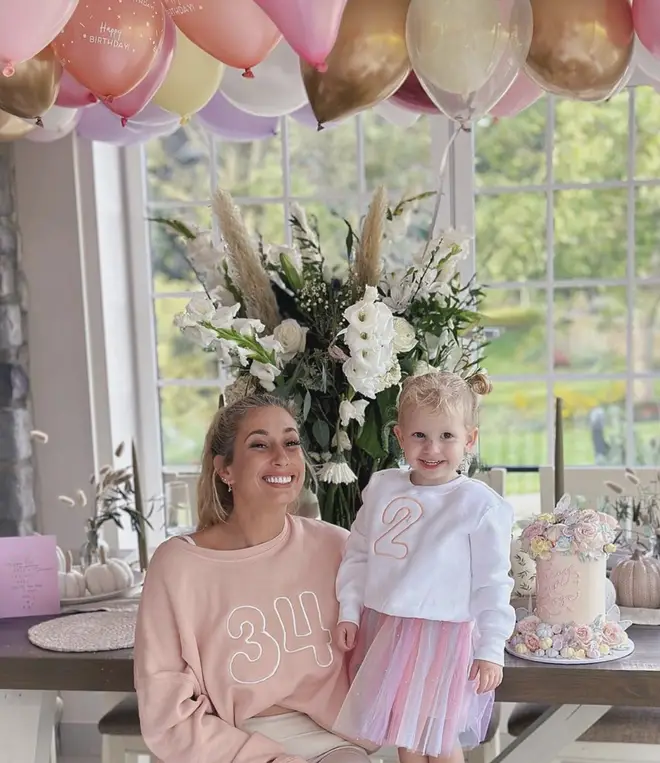 Stacey continued: "2 years have bloomin flown by 🥲 And I'm already excited for 18-50 😂🙏🏼 it'll be here before we know it no doubt! To the moon and back baby girl.
"We had the best day. Rose LOVED her dolls house so so much. We played ALL morning. It was cake for breakfast.
"Then Rose had her taster day at nursery & the school mums & my sister took me out for lunch 🥹🙏🏼 then we did the school pick ups together in tutus 😂 & played some more dolls house with the boys.
"Now it's time for dinner and more cake with a side of nail art 😂🙏🏼 Thank you for all of your lovely birthday wishes 🥹 love you all xxx"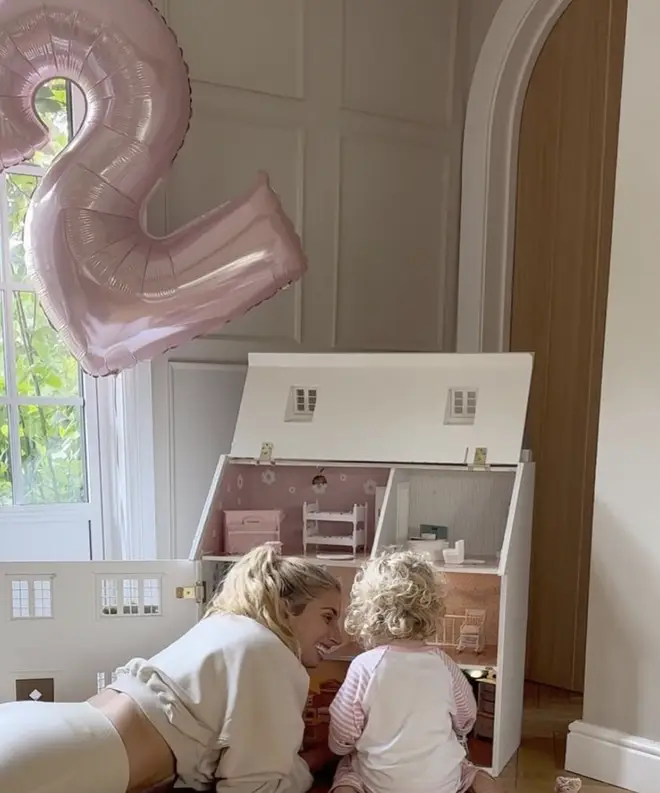 The social media influencer also posted an image of herself and Rose outside her autumnal door, which she had created earlier this week.
This year the door was themed around Rose and featured her favourite colours, pink, purple, orange and blue.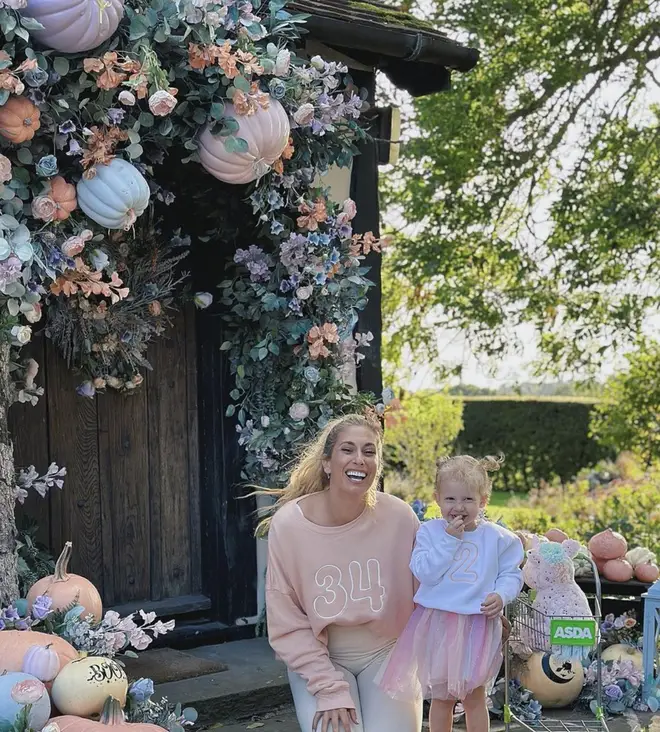 Despite dedicating the day to her daughter, Stacey also took some time for herself as she enjoyed lunch with her mum and sisters.
The Loose Women panellist also shared a heartwarming video of her family singing happy birthday.
Watch Stacey's family sing happy birthday here: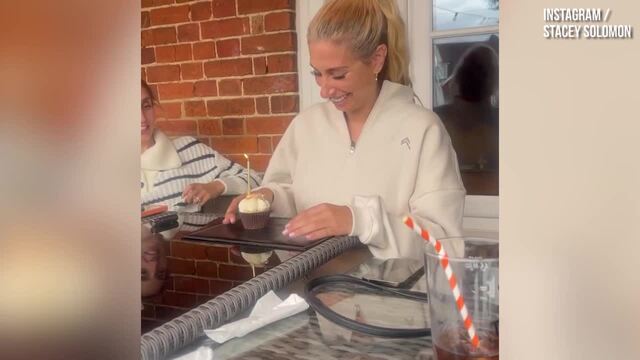 Stacey Solomon gets her birthday cupcake
As well as Rose, Stacey Solomon and her husband ex-EastEnders actor Joe Swash, 41, share four-year-old Rex and seven-month-old Belle together.
Stacey is also mother to 15-year-old Zachary and 11-year-old Leighton from previous relationships.
Joe is father to 16-year-old Harry from a prior relationship.
Read more: