Stacey Solomon hits back after being cruelly mum-shamed over kids' dinner
28 September 2023, 15:26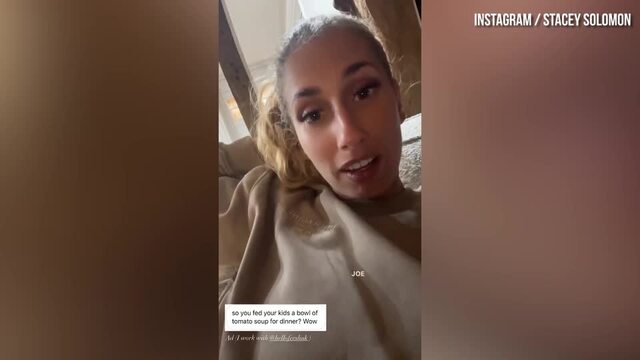 Stacey Solomon responds to troll over her dinner plans
Stacey Solomon posted an Instagram Story which has divided opinion.
Stacey Solomon, 33, has hit back after she was cruelly shamed for giving her young children soup for dinner.
The Sort Your Life Out presenter posted a sweet Instagram Story of her picking tomatoes with her children to make some tasty tomato soup. However the Bricking It host then received a negative comment from one of her followers which read: "So you fed your kids a bowl of tomato soup for dinner? Wow."
This then led Stacey to hit back at the mum-shamers, posting a defiant Instagram story defending herself.
The NTA nominee said: "Sometimes my messages at night really bring me joy. Don't worry Wilma, I didn't give my kids just a ladle of soup each and then send them up to bed."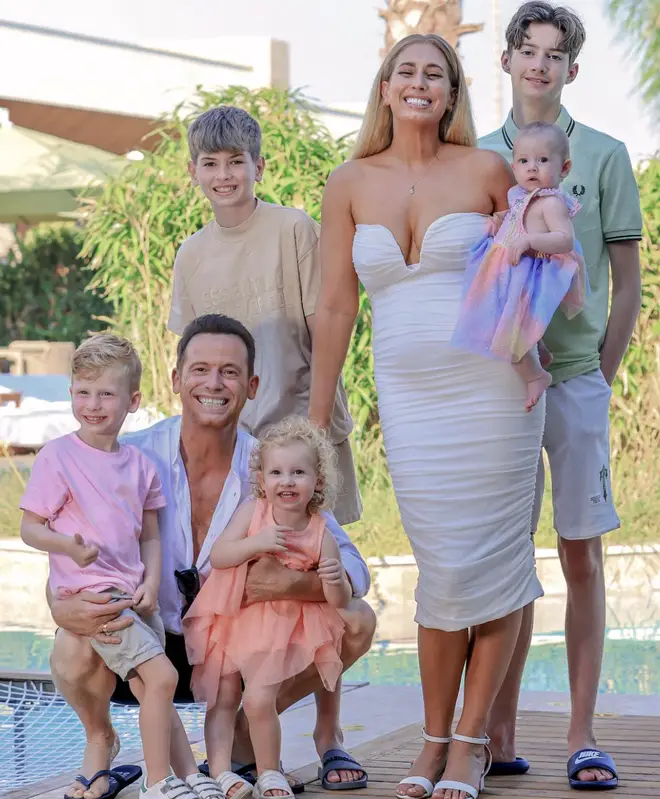 Stacey continued: "That was just a starter and then we had dinner after – they were Rex's tomatoes so we were really excited about them.
"We had a really nice Hello Fresh after, Joe made us dinner, we had loaded wedges and I filmed the before and after, so we had Hello Fresh and a ladle of soup so don't panic."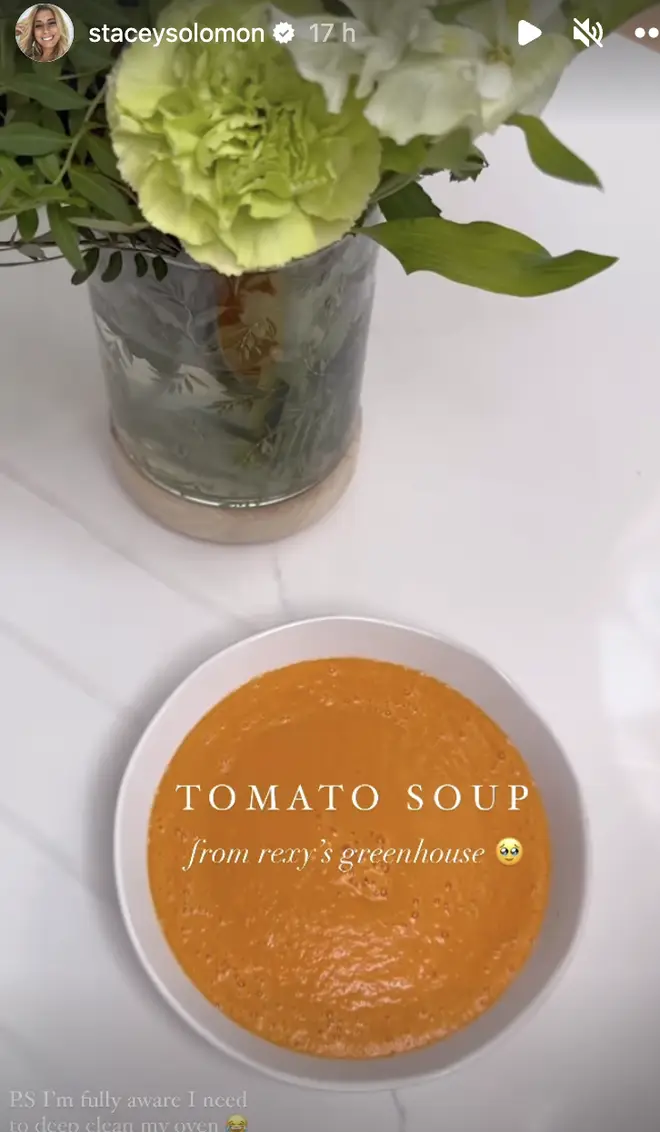 Fans were quick to jump to Stacey's defence, flooding the influencer's inbox with positive messages.
In response to the overwhelming support, Stacey sent a video of thanks to her followers.
She said: "I love you lot so much. I'm reading all your messages people are just weird because I would 100% legitimately have a bowl of soup and a slice of bread for dinner."
Watch Stacey respond to the online criticism here: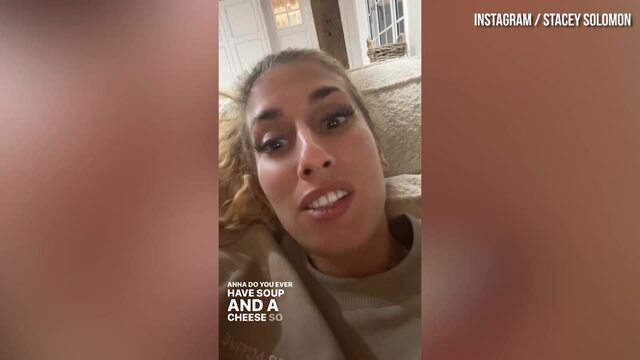 Stacey Solomon talks her online trolls
This isn't the first time Stacey has been mum-shamed for her food choices.
Earlier this month she posted a cute video of her making a halloween-themed recipe which she believed was suitable for young children.
However, her followers were quick to message the TV star to let her know that the large marshmallows she chose would be dangerous for young children.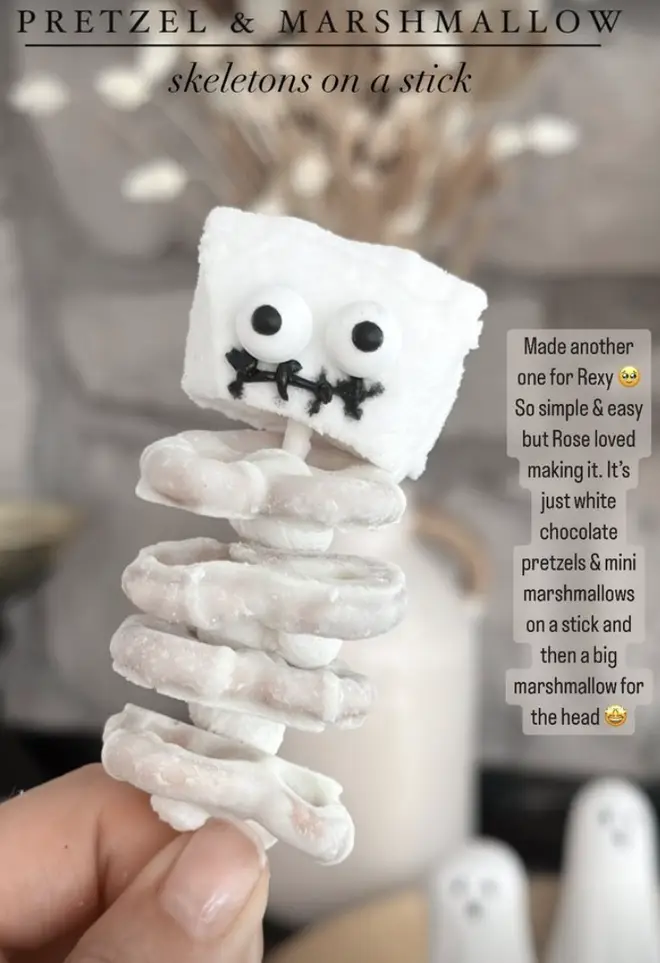 Stacey then posted a disclaimer video in which she replied to the messages of concern.
She said: "A few of you have messaged me and said 'oh like some of the younger children can't chew big marshmallows properly so they can be dangerous.'
"So I just thought I'd come on and say if you don't think that your little one can handle big marshmallows, don't give it to them, just swap it out for a small one.
"I've always given mine big marshmallows which is probably really wrong but I didn't know they were a risk or a hazard. I've always toasted them on the fires and stuff like that."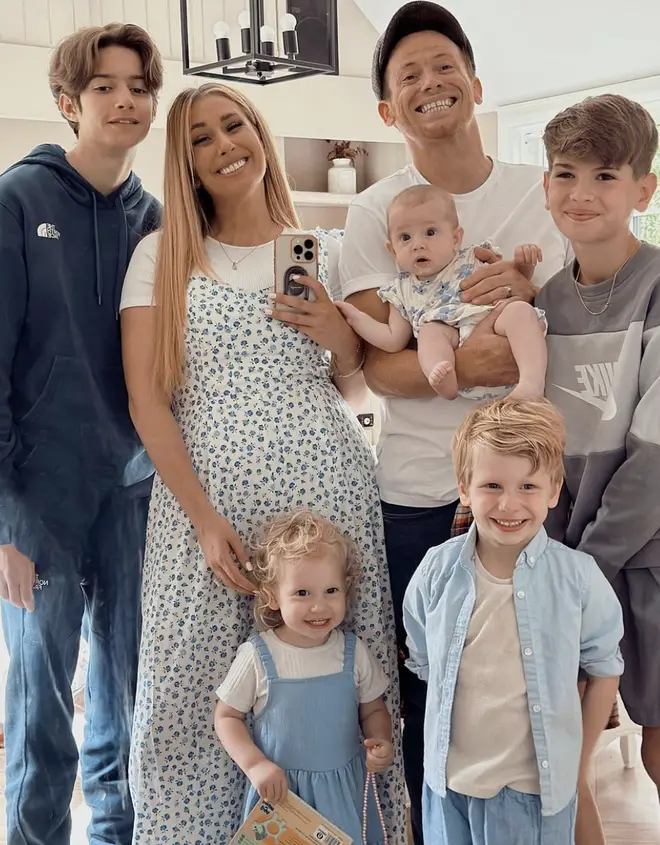 Stacey is mother to four-year-old Rex, one-year-old Rose and seven-month old Belle whom she shares with her husband, ex-EastEnders actor Joe Swash.
The social media favourite is also mum to 15-year-old Zachary and 11-year-old Leighton from previous relationships.
Stacey and Joe first met back in 2010 and were married last year at their family home, Pickle Cottage.
Read more: