Stacey Solomon Bricking It: Start date and what it's about
20 July 2023, 18:34 | Updated: 24 July 2023, 11:48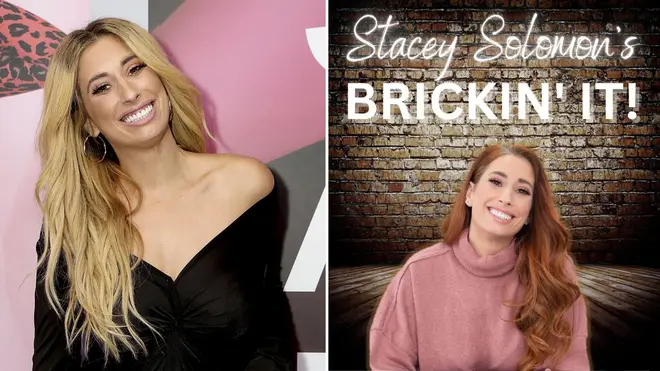 The Tap To Tidy author and Joe Swash's wife is fronting a brand new DIY show, but what happens in the series and when does it start? Here's all the important details.
Stacey Solomon may be famous for her incredible organisational skills but the savvy TV star is turning her hand to DIY for her latest series.
Brand new Channel 4 show, Bricking It, will see the mother-of-five step in where dodgy builders have left off, helping homeowners complete unfinished projects around the house.
The hands-on design fanatic will attempt to master her very own DIY challenges too, all while offering up money-saving skills to viewers.
But where can you watch Stacey's new TV show? What's it all about and when does it start? Here's all you need to know.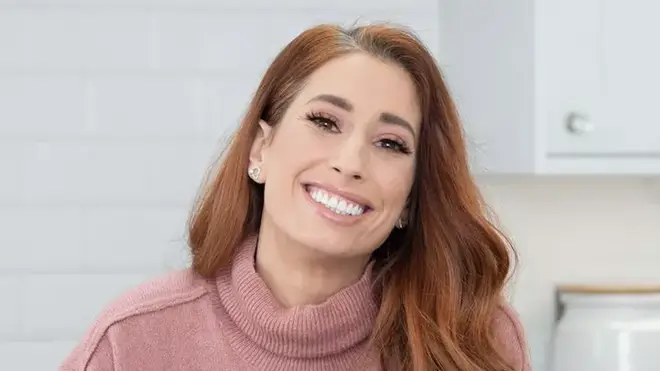 What is Stacey Solomon's show Bricking It about?
Stacey's brand new show, Bricking It, is a makeover show that follows the cleaning enthusiast on her quest to fix and finish projects in people's homes.
Pickle Cottage's famous owner is no stranger to DIY and often gets the power tools out around her Essex mansion, so it's no surprise she will be learning some brand new skills too.
Read more: Stacey Solomon reveals Rose and Belle's bedroom makeover at £1.2million home
Read more: Stacey Solomon jokes husband Joe Swash can't do DIY
From plumbing and brick laying to roof tiling, the former Loose Women panellist will jump into her overalls to share with viewers how to transform a living space on a budget.
The upcoming series will showcase big builds and give time to smaller passion projects as Stacey helps others and hones her DIY techniques on screen.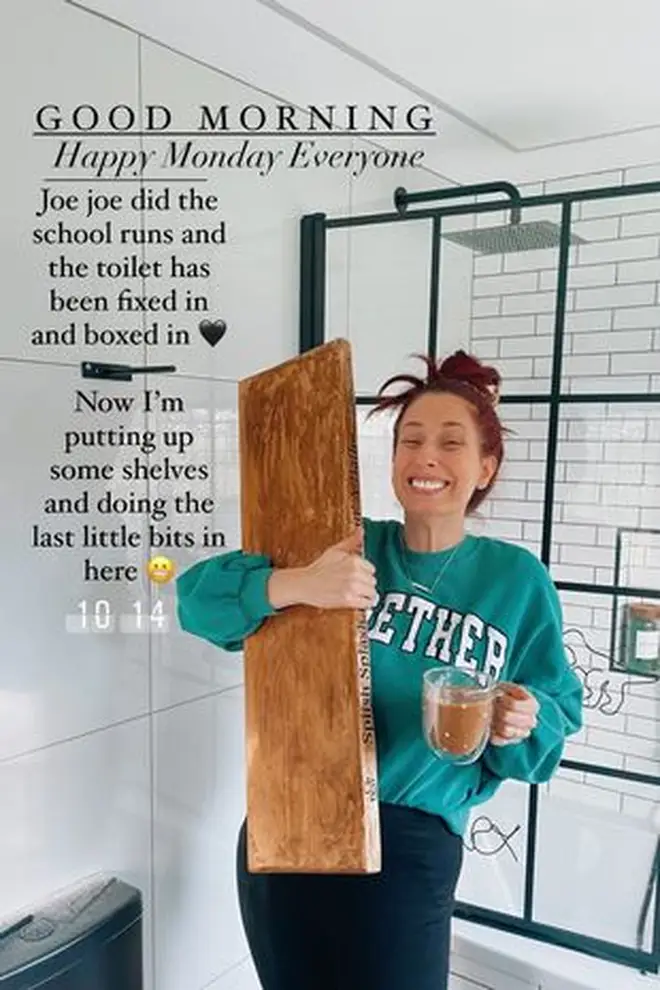 What has Stacey Solomon said about Bricking It?
Speaking about her exciting new DIY venture, Stacey said: "From an early age, my dad taught me DIY and the importance of fixing things yourself where you can.
"I still find it so satisfying to build or repair around the house and it saves loads of money."
The new series will be produced by Hello Sunshine, Reese Witherspoon's production company responsible for big TV hits including Get Organized.
Stacey added: "I am beyond excited to work with Reese Witherspoon's Hello Sunshine on their first ever UK project.
"They are all about empowering women, and what could be more empowering than a power tool?!
"It's a dream come true to share my DIY hacks with everyone at home."
When does Bricking It start?
Anyone interested in DIY, or just watching Stacey get to grips with a power tool, will have to wait for Channel 4's official announcement on when Bricking It is set to start.
Producers have not yet revealed a release date, but don't worry – we're keeping our eyes peeled and will update you as soon as the information has been announced.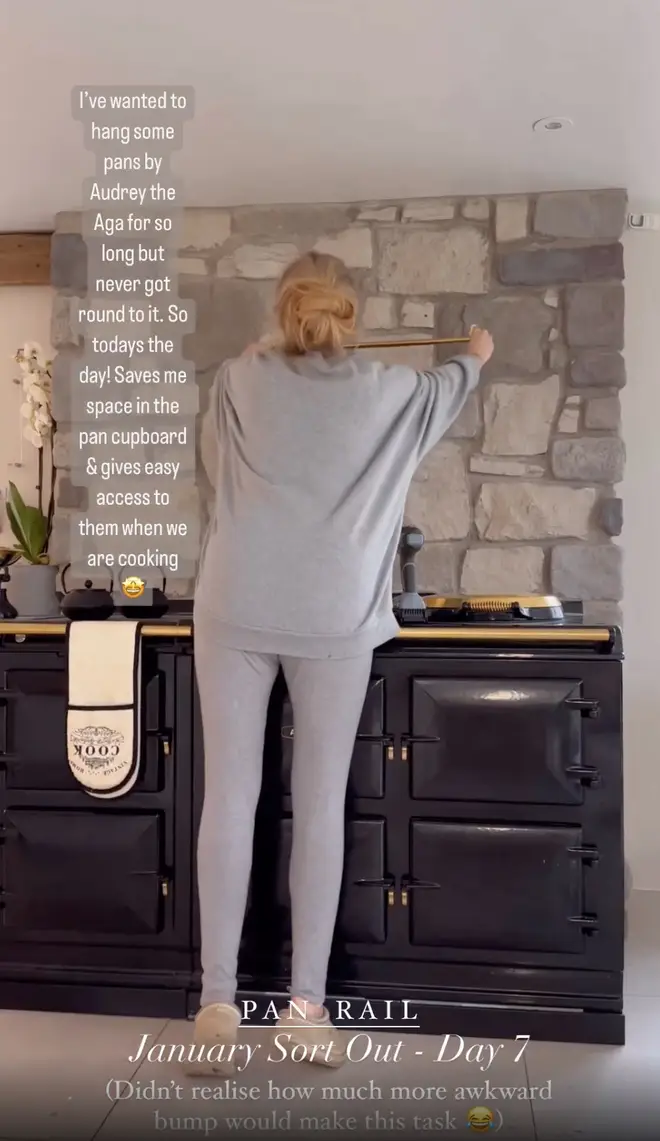 Where can I watch Bricking It?
Bricking It will be available to watch live on Channel 4, although the date and time are yet to be announced.
Viewers will also be able to watch the series on demand via the channel's streaming service, All4.