Joe Swash admits he's 'fighting a losing battle' with wife Stacey Solomon
20 September 2023, 13:25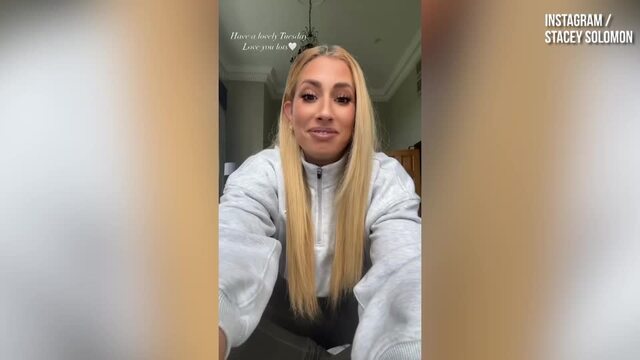 Stacey Solomon has new update for fans
Joe Swash has revealed tension with his wife Stacey Solomon.
Joe Swash has revealed that he is "fighting a losing battle" with his wife Stacey Solomon.
The ex-EastEnders actor admitted that he and the Sort Your Life Out presenter have been having disagreements about their family life.
Speaking to Closer, the 41-year-old confessed that he believes he has enough children, however Stacey is open to expanding their family.
Joe said: "We love our family unit and all our kids. But we've got to put a cap in it somewhere. I think six is a good number. I think the snip could be on the cards."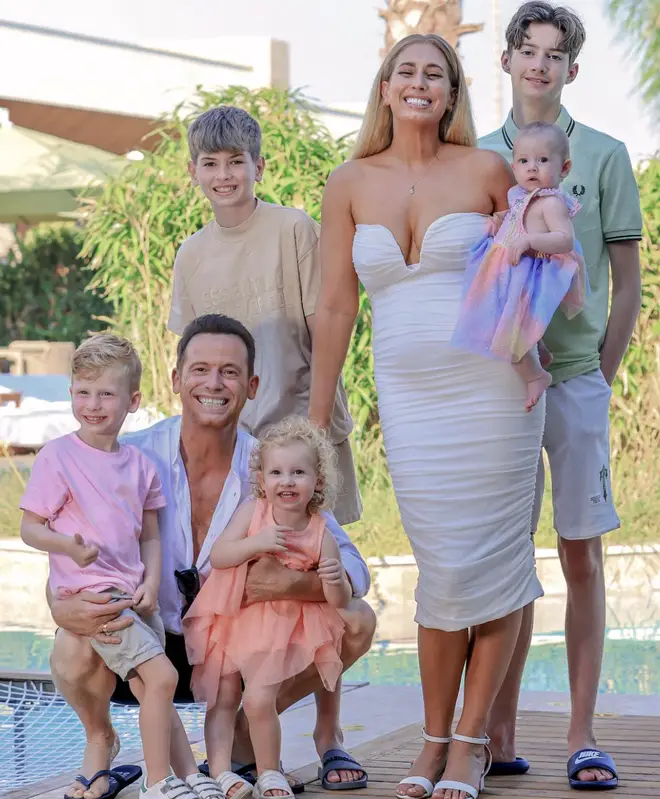 The I'm A Celebrity winner continued: "I'm trying to fight it, but it's a losing battle – Stacey keeps telling me it's reversible, and that's a big hint!"
The couple share six children between them. Stacey is mother to 15-year old Zachary and Leighton,11, from previous relationships and shares four-year-old Rex, one-year-old Rose and five-month-old Belle with husband Joe.
Joe has another son Harry, 16, from a previous relationship.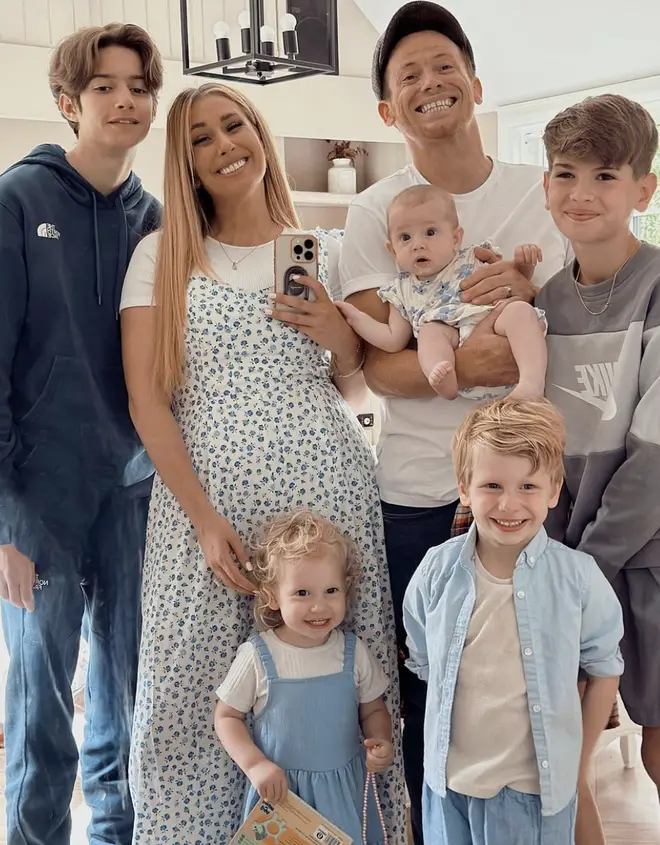 Earlier this year Stacey confessed that she and Joe were "struggling to be good parents."
The mum-of-five said: "Me and Joe spoke about it when we had one night away. We could not have any more kids.
"At this point we are struggling to say the least to be good parents, and try and work and do everything else in between. So no not right now."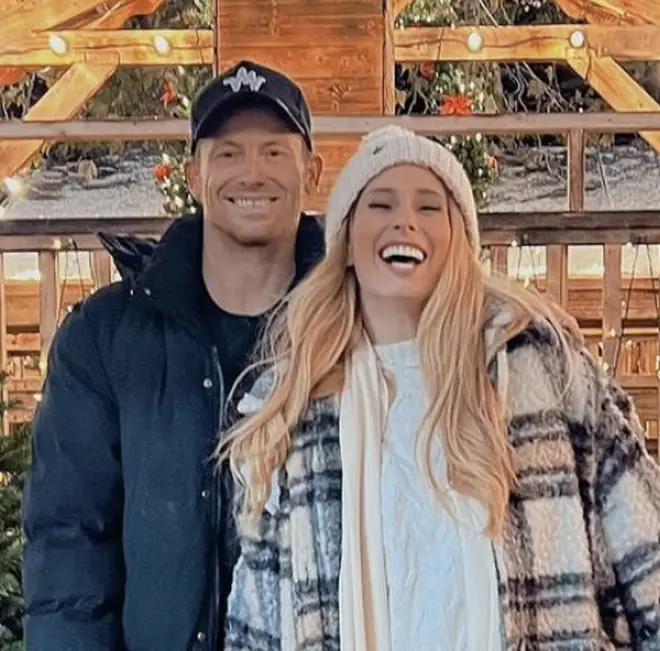 However Joe has previously suggested that the couple would be open to having more children.
The actor told OK! in July : "We're at number six now. The baby bit goes so fast, and then before you know it, they're toddlers – then you yearn for babies again."
Joe added that he would "never say never", and said his wife Stacey can only last "three or four years" before wanting another baby.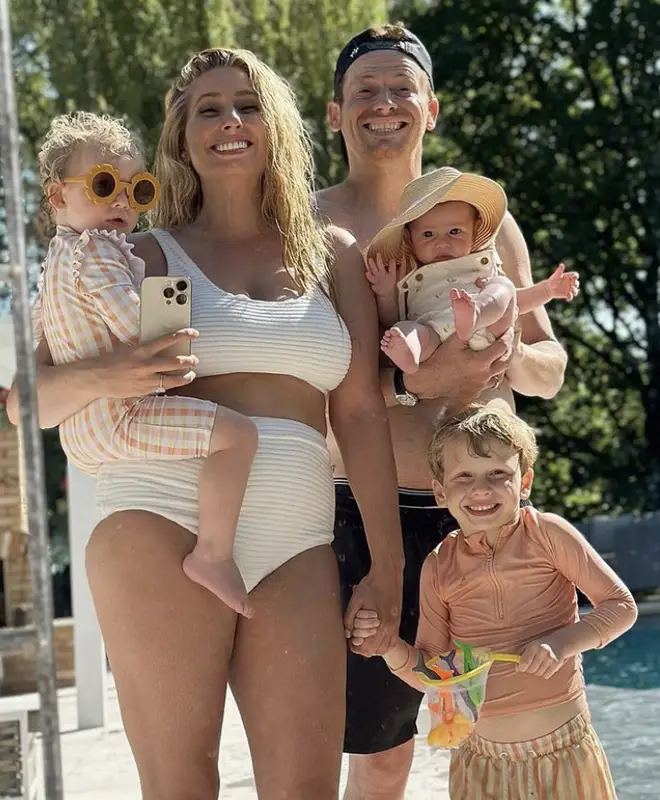 Stacey and Joe first met back in 2010 after she was crowned Queen of the Jungle on I'm A Celebrity.
The couple revealed their relationship in 2016 and got married in 2022 at their family home, Pickle Cottage.
Read more: