Jamie Lynn Spears and Britney Spears feud: What happened between them?
24 November 2023, 17:27
What happened between Jamie Lynn Spears and her sister Britney Spears? Here is everything you need to know.
Jamie Lynn Spears, 32, burst onto our screens as one of the I'm A Celebrity 2023 campmates earlier this month.
Despite being paid a handsome sum, viewers were convinced the Zoey 101 actress would leave the show early, however Jamie Lynn has managed to prove them all wrong as she still remains in the jungle. So far fans have seen her open up about becoming a teen mum, as well touching on her relationship with her very famous sister, Britney Spears, 41.
Despite being close during childhood, Jamie Lynn and Britney seem to have fallen out, with their relationship hitting the headlines this year after the release of Britney's book The Woman in Me. The Toxic singer opened up about their bond and revealed she was "really let down" by her sister.
What happened between Jamie Lynn Spears and Britney Spears? Here is everything we know so far.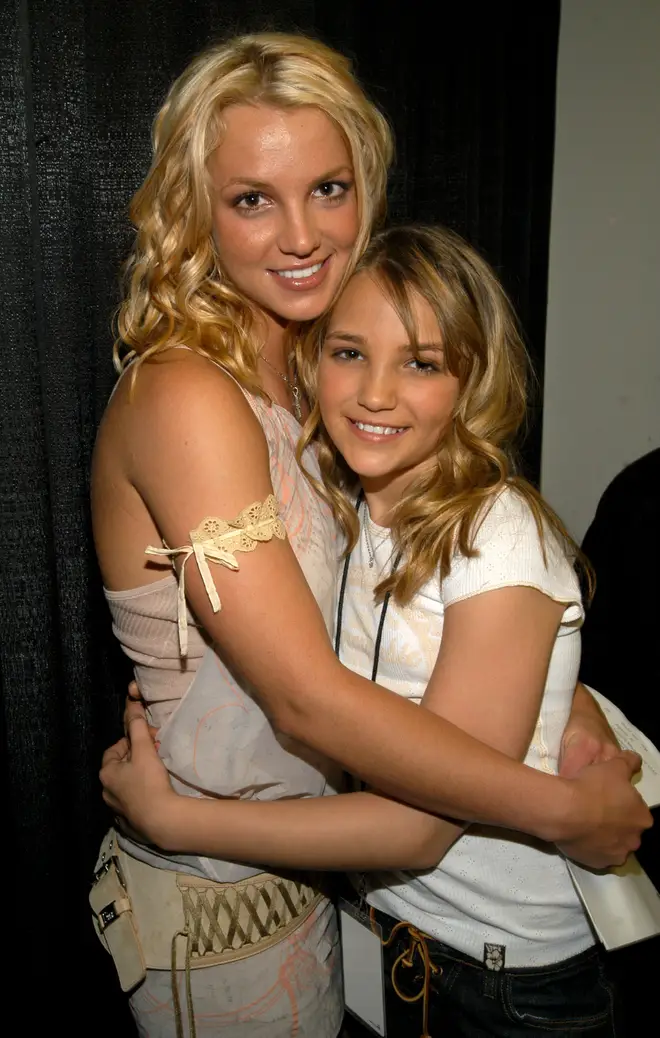 Raised in Louisiana, Britney and Jamie Lynn were close when they were growing up, despite their nine year age gap.
However relations between the Spears sisters turned sour when Britney was placed under a conservatorship by her father Jamie Spears in 2008.
Britney claimed that her sister did not help her during this time and chose instead to side with her father as he controlled her assets.
Watch Jamie Lynn Spears' I'm A Celebrity introduction video here: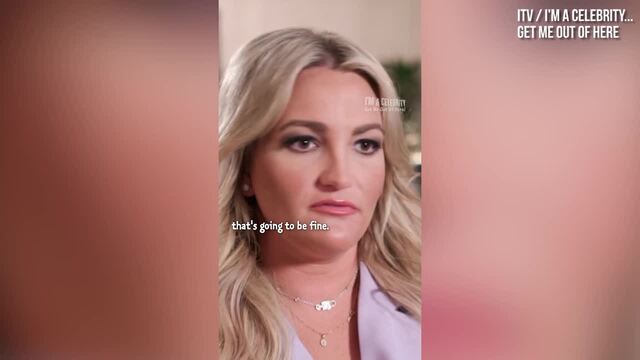 Meet I'm A Celebrity 2023 star Jamie Lynn Spears
Britney discussed the dissolution of their friendship in her memoir The Woman in Me, which was released earlier this year.
The pop icon said: "As I was fighting the conservatorship and receiving a lot of press attention, she was writing a book capitalising on it. She rushed out salacious stories about me, many of them hurtful and outrageous. I was really let down.
"Shouldn't sisters be able to confess their fears or vulnerabilities to each other without that later being used as evidence of instability?"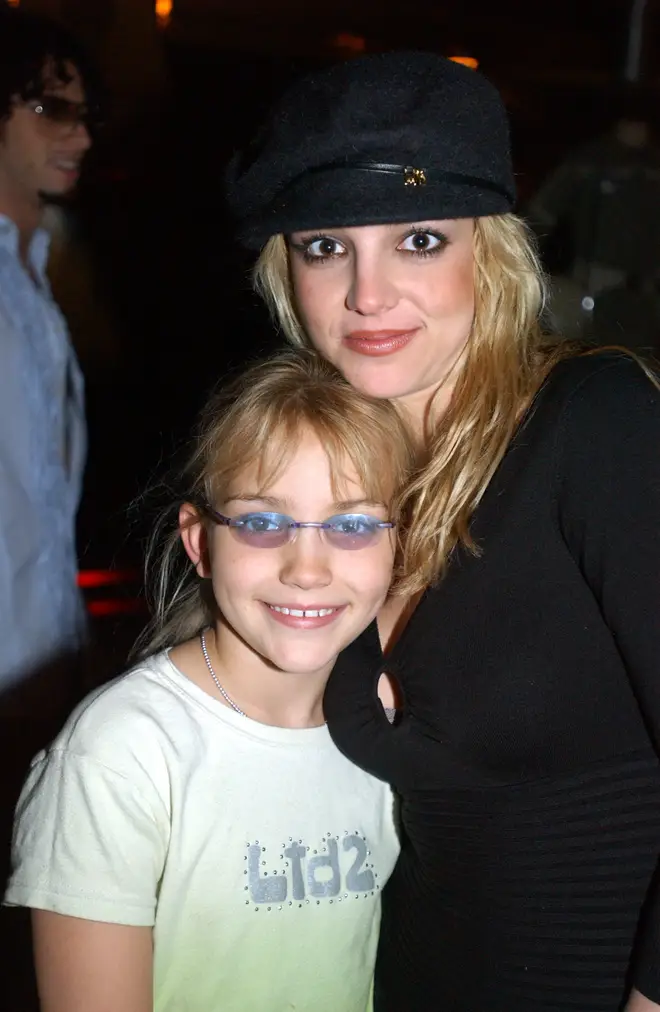 Jamie Lynn had kept relatively quiet about her and Britney's relationship, however fans saw her discuss her family life with Fred Sirieix during an episode of I'm A Celebrity.
The First Dates star asked: "Your sister is obviously a superstar, you're a superstar, why? How come the both of you, what made it?"
Jamie Lynn replied: "I think every family fights and has their stuff but I talked to her before I came here and we love each other."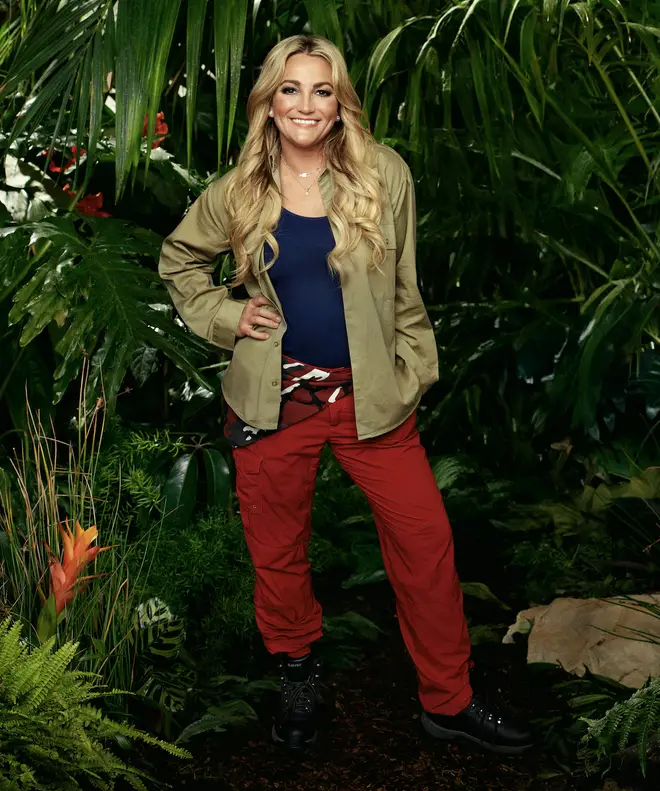 Britney has also hinted that their relationship has softened as time as gone by as she revealed she had visited her younger sister on set this summer.
The former X Factor USA judge wrote: "It was nice to visit my sister on set last week !!! I've missed you guys so much !!! Loyal girls stay home but it's so nice to visit family 😌 !!!"
Read more: