Kara Tointon pregnant: Due date and baby details as she reveals engagement to Marius Jenson
29 October 2018, 16:29 | Updated: 30 October 2018, 11:10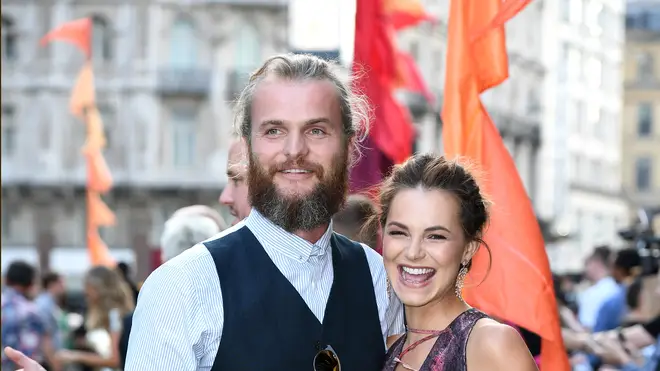 Award-winning Eastenders actress Kara has revealed she is engaged ahead of the birth of her first baby.
Kara Tointon has announced she's engaged to her fiancé Marius Jensen and confirmed she's pregnant, just three weeks before she is expected to give birth to their first chid.
The Eastenders actress, best known for playing Dawn Swann in the long-running soap, told Hello! magazine the experience has been "life-changing."
She said: "It is the biggest life-changing moment when you have this little human being coming into your life that you are yet to meet. I can't wait for motherhood and all the challenges it will bring."
Read more: Three Eastenders legends are set to return to Albert Square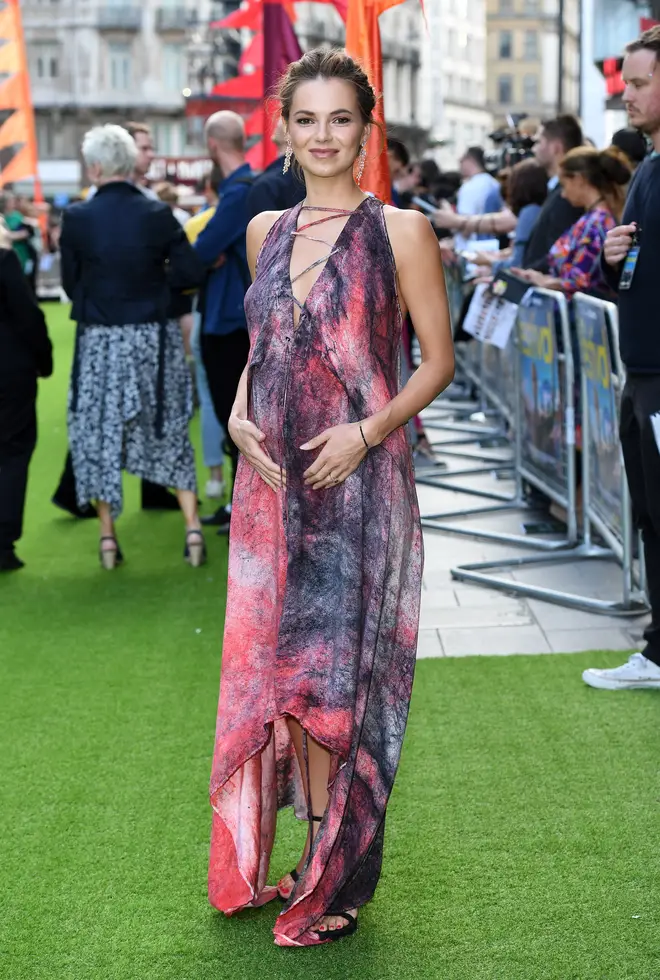 Kara Tointon engagement
Kara also revealed that her fiancé popped the question during a romantic getaway to India back in March with a stunning ruby-and-diamond Bavarian engagement ring.
She revealed: "We were having a lie-in and I had no idea he was planning to propose. It was so perfect as I am not someone who likes big moments, and it was just very Marius – He says it as he feels it. It was very lovely, very relaxed."
He explained: "I had planned for a big proposal on the beach in India on holiday but I am not very good at keeping secrets. I'm someone who gives people their Christmas presents a week early… and so instead it just happened here at home, one Sunday morning, the week before we went away."
Who is Kara Tointon's fiancé Marius Jensen?
Kara's fiancé is a Chiropractor and they have been dating since April 2017, and she revealed that's how they met.
She explained: "He's not an actor, he's a chiropractor. That's sort of how we met..."
Kara Tointon due date
On October 29, 2018, Kara revealed she's due to give birth in three weeks time during an interview with Hello! magazine.
Speaking about her pregnancy, Kara said: "For me, it was always about meeting the person that you know is the one you want to share this experience with. Marius and I said: 'If it happens, we are ready, but we won't plan,' and then it happened quite quickly."